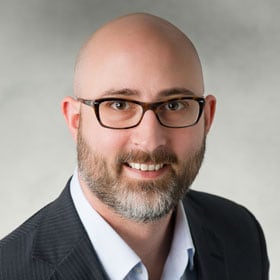 By Rich Barger June 16, 2017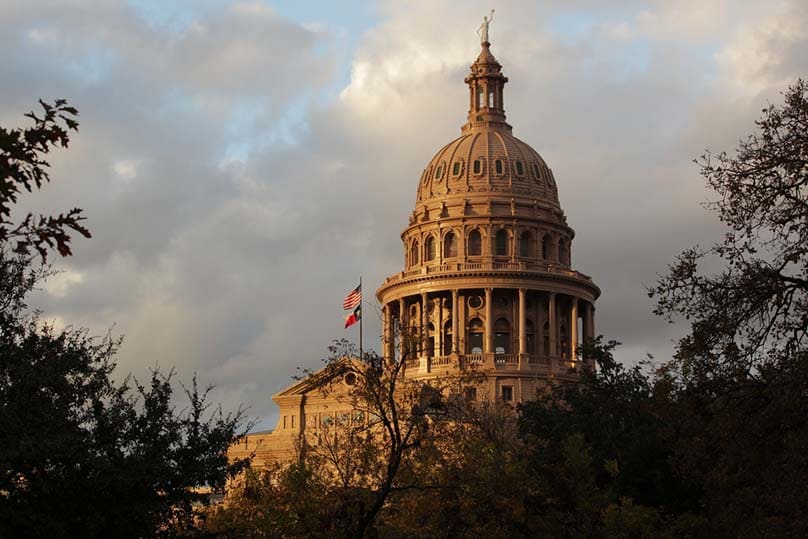 As a relatively new Splunker I have been given tremendous opportunities in leading the Security Research Team. One of those opportunities has been to pursue a personal dream to one day live in Texas. My family has been here in Austin roughly a month and we absolutely love it and, as part of that goal, I have been actively looking to find ways to lean into my new community.
In researching the tech scene and culture to find new opportunities for Splunk and our research team I randomly came across a Reddit thread around the following story from Austin KXAN.
The TL;DR version is that on June 7th while riding his bike to get dinner, Mr. Alonso Solis was randomly shot in the face with a shotgun in a drive-by from a teenager looking to "blow off steam". Luckily, Mr Solis survived but is now in a considerable amount of pain and unable to work and support himself or his family. According to the Austin Police Department – "there were probably people who witnessed the shooting and no one came forward initially." I found this unsatisfactory and as my wife and I discussed this, we knew we couldn't be passive. We had to be intentional about helping Mr. Solis, so we pulled together a GoFundMe for him. I have also reached out to the KXAN reporters to establish contact with Mr. Solis and show him encouragement and support.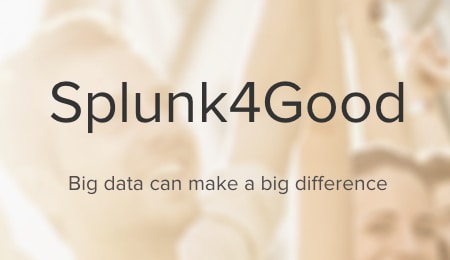 One of the points that Doug made during our recent company all-hands meeting is that Splunk is committed to giving back to our communities and so I am asking all those Splunkers out there to consider helping Mr. Solis.
UPDATE: Since we opened this fund last week, we have successfully raised more than half of our $25,000 goal in support of the Solis family. Thank you for your support of Mr. Solis and our community in this difficult time.
How can you help? Get involved!
Support our campaign for the Alonso Solis Recovery Fund.
Pledge your time to community. How do you want to give back? Teaching a class? Volunteering at your children's school? Responding to a disaster? Let us know how you want to spend your time – whether employee, customer, or partner.
Spread the word about the Splunk Pledge. It is our $100 million commitment to research, education and community service.
Share your stories! We want to hear your stories of how you are giving back, and how Splunk can help you support the causes you care about.