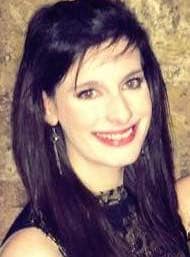 By Helen O'Keeffe December 14, 2017
Step into a world of pure imagination…In the first of three blogs, military veteran Rick Johnson tells of how a partnership between Splunk and AWS has given him a "golden ticket" into the technology sector (and, much like the Chocolate Factory, unlimited access to treats!)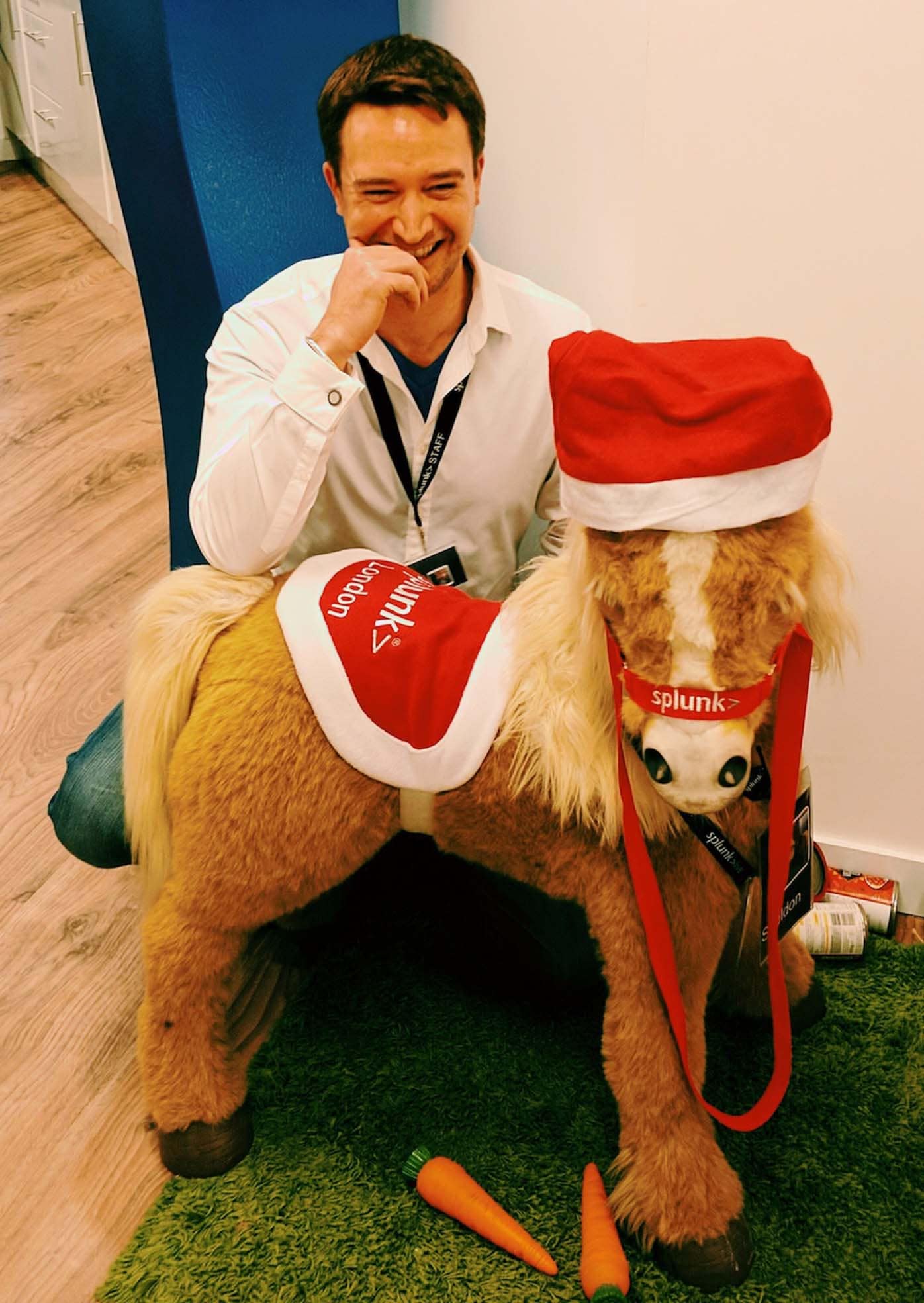 Allow me to introduce myself: I'm Rick, and I'm delighted to say that, thanks to Splunk and the AWS re:Start programme, I can call myself a Splunker for 3 months! I'll be publishing this blog monthly, highlighting my time and experiences while with Splunk in London. So, for this first post - how did I get here?
I have had a technical focus for much of my career, varying from Avionics with British Army aircrafts, to geotechnical services for the civil and resources sectors in Australia. While I've always had an affinity with technology, and have long imagined myself moving into the sector, I never quite found an opening to make the move, until the AWS re:Start programme.
AWS re:Start is an initiative formed with the intention of addressing the digital skills gap within the UK, enabling military veterans, spouses and reservists, along with young adults from the Prince's Trust, to jump-start a career in technology. Over a course of four weeks, I briefly covered topics including; project management methodologies, databases, networking, programming, and cloud technologies. The aim is to have 1000+ people enroll over the coming years, giving programme graduates an entry platform to the sector, with employers who also recognise the wealth of experience and transferable skills these candidates can bring to the table.
A major enticement for the AWS re:Start programme is the potential for a fixed-term industry placement upon completion of the course, sometimes with permanent employment on the table. There is also a support network to facilitate the matching of course graduates to industry openings going forward. It will surely prove to have a positive impact on many businesses and individuals.

Personally, I am very grateful for the involvement of each and every one of the programme partners, but there was only one pwny in this race as far as I was concerned. To find a company on board who holds its corporate social responsibility in such high regard, with initiatives such as Splunk>4Good, made my choice of where I wished to be very easy indeed.
I must admit that I came to Splunk with high expectations, and so far they have been exceeded in every way! I have been made to feel at home by all, and it is a truly inspirational environment to be in. The company culture and passion for the product is uplifting, contagious, and a world apart from anything I have previously experienced. I have been included more than I could have ever hoped for, and have been given access to training and educational opportunities far beyond what I'd imagined. As such, I have completed Splunk Fundamentals 1 and have also attended a Splunk Fast Start course, enabling me to undertake Splunk User, Power User and Admin certification. Together with the Sales Engineer onboarding, I intend to be Splunk Sales Engineer Level 3 certified by the end of my placement.
I would encourage anyone eligible who would like a jump-start (or re:Start), to their IT career to take a look at the initiative! Alternatively, if you're reading this and are in a position to offer placement or employment opportunities, again, please take a look at the initiative and support it if you are able to.
To close, I feel like I've been handed a golden ticket to Wonka's chocolate factory, where everything is fun, fascinating, fantastical and, sometimes, slightly fattening. I'm loving every single minute of being at Splunk, and I can't wait to see what tomorrow brings. Right, back to the staff kitchen for some more snozzberries…