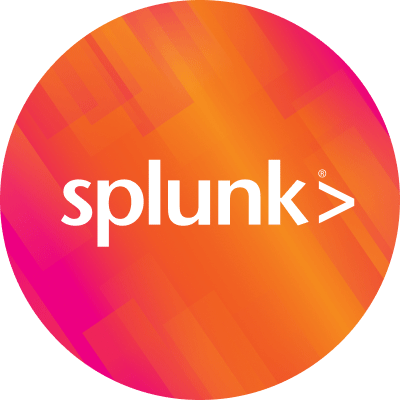 By Splunk August 28, 2012
We thrilled to announce the App Builder Contest at .conf 2012 in Las Vegas, NV. Splunk>4Good is hosting the hackathon in the Cosmopolitan hotel after sessions wrap up on Wednesday, September 12th. Splunkers will be on hand to help and the hackathon is open to developers with any level of familiarity with Splunk, the REST APIs and SDKs. Whether you're a Splunk ninja or just want to learn to apply your Python, Java or JavaScript skills to building data apps, attending the hackathon is a great way to grow your skills, meet other Splunk developers and make the most out of .conf 2012.
Participants can decide to participate as an individual or join a team. Prizes will be awarded for "Best Application" and "Best Application for Social Impact" by a panel of judges at the conclusion of the hackathon on Wednesday night. For the Official Rules, see here. Please ensure that your company policies allow you to participate.
Here are some resources to help developers get started with Splunk:
How do take part? Just RSVP and we'll see you in Las Vegas!
----------------------------------------------------
Thanks!
Jon Rooney