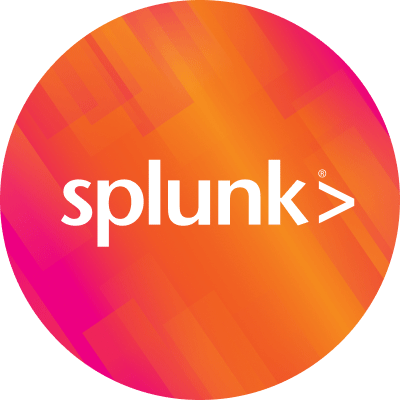 By Splunk October 13, 2017
"Disasters are our business. Veterans are our passion."
So reads Team Rubicon's logo, a nonprofit disaster relief organization that utilizes the skills, knowledge, and passion of veterans to send volunteers (be they former military or "kick-ass civilians" as they call us) to help the victims of disasters.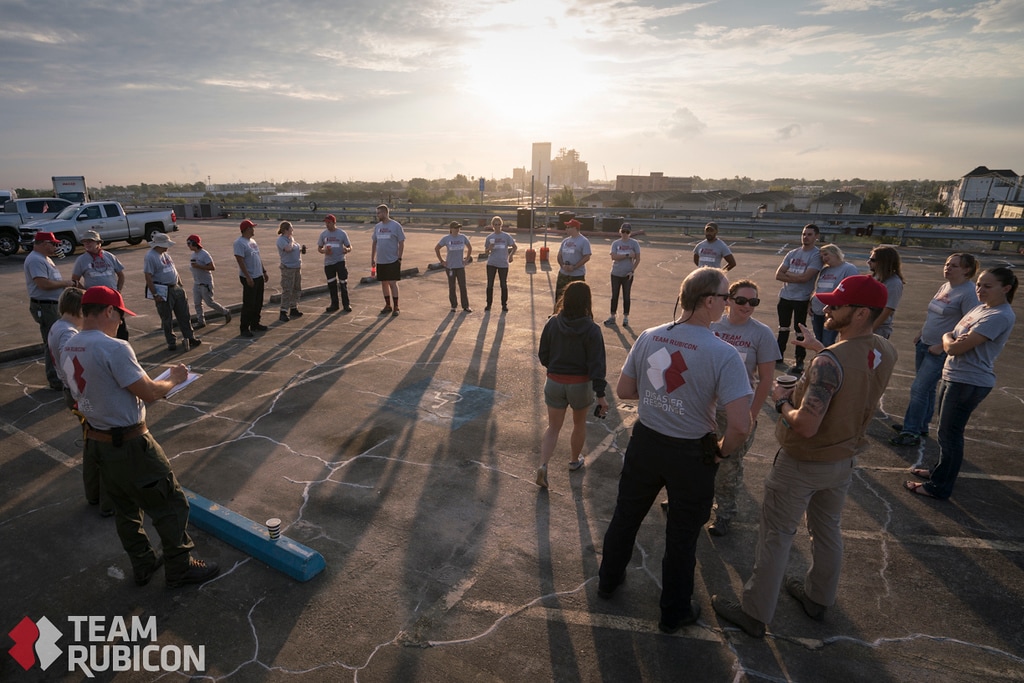 Team Rubicon has two rules. The first, Rule #1, is what is known as Wheaton's Law, or "Don't be a Dick." The second, Rule #2, is "Get Shit Done." It's no wonder that Team Rubicon is one of Splunk's partners—between our Splunk Pledge and recently announced Splunk training for former service members, Team Rubicon is exactly the type of organization we want to empower to Get Shit Done. (And wouldn't it be so Splunk-y to have Wheaton's Law hanging in a conference room?)
But, of course, there are other ways to empower nonprofit organizations—including volunteering our own time and bodies—which is why Splunk gives us three "Volunteer Time Off" days. When Harvey hit Houston and Irma was building up, I decided to sign up with Team Rubicon, knowing my time would be directly supporting people in extremely vulnerable situations who desperately would need the help. Currently, Team Rubicon is also working in Puerto Rico, Dominica, and even California where—as of writing this post—wildfires are still burning.
On 9/26 I was told I would deploy to Houston on 9/30. I had originally been told that 72 hours notice was the maximum I would get; working in Program Management, I can only imagine the difficult work and long nights behind me getting notice a full 90 hours in advance. Regional and National leadership is working around the clock to get people mobilized and demobilized every week, working with airlines, car rentals, and hotels to make sure their volunteers have the needed support and transportation to go into the field. The heralding mental image (for good reason) of Team Rubicon is that of those doing the direct work of mucking out or breaking down houses and those getting dirty, but there is a legion of people behind the work done at every Forward Operating Base (the facilities used for tactical teams, which often are churches, schools, and other donated facilities).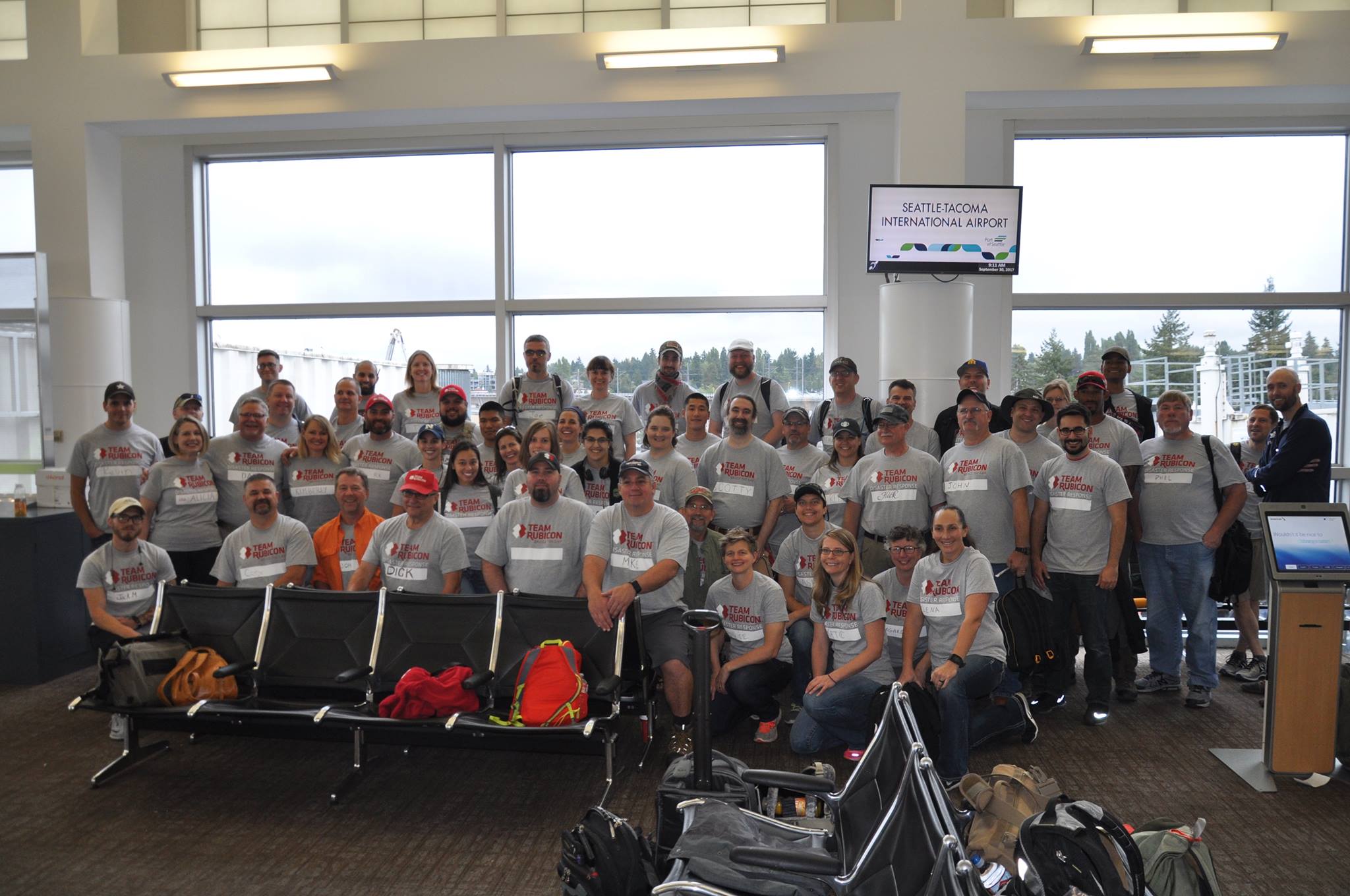 I was honored to be pulled into a logistics position in Area Command, where our mission was simple, but the work was complex—keep those in the field supplied, keep them safe, and keep them getting shit done. I was surrounded by people who had been there far more than the 8 days I would be there, whether they were locals helping their community or people from farther out who had put their lives on hold and still plan on being there indefinitely, or—as I was told several times—"Until I die, probably."
To be fully honest, I hadn't expected to make strong connections. I planned on going there, getting shit done, and walking away. I was told repeatedly, "You will make connections beyond what you could imagine," but I knew that the groups of people I would be with—many of them from military backgrounds that I have no familiarity with—were going to have radically different lives and experiences than me, and I wasn't sure whether I would fit into the extended family that inherently existed.
And I didn't, really; I kept having to ask them to explain their jokes, their TLAs, and I generally learned so much from outside my normal bubble. But there is a shared purpose, a shared passion that means no matter where you come from, you still "fit." You're still part of the TRibe. And even though I wasn't in the field and I didn't get to experience directly helping victims or directly seeing damage, I knew how my work mattered; I knew I was getting shit done, and I absolutely cannot wait to deploy again.
In a fit of inspiration on my flight home—sleep deprived and full of a confluence of emotions—I wrote the following about how I felt about those 8 days, how I feel about deploying again, and how I pray for us as a people. I'd like to share this with you.
It's phenomenal what we can do. What we can create, what we can destroy.

We are all borne of stardust.

May we put into our lives the same ferocity, passion, heat, as a burning star. May we be true to our celestial ancestors and create a fire that inspires. May it inspire discovery and love, innovation and flight, and may it inspire life itself. May we blaze with light, whether it be a light only big enough to warm ourselves or a light that can reach, that can warm, uncountable others. May we always be part of banishing darkness, even if we cannot banish the entirety of the darkness in this universe.

May it be that when we perish, as all things must, that when our bodies have returned again to stardust, may it be that we were known for building worlds, and that somewhere in the far distance, someone can still see the magnificent light that we, together, all created.
----------------------------------------------------
Thanks!
Lauree Akhtar