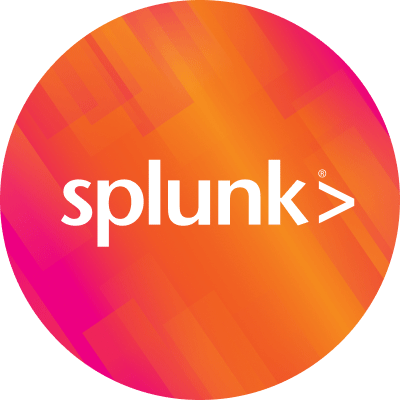 By Splunk September 15, 2016
A couple of weeks ago I wrote about how Alberto Contador, Bradley Wiggins and Laura Trott took a back seat after the Olympics and an intrepid team of UK Splunkers in the peak(ish) of condition cycled from London to Paris to raise money The Royal British Legion. The team completed their 284-mile journey and have raised over 7000 pounds for the charity. Needless to say – data analytics and Splunk had a part to play in getting them over the line in (nearly) one piece. The team splunked all of the data from their trip and this post covers their exploits and if you're a keen cyclist then there are some interesting things you can do to bring your training data from Strava into Splunk.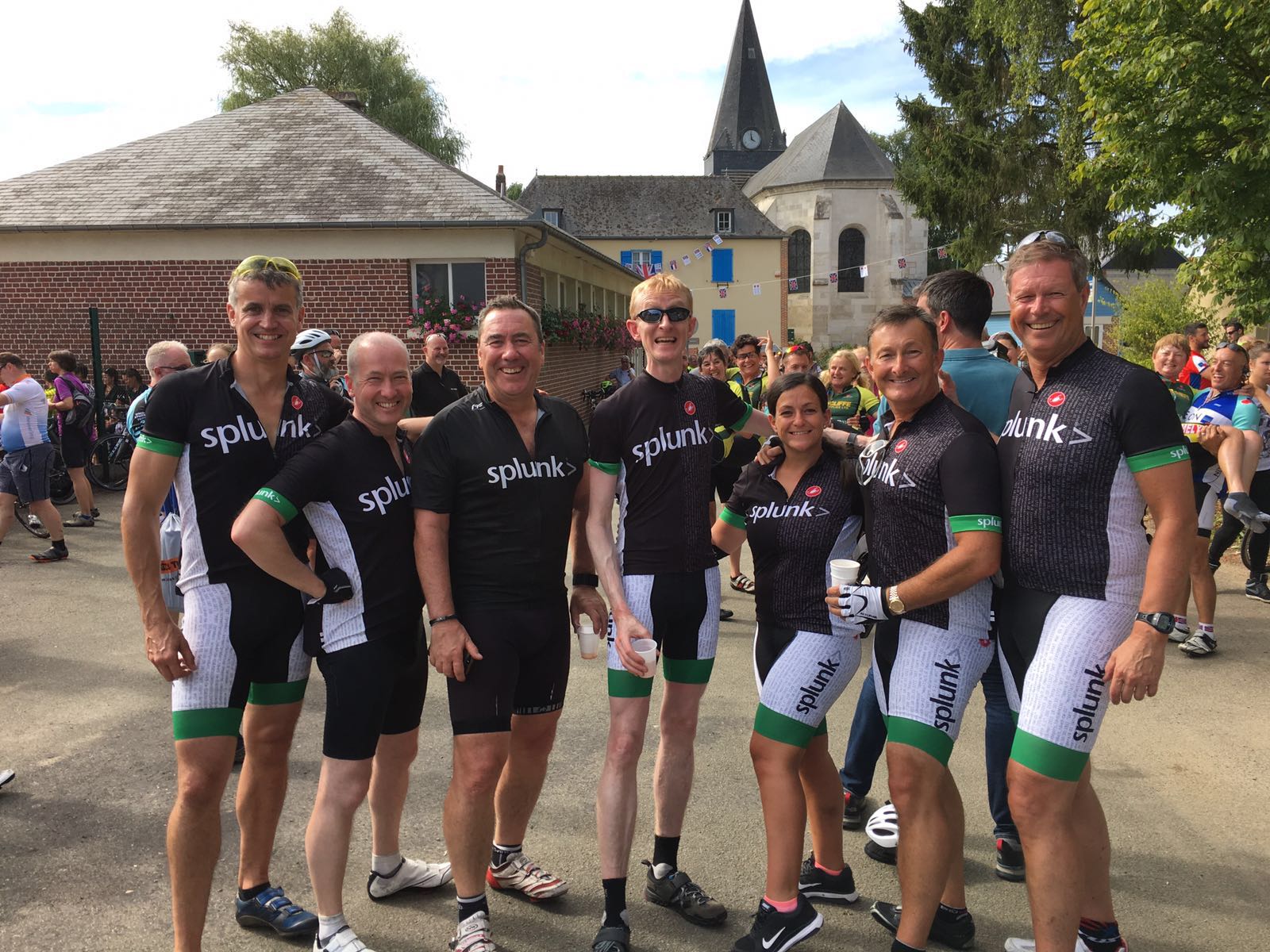 Starting with a daily breakdown of activity you can see that on the first day the team covered 77-78 miles (I do wonder how and why Kirsty managed to cycle 2.5 miles more than Hywel). You can see how long they took to cover the 77+ miles, average MPH and the accent/descent on the altitude meter spark line. It looks like Mike had his heart rate monitor on with a very respective heart rate for a man of his years.

(click to enlarge)
Surprisingly, Mike hit the top speed of 38.26mph on Thursday and this was the top speed over the four days. I assume it was a large hill where gravity combined with Mike's "stature" helped or it was the speed Mike reached when he fell of his bike.

(click to enlarge)
If you have a look at speed vs. altitude then you can see how, in Charles' case, the speed was affected by the change in altitude. You can see how the speed goes up (blue line) as the altitude goes down (green line).

You can see on the last day (Sunday), it started with some big hills but the team all made to Paris and the Champs Elysees.

(click to enlarge)
The second dashboard that the team built was bringing in the Strava ride data. Luckily – they do all seem to have taken the same route from London to Paris and nobody seems to have got lost en route.

(click to enlarge)
You'll note that clearly Kirsty, Charles and Tony never want to get on a bike again but Hywel, Nick and Ben were right back in the saddle (sorry for the joke) with a commute to work, a stag night and a cycle around Box Hill.
Congratulations to the team for completing the ride, raising so much money and looking surprisingly fresh and not too "tyre-d" at the end of four days and 284 miles.
----------------------------------------------------
Thanks!
Matt Davies