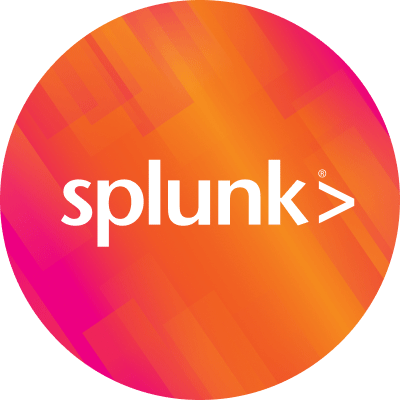 By Splunk February 05, 2013
Splunk4Good has landed in Washington DC!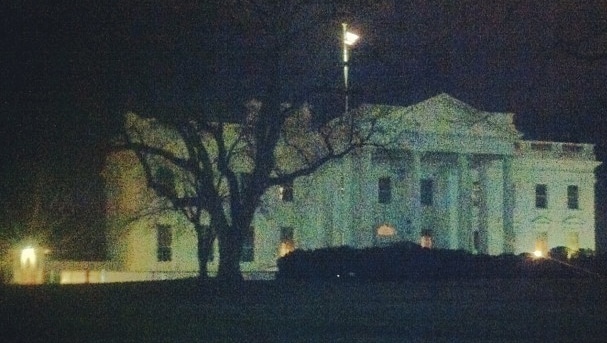 I am honored and excited to share the news that I will be speaking on behalf of Splunk4Good at the White House this Wednesday, February 6th at noon EST. That's right people! Splunk4Good is on the agenda at the FEMA Think Tank meeting on Innovative Solutions in Emergency Management.
Did you know that immediately after Hurricane Sandy made landfall last fall, FEMA deployed an Innovation Team? How cool is that!
In his recent blog post Deputy Administrator Rich Serino described the team:
"Innovation Team– a multi-sector, cross functional group made up of people in government, non-profit and international organizations, volunteer groups, businesses, and concerned citizens: the whole community. At the most basic level, this team is all about creatively solving problems by receiving individual input from a diverse spectrum of stakeholders. They are about obtaining a perspective that is broader than just one sector, yet are agile and nimble enough to be a catalyst for real, impactful change to real world challenges."
Post-Sandy Splunk4Good was contacted by our friends at GWOB.org, an amazing humanitarian accelerator and member of the Innovation Team. GWOB and the Innovation Team asked for our help analyzing the use of social media and understanding opportunities for innovation.
Interested to hear how Splunk4Good helped? Tune in! The call is open to the public and you are encouraged to join. This is open government people – get involved! More info, including the conference dial in and password, can be found on the FEMA Think Tank Page: http://www.fema.gov/fema-think-tank
Questions during the call? I will be live tweeting from inside the White House using #FEMAThinkTank – no really, that is happening!! Follow me, troll me or ask me a question: @xty and @Splunk4Good