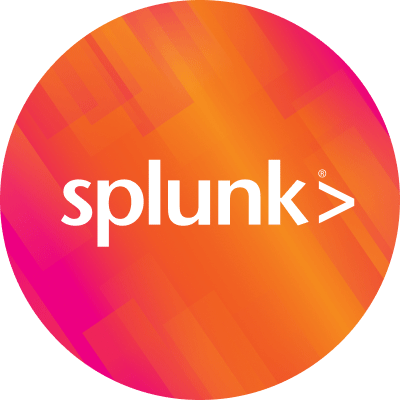 By Splunk November 17, 2016
By Inez Twum-Barima, Splunk UK facilities coordinator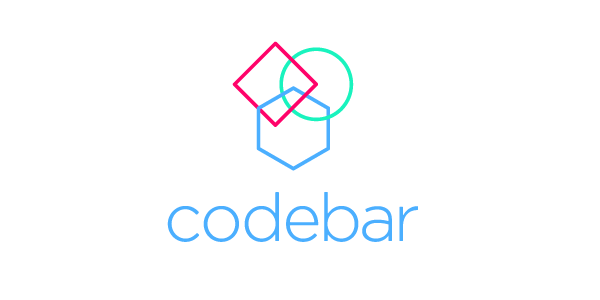 Splunk is committed to supporting non-profit organizations that help build resilient and sustainable communities through the use of technology and big data. We encourage all of our employees globally to participate in and drive forward social change, through paid time for volunteering and our $100 million commitment to research, education and community service via the Splunk Pledge.
But we're just getting started. It's our pleasure to announce that Splunk UK is partnering with codebar to help teach programming in our community.
Codebar is a non-profit initiative that facilitates the growth of a diverse tech community by running regular programming workshops. The group's goal is to enable underrepresented groups to learn programming in safe and collaborative environments to help widen their career opportunities. Splunk UK now supports codebar by providing office space for classes and engaging our developers as volunteer coaches.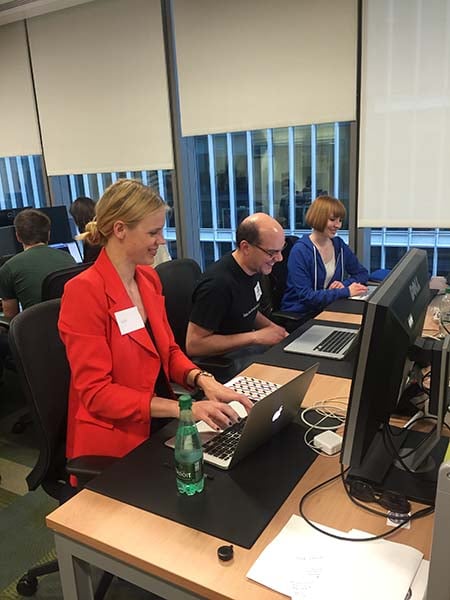 Each session begins with a Splunker giving a presentation on what they do and what Splunk is all about. To kick start the first Splunk codebar session, Mitch Blank of Splunk took the mic. As one of the first technical developers in the company, Mitch was able to explain the software like no other and provide the students with unique insight into who started our crazy pony obsession (and why).
Splunk wants to support codebar and similar initiatives in all of our global locations, and to help find ways to help the students take control of their own development. We are working to integrate Splunk as an optional module in the codebar curriculum, and hope these new skills will help position students for future career opportunities, both within the company and with our customers and partners.
How did it go? Here is what our Splunk teammates are saying about their experience:
"I have worked as an engineer for eight years and it's pretty awesome to get the opportunity to give back by coaching junior techies. I helped a young woman learn HTML and had fun doing it. It is a great program and would happily continue supporting them."
– Kellen Green, senior software engineer, Splunk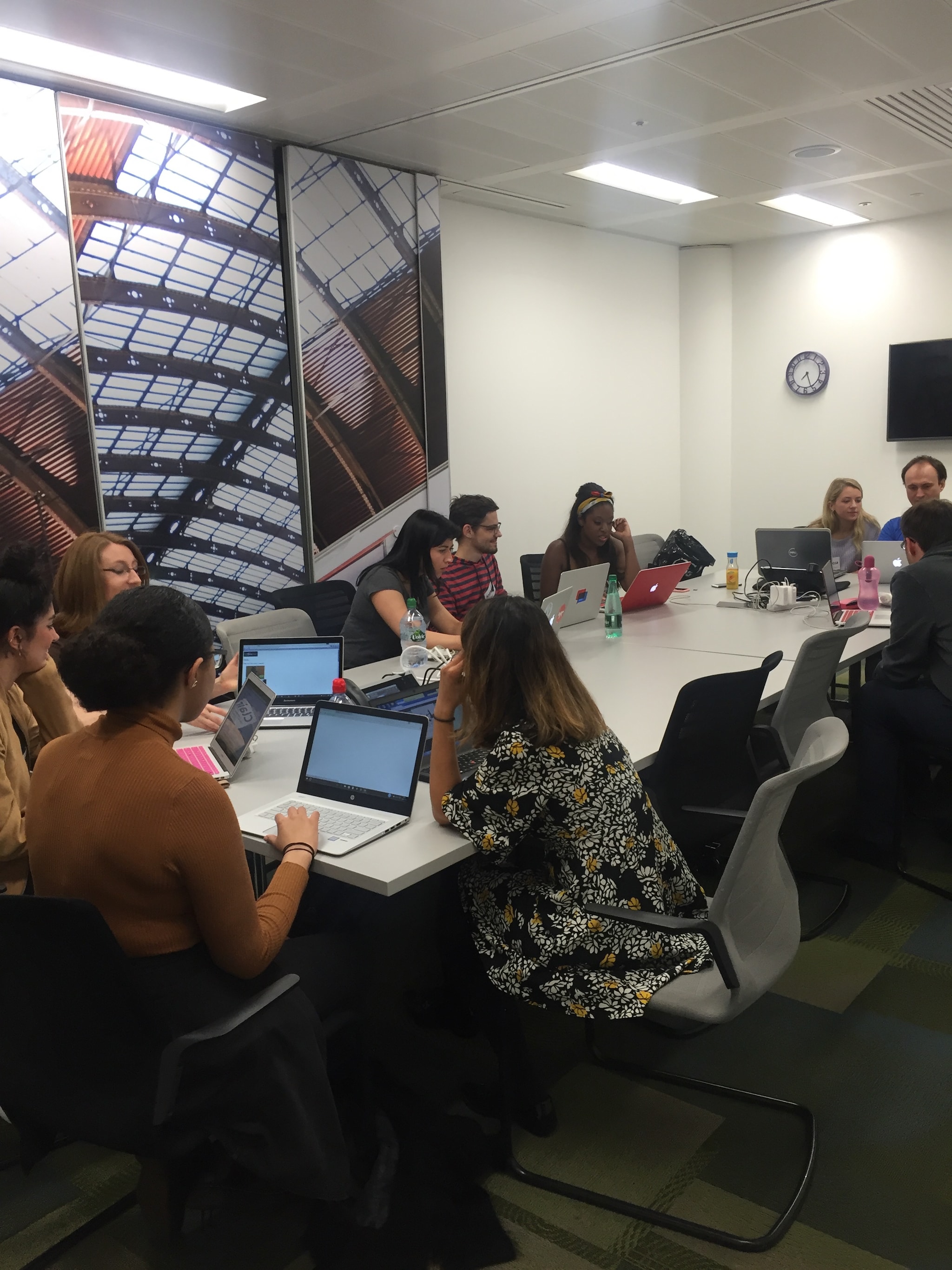 "I have worked in the technical world for just under 19 years now, and I still see it as extremely fun and dynamic. It allows me to be creative and it is great to see an initiative like codebar take the lead in diversifying the community. Also, thanks to the HTML tutorials I have a new love for OWL."
– Joseph Hornsby, senior software engineer, Splunk
"The students were very appreciative and keen to learn, and I will definitely participate again."
– Mike Nelis, software engineer, Splunk
"The enthusiasm and energy among codebar's students and tutors was infectious! It was fantastic to see such a diverse group from a wide range of backgrounds and experiences, come together in a shared aim. We would be delighted to host future workshops, and hope to encourage even more students to code in a fun and collaborative environment!"
– Helen O'Keeffe, recruiting coordinator, Splunk
Are you a Splunk customer, partner or employee and want to participate or learn more about how you can get involved with codebar and similar Splunk4Good initiatives?
Head to the codebar homepage and click coach or student to sign up!
Learn more about the Splunk Pledge, our $100 million commitment to research, education and community service.
Contact us directly for more information on events and partnerships happening at our global locations.
----------------------------------------------------
Thanks!
Corey Marshall