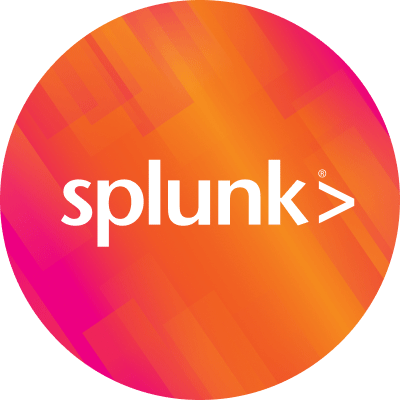 By Splunk October 08, 2012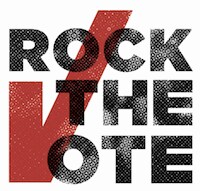 Splunk4Good and Rock the Vote have partnered to build an unique view into the U.S. Election.
Our teams collaborated to build a Splunk powered visualization that displays a unique set of real-time political data about President Barack Obama and Mitt Romney. The viz will be linked on the Rock the Vote home page through Election Day, November 6, 2012.
Rock the Vote is a nonprofit, nonpartisan organization and a key component of their mission is ensuring that the concerns and issues important to young people are part of the national political conversation. Having a real-time window into those concerns will help ensure that the presidential candidates hear about the issues that matter most to young voters.
If you have heard me talk about Splunk4Good, you have likely heard me say Splunk's customers inspire much of the good work we do.
Case in point: Splunk4Good's first Social Data Project with Rock the Vote. The inspiration for this project came from our friends over at GKC in New Zealand who Splunked the 2011 NZ 50th Parliamentary Election in real-time! Check out that GKC project sandbox here.
Learn more now about Splunk4Good as well as how other non-profit organizations are benefiting with Splunk software.
Stay tuned to the blogs for future posts on how the viz was implemented and other #2012 Election insights.
Read the full Press Release on this project or keep up to date on the latest by following @Splunk4Good or @xty on Twitter.