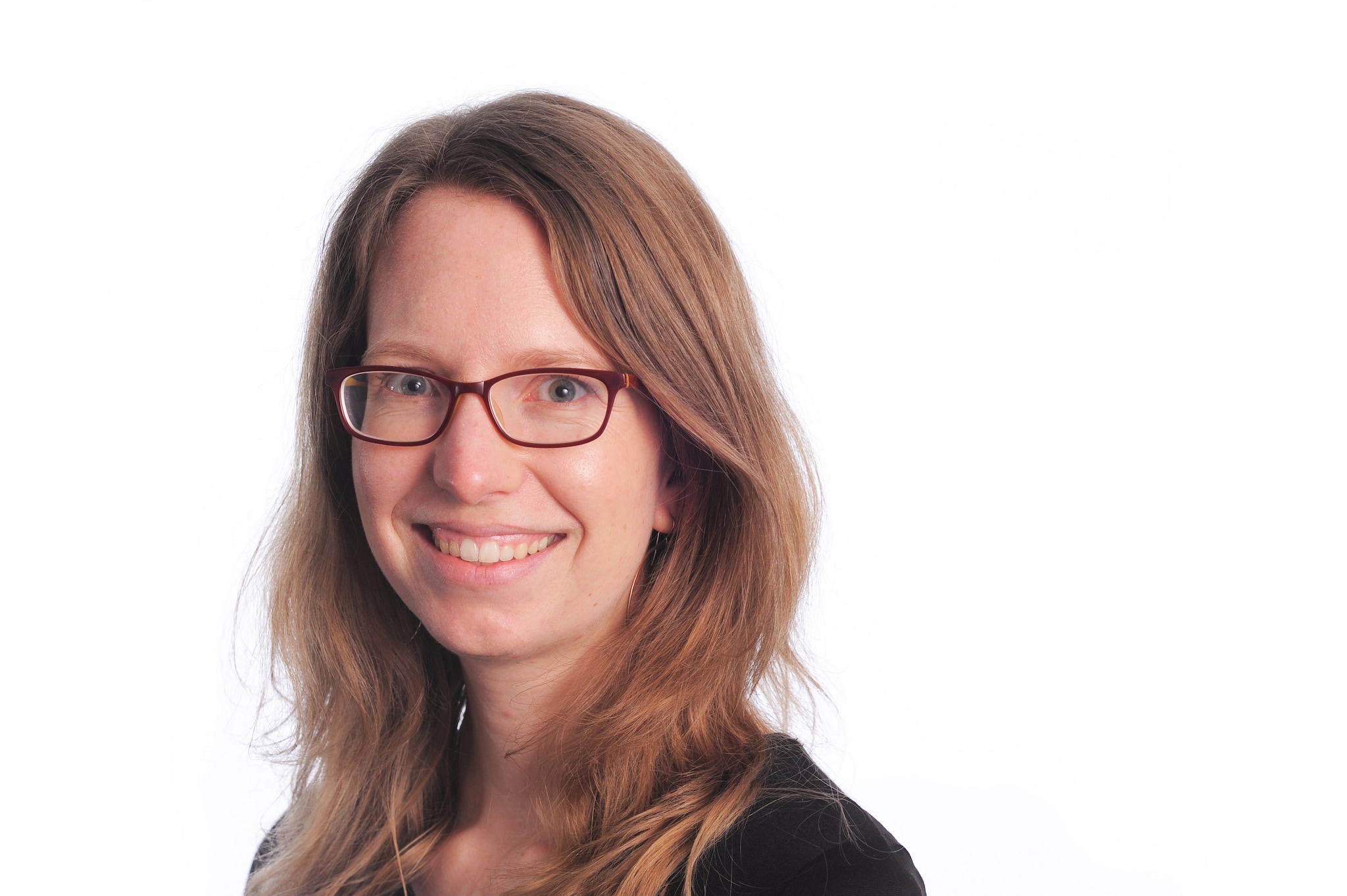 By Robin Pille May 29, 2018
Last month, Splunk4Good hosted three international program directors from the Foundation for Sustainable Development (FSD) who came to Splunk's San Francisco headquarters to share experiences from their work. Our three guests, Margaret Nassozi Amanyire and Jonan Nandolo from Jinja, Uganda, and Mauricio Ramirez Parra from Cochabamba, Bolivia, had traveled to the United States to attend sustainable development events. They made time to stop at Splunk to speak to us about their work enabling impactful sustainable development in communities around the world.
Through their first-hand accounts, the program directors brought us closer to the challenges they help solve in their communities by building long-term partnerships with organizations. Splunker Ondine Kilker was impressed by the community-focused nature of FSD's model, saying that she recognized the power in "having communities identify and realize long-term solutions for themselves."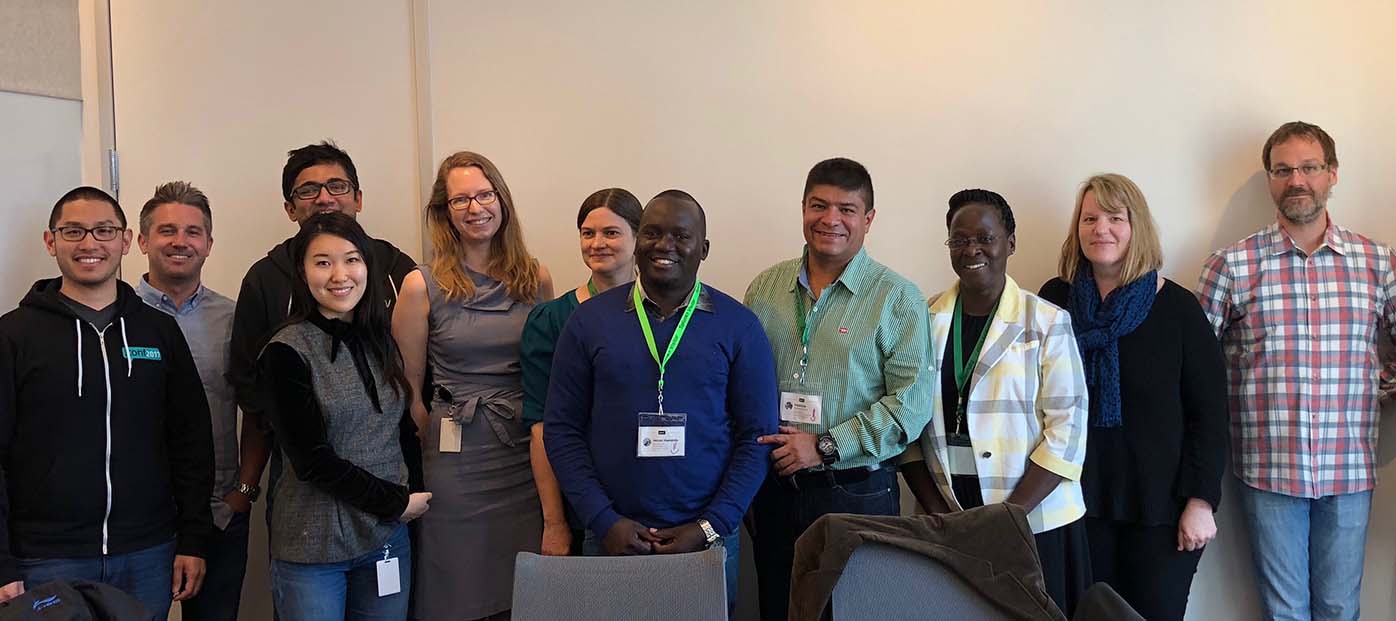 We were particularly eager to learn about one specific project—the one that a group of Splunkers had funded the previous year when we formed one of the first giving circles facilitated by FSD. Giving circles allow a group of people to pool their financial contributions and act as grantmakers for international sustainable development projects selected by the group. The Foundation for Sustainable Development sources and vets these projects—all of which support one or more of the UNESCO Sustainable Development Goals—then publishes the grant requests on circles.org, where giving circle members can read about them and choose what to fund.
The members of the Splunk giving circle were interested in finding a project that would not only make a lasting impact in the community where it originated, but also serve as a model for other surrounding communities to allow that impact to spread. The project we selected is run by the Busoga Trust, a clean water organization in Jinja, Uganda.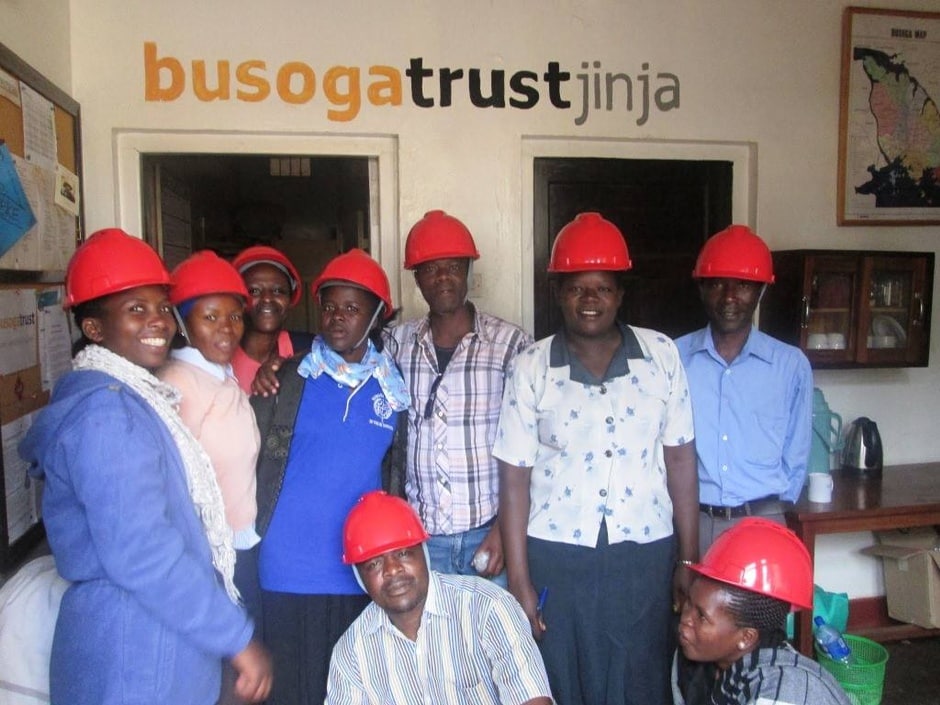 The project, Promoting Proper Menstrual Hygiene Management in Primary Schools, aims to keep more girls in school by building hygienic facilities and educating both girls and boys to remove the stigma associated with menstruation.
Margaret Nassozi Amanyire spoke passionately about helping girls reach their full potential: "It is beautiful to be born human, but in some places it is more difficult to be born a girl." Margaret explained that 82% of the population of Uganda live in rural areas, which do not have easy access to clean water. When puberty sets in, most girls start to stay home due to lack of sanitary facilities and resources, and many drop out of school altogether. Although 75% of girls in Uganda go to school, only 10% remain long enough to pass their first qualifying exams. Due to entrenched social customs, girls are often forced into marriage when they reach puberty, which can sometimes happen when girls are as young as 8 years old.
When faced with these statistics, it can be difficult to know what we can do to help the situation. That's where the Foundation for Sustainable Development comes in, acting as the liaison between giving circles—like the one we have started here at Splunk—and the community organizations who have the understanding and the will to make positive changes, lacking only the financial resources. Giving circles like ours can make an immediate impact by providing the funds directly to an organization with a goal and a plan.
Busoga Trust's proposal resonated with us here at Splunk because it fit in well with our goal to fund something that would enable long-term and continually expanding improvement. At Splunk, we're big fans of using data to make good decisions. According to the World Bank, educating girls is essential for improving economic outcomes in struggling communities and nations. Educated women tend to be healthier and live longer, and they have more options—they can delay marriage and childbearing, they can participate in the workforce, and they can help propel their communities out of the cycle of poverty.
During her visit, Margaret was able to give us an update on the project we funded. Now that the school year has started in the Bukanga sub-county, the Busoga Trust is starting construction on the washing and changing rooms, and beginning the educational programs in the school and in the community, taking the first steps to give these girls a path to finish their education.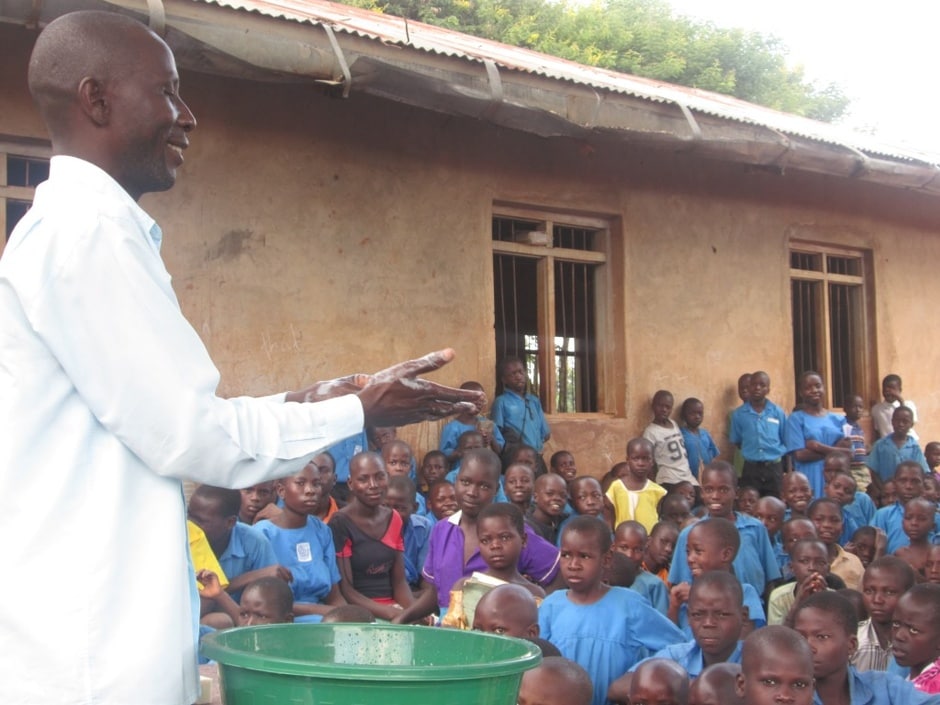 We came to learn and we left inspired. Our giving circle is now in the final stages of selecting our next project, hoping again to enable a community to make a dramatic improvement according to their own plans and priorities. Splunker Maria Yu spoke for us all when she said, "I'm really impressed by the amount of impact that a group of people halfway around the world can make."
To learn more about giving circles and how you can start one of your own, visit https://circles.org/about.
[Image credits: Top: Jessie Evans. All other images: Busoga Trust.]