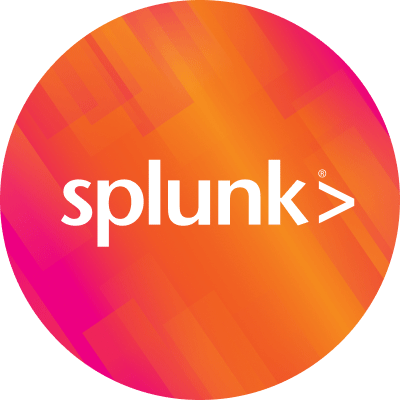 By Splunk June 20, 2019
According to the latest Global Trends Report, released this week by the United Nations Refugee Agency (UNHCR), the number of people fleeing war, persecution and conflict around the globe exceeded 70 million in 2018. This is the highest level seen in its almost 70-year history, double the level of 20 years ago, and up more than 3 percent from just one year ago.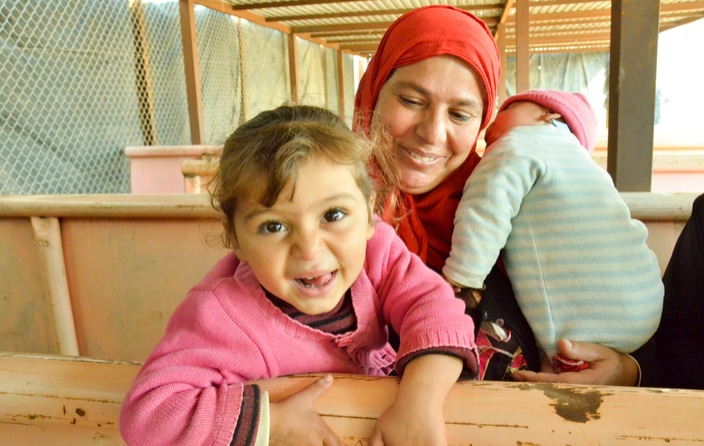 On this World Refugee Day, Splunk would like to acknowledge the work of so many of our partners working on this issue affecting communities around the world. Through long-term partnerships with leading organizations, Splunk has been fortunate to play a small role in supporting those providing critical response, services, connectivity, and even housing to these displaced populations.
Crises of this scale and breadth require a global response, with access to the best technology, the best people, and the best resources.
Through partners like NetHope, Splunk is privileged to support efforts to provide "connectivity as aid" over hundreds of networks deployed around the world, serving more than 100,000 users. Their members—including Splunk Pledge partners such as Mercy Corps, Compassion International, Norwegian Refugee Council, Team Rubicon Global, and the International Rescue Committee (IRC)—represent more than 60 percent of the largest humanitarian organizations around the world and billions of dollars in aid to affected communities.
Through our Splunk for Good program, we've worked together with teams from NetHope, Mercy Corps, and other corporate partners such as Cisco Meraki to build exciting new capabilities in humanitarian response. Moving forward, we'll jointly construct a humanitarian network operations center to populations around the world, to help provide better insights into basic metrics like network usage and health, but also to identify opportunities to predict demand for services, analyze patterns in digital payments, better understand migration patterns, and to position services where they are needed, when they are needed.
These have the potential to drive improvements in response dramatically, improve direct access to services, and improve reporting to funders and other stakeholders.
It is important to remember that Splunk is just one part of this puzzle. Through our #ImpactCloud coalition—comprised of impact-oriented customers and partners at companies such as Box, Docusign, Facebook, Google, Okta, Oracle-Netsuite, Salesforce, Slack, Tableau, Twilio—we can work together to help accelerate digital transformation for these critical organizations.
It is also important to remember that days such as this—while important calls to arms—cannot distract from the critical work being done every day. These are people, whose lives and families are disrupted daily. Each and every one of us can make a difference in their lives.
How can you help? Get involved!
Splunk for Good: Let us know how you want to give back to the community using Splunk products, whether as an employer, customer, or partner.
Spread the word about the Splunk Pledge and its $100 million commitment to research, education and community service.
Share your story: Let's start a trend! We want to hear about your volunteer experiences, and how Splunk can help.
Learn more and support the work of these important partners!
----------------------------------------------------
Thanks!
Corey Marshall