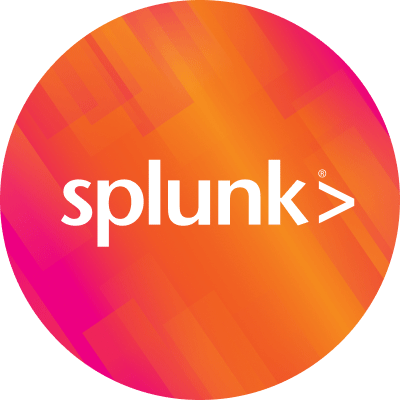 By Splunk December 03, 2019
This #GivingTuesday, I'm reminded that a giving heart can truly change the world. At Splunk, we've seen a lot of good this past year as employees and our broader Splunk community gave time, money, knowledge and technology to thousands of organizations in the spirit of helping others. Every day, we see our customers and partners transform their organizations and communities through data and generosity.
One of those customers, and long-time Splunk for Good partner, is NetHope. NetHope provides "connectivity as aid" over hundreds of networks deployed around the world, serving more than 100,000 users. Their members — including Splunk Pledge partners, such as Mercy Corps, Compassion International, Norwegian Refugee Council, Team Rubicon Global and the International Rescue Committee (IRC) — represent more than 60 percent of the largest humanitarian organizations around the world and billions of dollars in aid to affected communities.
We had the pleasure of learning about NetHope more closely when Hurricane Dorian hit the Bahamas. The volunteers from NetHope were among the first responders to deploy to the Bahamas. They set up critical communications networks to provide internet connectivity to both responders and those affected by the hurricane — people looking for loved ones and needing food, water, shelter and medical attention.
We were there with NetHope in the Bahamas to film their work firsthand. In our video, we were privileged to speak with a variety of international organizations responding to this monumental event. We even shared a moment when a family was finally able to access Wi-Fi services after the hurricane, enabling them to reach their son after five days. It was a moment that meant everything to this family: to communicate that they were safe and to be able to see their son. Without connectivity from NetHope, it wouldn't have been possible.
This story is just one example of how connectivity and aid from organizations like NetHope are so important to people in need, and why our support for them is vital. These collective efforts help individuals and families start to get their lives back after devastation. What was also clear to us is how NetHope uses technology and Splunk to drive change by advancing their engagements to reach a larger group of people, faster, in times of crisis. Splunk helps NetHope aggregate data to understand networks, better reach populations they serve and measure their impact on everything from humanitarian and environmental needs to natural disasters.
You can learn more about NetHope and donate to our Splunk Pledge partners here.
As you give back to your local community or global organizations this #GivingTuesday, thank you for believing in kindness and generosity. Your support goes a long way toward achieving positive change in this world.
Learn More and Take Action:
----------------------------------------------------
Thanks!
Amy Perry