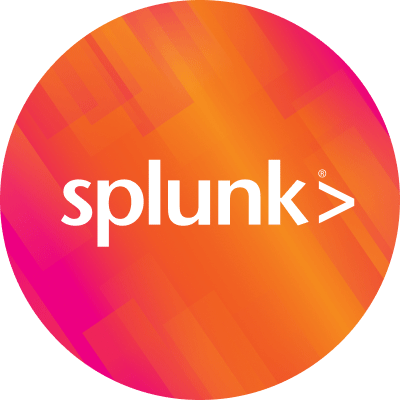 By Guest September 05, 2018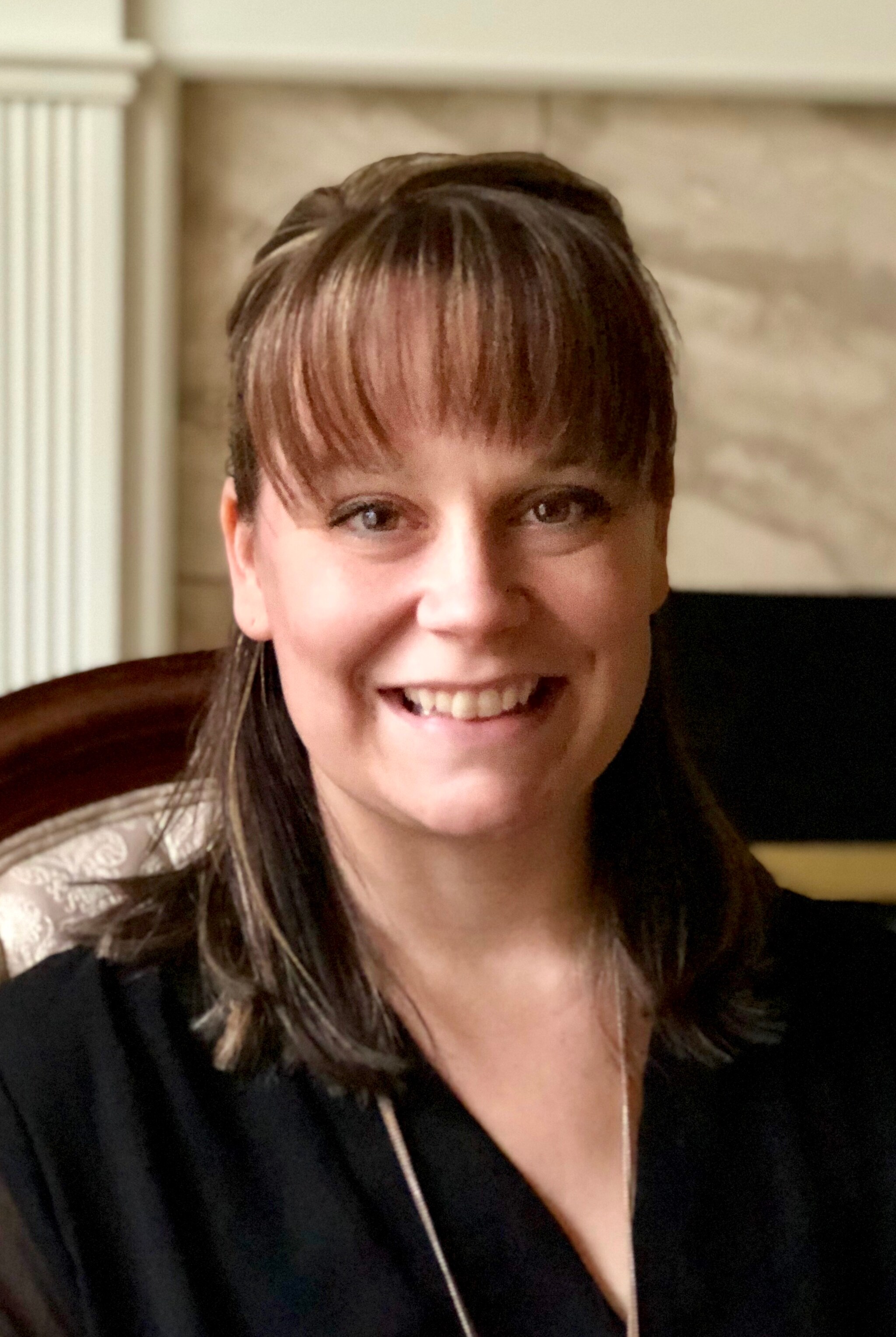 This is a contributed blog post by Sherrie Caltagirone, Founder and Executive Director, Global Emancipation Network. Read the official announcement on the Splunk Newsroom.
In our day-to-day lives, technology plays an important role in terms of communication, collaboration and more. With my own children running around, I've experienced first-hand how technology is growing more commonplace in society. iPads and computers are used daily both in the classroom and in extracurricular activities, exposing people of all ages to technological engulfment through images, videos and more. Human traffickers manipulate this current technology—especially using the open internet and dark web—to increase their revenues. My life mission, and that of GEN, is to completely eradicate human trafficking utilizing that same technology, but turning it against the traffickers.
Human trafficking is a multi-billion dollar black market industry, embodying the term 'slavery' and bringing it to modern-day context. According to the International Labour Organization, human trafficking is the world's fastest-growing criminal economy, generating $150 billion annually and representing a massive challenge to counter-trafficking stakeholders. From 2016 to 2017, there was a 35 percent increase in reported human trafficking cases, and this number continues to grow exponentially. Traffickers currently enslave between 20 million and 45 million people around the world—however, these numbers are at best an approximation. We can't even begin to fathom how many people are actually affected by trafficking, as there's no reliable, repeatable way to measure it. That's where Global Emancipation Network (GEN) and its collaboration with Splunk comes in.
In 2016, our small and mighty GEN team sought technology partners to help us launch a data-driven NGO focused on anti-human trafficking. Through the industry, we met the Splunk team, who offered time and expertise help create GEN. Splunk4Good helped transform our goals into realities, and we became beneficiaries of Splunk's pledge to donate $100 million to nonprofit and higher education organizations. Data and analytics are two weapons that haven't been used properly in the fight against trafficking, and thanks in part to Splunk, GEN is arming law enforcement and its allies with critical information they never accessed before, disrupting this heinous industry from the inside out.
Using Minerva, a new technology from GEN aimed at fighting human trafficking with data analytics from Splunk technology, law enforcement, government agencies, private research organizations, private companies, academia and nonprofits can combine newfound insights with their own specialized datasets free of charge. Minerva is powered by Splunk Enterprise, assuring it's fully equipped with security features that protect case-sensitive information and allow us to monitor all database uses. The platform helps track and predict where victims might go or be taken, and which routes traffickers appear to be using. Minerva includes access to millions of data records, analytics, search, alerting, geolocation, enrichment with dozens of other data services and many other capabilities, all geared toward identifying exact traffickers and victims, and the trends to consider while countering specific trafficking efforts.
GEN works closely with different organizations to shift the efforts surrounding human trafficking, taking them from purely reactive to proactive. We can't fight the battle against traffickers alone, but together, we can embark on this data journey to help restore the victims of modern-day slavery to freedom. As of July 2018, 989 traffickers, pimps and victims have been identified using Minerva and over 22,000 individuals are currently being tracked in the tool. Sign up for Minerva and try it yourself, whether you're a nonprofit, private company or government entity, and see how you can join in the fight to find every victim and stop every trafficker.
To learn more about Splunk's commitment to research, education and community service, visit the Splunk Pledge website.