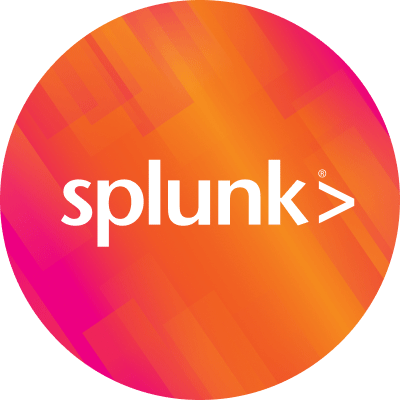 By Splunk July 26, 2016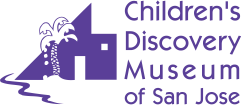 Noted psychologist Jean Piaget, known for his pioneering work surrounding the cognitive development of children said, "Play is the answer to how anything new comes about." Piaget's words ring true at Children's Discovery Museum (CDM), where children learn, play and discover. With the donation of Splunk® Enterprise software through Splunk4Good, CDM staff working behind the scenes now have a software solution that enables them to learn, play and discover (while making a positive impact on museum operations).
Splunk4Good works to help governments and nonprofits at all levels showcase the power of data. By partnering with Splunk, CDM can maximize its budget and staff and focus on its mission: instilling creativity, curiosity and lifelong learning in children.
Since deploying a Splunk Enterprise license donated by Splunk4Good to help manage the museum's IT and security operations, CDM has seen some impressive benefits, from increasing protection against fraud and malicious security threats to reducing the time to solve problems and reducing spam by 98%. The donation will also enable CDM to save thousands of dollars annually.
Nonprofit organizations face many of the same challenges and responsibilities as their private sector peers, but with a limited staff and fewer financial resources. At CDM, a team of only four is responsible for everything from managing firewall and public web servers to the voice network, storage area network and security. Security is key because cybercriminals will test the vulnerabilities of any organization – even a children's museum.
Over a six-month test install of Splunk Enterprise, the CDM collected more than one billion event logs – an impressive volume that is yielding tremendous value. The CDM now has a single source for investigating any number of network, application or device issues, enabling staff to solve problems in minutes.
Equally important, now that CDM has implemented Splunk Enterprise, IT staff can show management and the board of directors the business value of the software. Dashboards and alerts provide important visibility into IT and security operations and enable staff to be more efficient.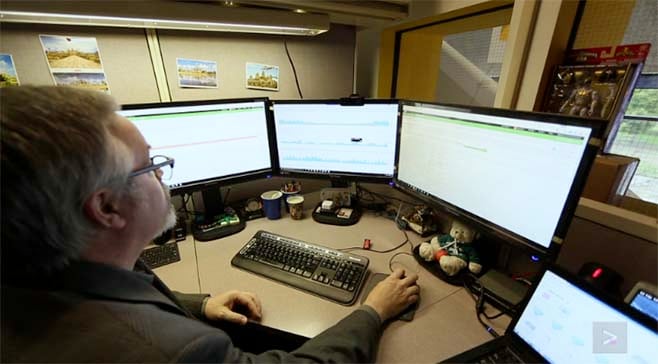 There are several other opportunities for quick savings as a result of the Splunk implementation. For example, the museum was able to eliminate some underperforming applications, which will save several thousand dollars annually.
Data can make for better business and a better world. Splunk4Good works with community partners like Children's Discovery Museum to use real data to power real social change. Splunk makes machine data accessible, usable and valuable to everyone – no matter where it comes from – and is ready to support your organization's drive for social impact.
For more information about the Splunk4Good nonprofit license program, and to learn how your nonprofit organization can apply, please visit http://www.splunk4good.com.
For more information about the Museum, visit: Children's Discovery Museum.
Learn more about the CDM's Splunk4Good partnership in the press release, case study and video.
----------------------------------------------------
Thanks!
Corey Marshall