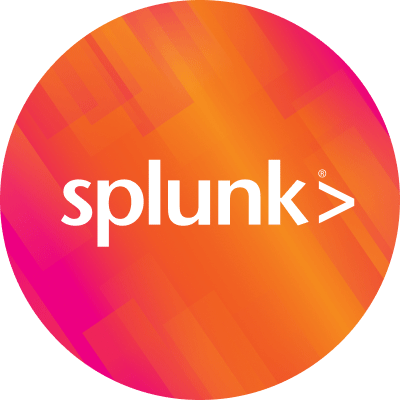 By Splunk April 27, 2012
There's still time to celebrate Big Data Week by participating in the Data Science Hackathon–and you can do so in style at Splunk's HQ office at 250 Brannan St, in the SOMA district of San Francisco or at The Butter Factory in Melbourne, Australia. Other venues include: Berlin, Canberra, Finland, London and New York City.
The aim of the hackathon is to show the world what is possible through Data Science-a mission near and dear to our heart. In addition, the event's aim is also to promote the sense of community, team work, and free spirit competition for the sake of Data Science.
Snarky Splunk shirts, Splunk Search Reference Guides and gallons of energy drinks will be on hand to keep participants fresh, informed and fueled. There's even a courtyard, hoops and foosball tables if you need to back away from the keyboard for a bit.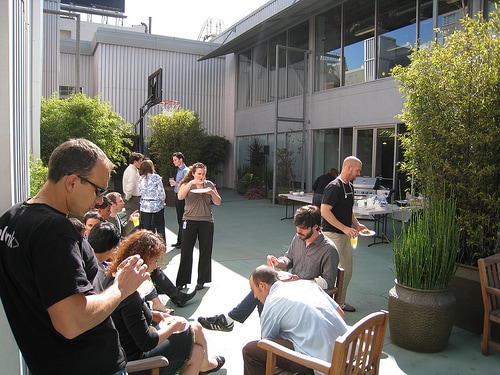 ----------------------------------------------------
Thanks!
Erin Sweeney