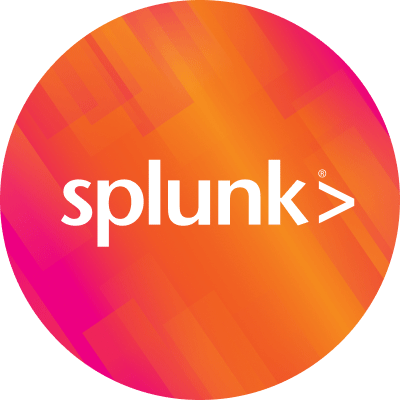 By Splunk May 01, 2015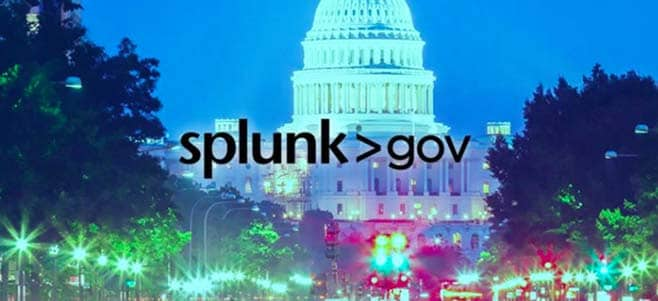 Last Wednesday marked our first Virtual Gov Day webinar, hosted by Carahsoft, where Splunk experts and customers showed attendees how valuable machine data can be in addressing daily IT challenges. Together, we learned how hundreds of government agencies use Splunk software to mitigate cybersecurity risk, optimize service delivery, maintain uptime of critical applications and reduce costs. For those who were unable to participate, I thought a brief summary of the discussion would be helpful.
Drive Disruption, Drive Change
Alan Webber, Research Director for IDC Government Insights, kicked off the web event highlighting how government agencies can use Splunk to reestablish their foundation and cultivate innovation. From Alan's perspective, "there is a new focus in government agencies, and that is to move from outputs to outcomes." This shift occurs by merging three innovation-accelerating platforms: (1) switching from paper to electronics, (2) establishing a local area network (LAN)/Internet and client-servers to begin an enterprise transformation and, (3) taking advantage of this newly established connectedness within the network to improve operational efficiency.
Alan also discussed the changing role of today's CIO. Chief Information Officers are not only managing technology, but managing the infinite amounts of information that agencies collect internally and externally—citizen-directed, transactional and non-transactional data. This data is only going to continue to grow, and establishing your Operational Intelligence "stack" is key.
We're Here to Spread Machine Data Cheer
What if you could make machine data accessible, usable and valuable for everyone? Splunk customers explored this concept during Virtual Gov Day. Chris Letterman, CISO for the State of Alaska, opened the conversation discussing how his department's seven full-time employees, based in separate offices spread across the state, provide value to their customers through security planning and overall security awareness. The State of Alaska uses Splunk for Security for log management and as a replacement for traditional Security Information and Event Management (SIEM) software to respond to cybersecurity events. A SIEM approach would have needed multiple data sets across the state, which can be very expensive. Splunk's security solutions also offer more flexibility than a SIEM and can cut down analysis time significantly. "At the end of the day, we are dealing with our citizens' privacy, and Splunk fit the bill," Chris commented.
Breakout Sessions: Security, Application Delivery and IT Operations
After the general sessions, Virtual Gov Day broke out into three separate tracks. In the Security session, Deloitte Manager Glenn Keaveny spoke about how he and his Deloitte colleagues are implementing Splunk to help a large state health and human services (HHS) agency with security monitoring, compliance and program integrity. During the Application Delivery breakout, Calvin Smith, Solutions Architect at Northrup Grumman Information Systems, spoke about how his company is using Splunk's solutions for end-to-end monitoring and reporting to create visibility on their application performance issues from the end-user perspective. Lastly, Jennifer Green, R&D Scientist for Los Alamos National Laboratory, LLC (LANL), led our IT Operations discussion. Jennifer explained how LANL is using the Splunk platform for High Performance Computing (HPC) to process large amounts of data with versatile, flexible and real-time detection capabilities.
For those who missed the webinar or only caught some of the presentations, on-demand session recordings are now available, and all the presentations have been posted here.
Also, make sure to check out our upcoming "Do you know Splunk?" webcast series, which features tips and tricks to help you optimize your Splunk environment. Our next webcast, The Splunk Way to IT Operations Management, is Thursday, May 28th at 2pm ET.
Thanks,
Bert
Bert Hayes
Splunk Solutions Engineer
Blog post revised August 14, 2015
----------------------------------------------------
Thanks!
Bert Hayes