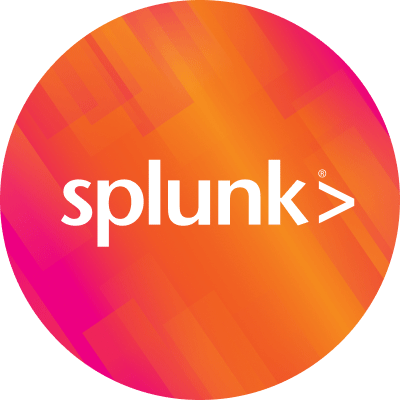 By Splunk September 08, 2014
In case you haven't heard, an emerging and fast-growing use case for Splunk is using Splunk for anti-fraud, theft, and abuse (which I will just call "fraud"). Many Splunk customers across a wide range of industries Splunk their machine data and log files for a wide range of anti-fraud use cases, including fraud investigations, detection, and analytics/reporting. They also put the event data from other point anti-fraud tools into Splunk and use Splunk to: (1) break down the siloed nature of these point tools to present a more unified view on fraud, and (2) correlate fraud events with other data sources. Splunk's flexibility enables it to be an anti-fraud solution and/or enhance existing fraud tools.
A few weeks ago, Splunk conducted a compelling webinar on how to use Splunk for anti-fraud use cases. The webinar recording can be viewed here . In it we had a former 2-time CISO and Splunk customer explain how a large online retailer used Splunk to better detect and defeat online fraud. Also, a Splunk partner detailed how they have deployed Splunk to detect employee theft at thousands of stores and branches by Splunking point-of-sale machine data. Lastly, the webinar also covered a sampling of the wide range of possible fraud patterns that Splunk can detect.
We have also produced new material on Splunk for anti-fraud use cases I encourage you to view. This includes a new Splunk anti-fraud web page here with the 101 on this use case and sample patterns of fraud. On this web page also are a case study and solutions guide. Please feel free to read these and, if you have additional questions, contact Splunk sales here. Happy Splunking!
Joe Goldberg
Product Marketing
Fraud, Compliance, Security
----------------------------------------------------
Thanks!
Joe Goldberg