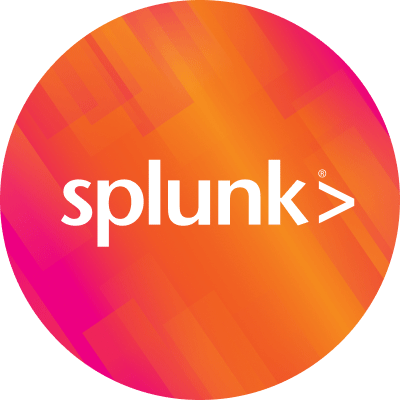 By Splunk July 17, 2013
The New York Times came out with a report yesterday on the exponentially increasing number of cybersecurity attacks on US campuses http://nyti.ms/15L7gmp . The article is worth reading because it begins to quantify the increase in number and sophistication of attacks – for one university, they receive up to 100,000 attacks per day. All of which means that chief information security officers find themselves with growing problems (and if they are lucky a growing budget).
The universities that have had some success in addressing these issues look at a wide variety of data from across the entire institution. As we say here at Splunk, cybersecurity is a big data problem… in other words, all elements of digital footprints are relevant when you are trying to track down the origin of hacking attempts and prevent them in the future.
Ohio State University has had some success in using Splunk to look at a wide variety of data to build an increasingly secure but still open university environment, as highlighted in this recent webinar http://www.splunk.com/goto/osu_and_splunk_webcast.
For better or worse, every campus will need to dedicate increasing time and resources for cybersecurity. Here's to hoping that Splunk can help campuses across the globe address these threats in the most cost-effective and flexible fashion possible. That's what I was thinking yesterday, anyway, when I was sitting in the office of a high-level university official and unidentified IP addresses kept pinging the video conferencing system…
----------------------------------------------------
Thanks!
Rob Reed