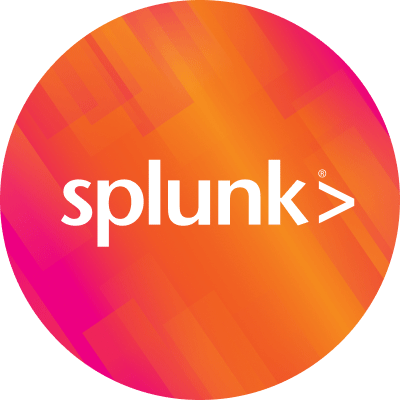 By Splunk September 20, 2019
In a series of firsts, Splunk is a sponsor at SIBOS, a premier financial services conference, that also for the first time will take place in London, a key buying center for the industry.
Business leaders and influencers from the global community with converge on the forum to network and explore the latest thinking on the theme, "Thriving in a hyperconnected world – challenges and opportunities brought on by technology, digital ecosystems, and the proliferation of Big Data." And Splunk is excited to get in on the conversation!
On Thursday, 26 September, James Hanlon, Head of Security Specialization EMEA, will be speaking on a topic near and dear to our hearts - cybersecurity. In his talk, "How to Rob a Bank: Cybersecurity and Analytics to Save the Day", James will explore the nefarious ways in which modern-day bank robbers, armed with AI and ML technologies of their own, are infiltrating banks, and share how analytics and automation are indispensable to creating a cybersecurity arsenal to meet these challenges.
Here's what else we're up to at Sibos:
Meet us at Booth G141 to connect with our team of specialists covering Security markets and the Financial Services industry
Check out featured demos using the Splunk platform and Business Flow
Experience first-hand the power of Splunk in our immersive racing simulator
Attend our Open Theatre session "How to Rob a Bank: Cybersecurity and Data Analytics to Save the Day" on Thursday, 26 September 2019 at 2:45pm
So whether you're an analyst in IT or Security looking to expand your Splunk deployment, or in a business operations role tasked with driving growth and product innovation, we believe that security is everyone's responsibility. Keep an eye out for more research on how financial institutions can mitigate cyber threats using next generation data analytics platforms.
Hope to see you in London!

Until next time,
Courtney
Written by: Courtney Wright, Sr. Product Marketing Manager, Financial Services