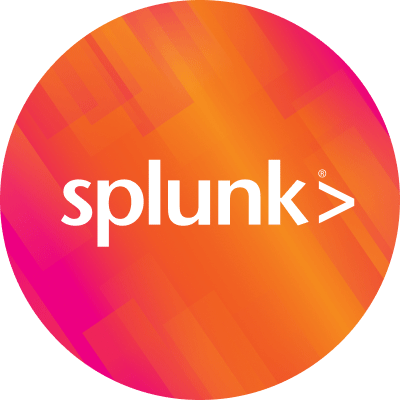 By Splunk March 10, 2016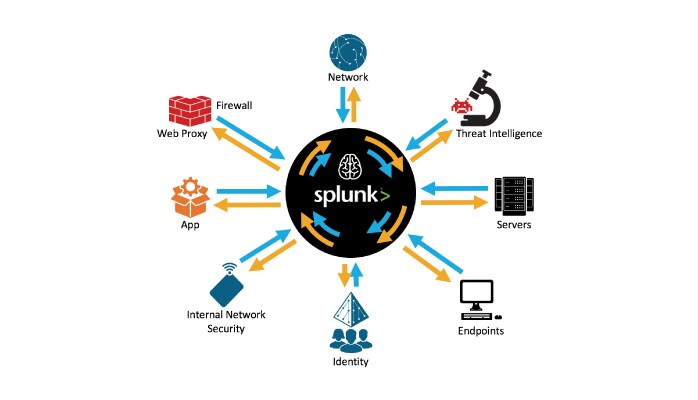 The annual RSA conference always brings an extra flurry of activity and excitement for Splunk Security, and this year was no different. In addition to meeting with hundreds of our wonderful customers and partners from around the world, it provides an opportunity to reach thousands of new security professionals and demonstrate how Splunk solutions enable organizations to optimize their security operations and improve their security posture.
Integra delivered a session discussing how they used Splunk to build a first-rate SOC to solve their big data security challenges and meet their security commitments for their customers. And in a session delivered by Splunk's Chief Security Evangelist, Monzy Merza, attendees learned how to investigate and respond to breaches in cloud environments.
Splunk partnered with Booz Allen Hamilton to host a cyber "war game" tabletop exercise, where more than 40 senior leaders from a broad range of industries worked through an advanced cyber attack scenario to gain valuable insights into the threats and business risks associated with managing the organization's response to a sophisticated breach.
Splunk hosted high-level government visits, including Virginia Governor Terry McAuliffe and Congressman Michael McCaul, Chairman of the House Homeland Security Committee. Splunk also hosted a presentation at our booth by the National Cybersecurity Center of Excellence (NCCoE), the applied cybersecurity lab at the National Institute of Standards and Technology (NIST).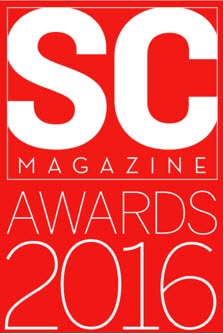 One of the highlights of the week was the SC Magazine 2016 U.S. Awards, where Splunk was honored with two awards. In addition to winning Best Fraud Prevention Solution for the fourth straight year, Splunk also won Best SIEM Solution.
We also proudly announced the formation of the Adaptive Response Initiative, a new Splunk-led initiative that connects a community of best-of-breed security vendors to help organizations improve their cyber defense strategies and security operations. We also announced the upcoming releases of, and increasing integration between, Splunk Enterprise Security 4.1 and Splunk User Behavior Analytics 2.2, in addition to news that The Herjavec Group has placed Splunk solutions at the heart of its new managed security service provider offerings. Verizon made a similar announcement, with news that it has enhanced its Managed Security Services platform by integrating analytics from Splunk Enterprise Security solutions to provide more actionable security intelligence to enterprises.
So while it was an extremely busy week, we are energized by the abundance of customers and partners who continue to put their trust in Splunk, and we are gratified by the growing industry acknowledgement that Splunk is a true leader in the security industry. So while I am heartened by our current success, it pales in comparison to the knowledge that this is only the beginning for Splunk Security; our best days are still ahead of us!
Please see the Splunk Security website for more information about the Adaptive Response Initiative, Splunk Enterprise Security and Splunk User Behavior Analytics.
Haiyan Song
SVP of Security Markets, Splunk
Related reads:
Splunk Security Takes Double Honors at SC Magazine Awards 2016
Adaptive Response Initiative to Better Combat Advanced Attacks with a Unified Defense
Herjavec Group and Splunk Strengthen Alliance to Provide Managed Security Services
Use machine learning and human insights for advanced threat detection and rapid investigation
Splunk Joins Forces with Verizon to Advance Enterprise Threat Detection
----------------------------------------------------
Thanks!
Haiyan Song