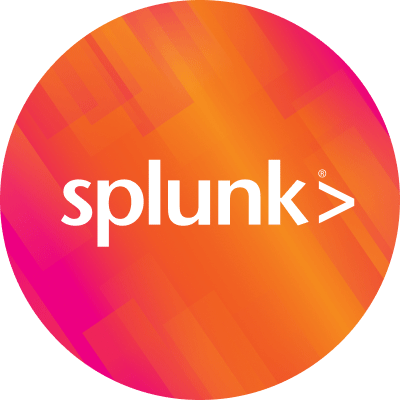 By Splunk November 17, 2015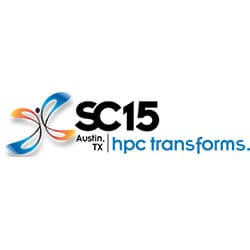 The Splunk team is providing analytics driven security for the "World's Most Powerful Computer Network".
"On November 14, the Austin Convention Center became home to the fastest and most innovative computer network in the world, delivering more than 1.6 terabits per second of network bandwidth to the SC conference (SC15)." – SCnet Blog
Splunk Enterprise and Enterprise Security technologies are being used to monitor, alert and visualize activity across the network. During the course of the week, the Splunk team will be posting updates on things we learn and some dashboards and views.

Members of Splunk's Cyber Research Lab and Security Practice teams will be at SuperComputing 2015 for the entire week. We are looking forward to learning, supporting, and serving the Supercomputing community this week.
Monzy Merza
Chief Security Evangelist
Splunk
In the meantime, to give you a sense of the magnitude, here are some screenshots of the deployment: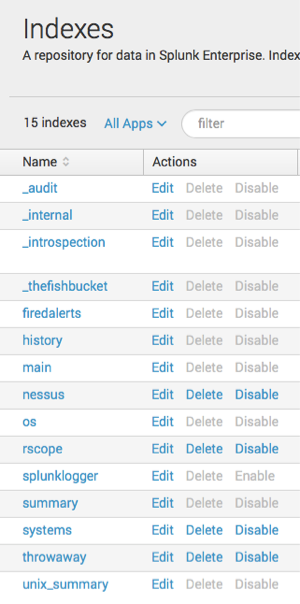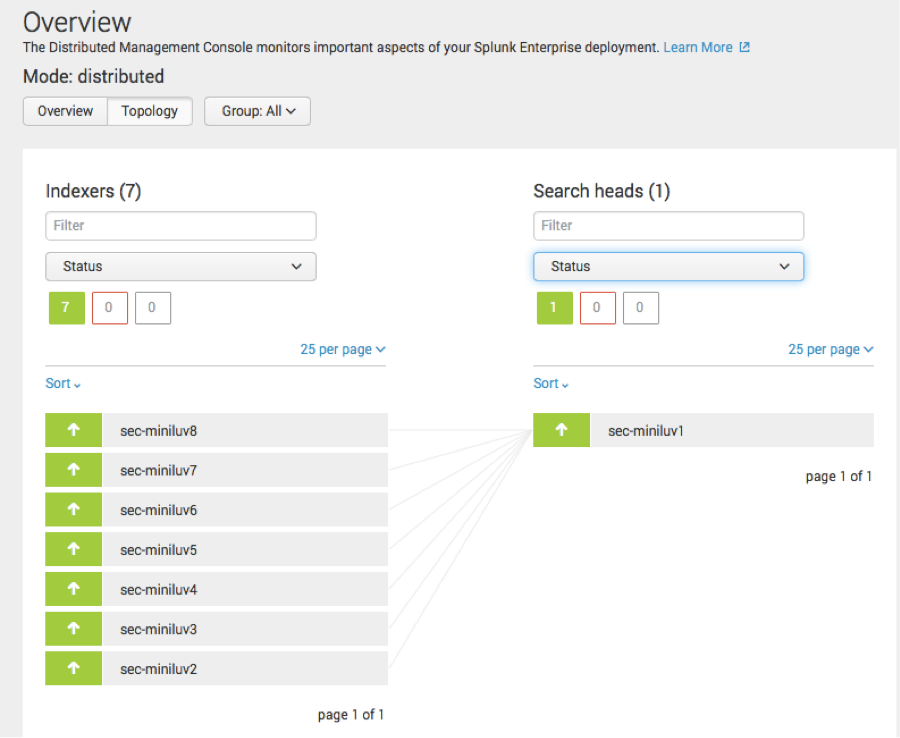 ----------------------------------------------------
Thanks!
Monzy Merza
----------------------------------------------------
Thanks!
Monzy Merza