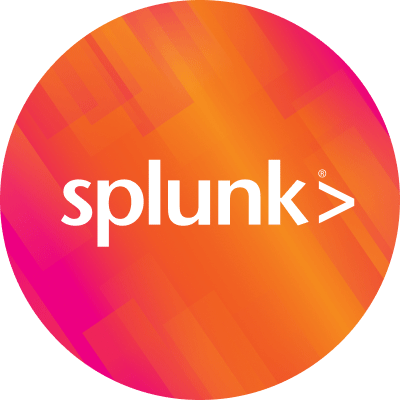 By Splunk September 20, 2010
There is never a better time than the present to update you on the Splunk product security resources available to you via splunk.com!
Splunk has a product security portal which is the public-facing hub for all product security announcements, policies, best practices, and vulnerability submissions. This portal is available on our website by clicking through 'Support' on the primary navigation and then 'Security' on the sub-navigation, and does not require that a user be logged in to splunk.com to view.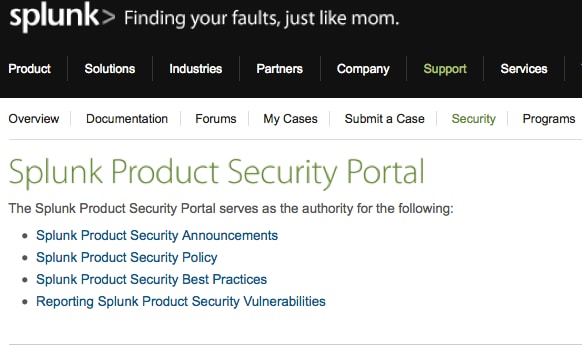 Customers wishing to proactively monitor this resource, including new announcement or content changes, can use our RSS feed. I recommend that all customers subscribe to this feed to keep apprised of the latest product security announcements.
I also think it is important for our customers read our product security policy so that there is a clear understanding concerning our position on product security, specifically with regard to evaluation, fixing, and disclosure. If there are any questions regarding this policy, please let me know in the comments below.
The best practices section on the security portal links to our hardening recommendations, which I again suggest that everyone read to help understand what they can do to mitigate risk.
Finally, the vulnerability submission section details the steps required to report a product security issue to our software security group. Keep an eye on this section in the next few months, as we plan on updating the submission process to be more in line with industry standards.
I would be remiss if I didn't take a moment to thank our awesome web and web-marketing teams here at Splunk. You guys rock!
----------------------------------------------------
Thanks!
Alex Raitz