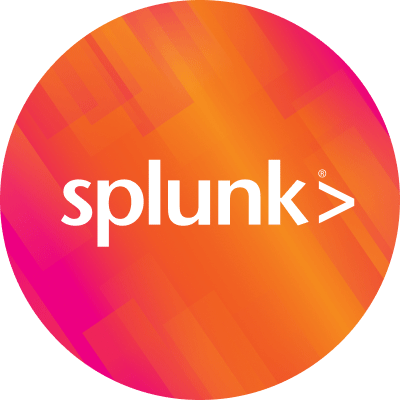 By Splunk January 11, 2019
What do you get when you link up six of Australia's largest cities with nearly 400 cybersecurity experts? One of the world's biggest capture the flag events!
It's becoming ever-more important to improve the technical skills of Australia's cybersecurity specialists, especially with a prevailing skills shortage. What better way to do this than getting together some Splunkers and the nation's leading cybersecurity specialists to battle it out?

We recently teamed up with the Australian Cyber Security Centre (ACSC) to host Australia's largest-ever cybersecurity challenge. Attendees came from far and wide, from Australia's federal and state governments, key financial institutions in insurance and banking, healthcare, education and telecommunications.
Using the ACSC's Joint Cyber Security Centres (JCSC), we hosted the event in many of Australia's capital cities—Sydney, Melbourne, Canberra, Perth, Brisbane and Adelaide. Across these cities, we saw a turnout of nearly 400 cybersecurity specialists within over 100 teams go head-to-head to claim the title of 'Boss of the Security Operations Centre' (BOTS).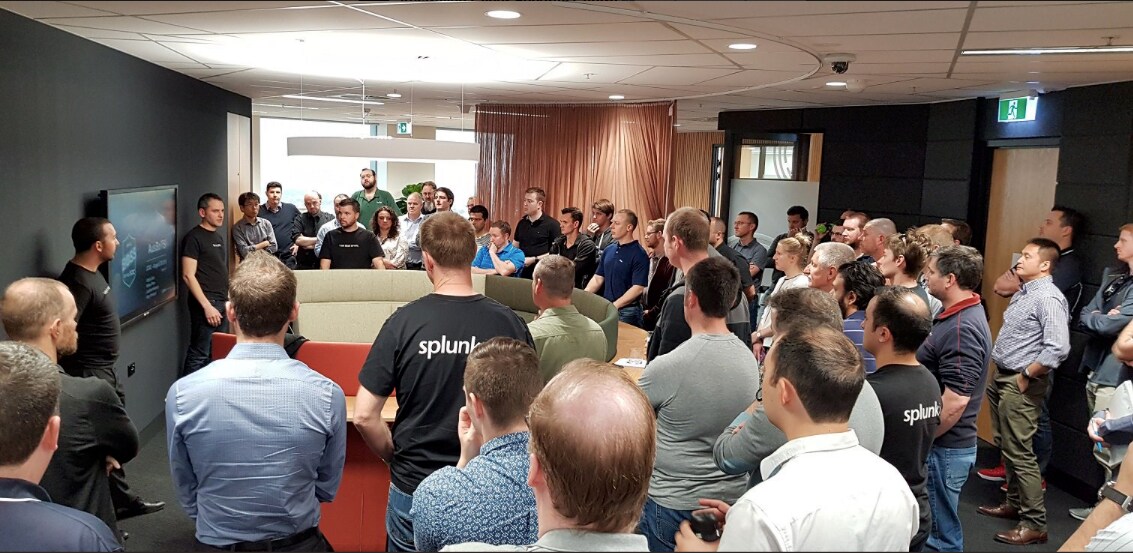 Our goal was to improve and test the technical skills of specialists and continue to raise the cyber resilience of the nation. This is crucial as threats to cybersecurity and cybercrime continue to increase in Australia, costing the economy up to $1 billion a year.
Additionally, the Office of the Australian Commissioner (OAIC) received 242 data breach notifications between 1st April and 30th June. Of these breaches, the healthcare and financial sectors were the hardest hit, so we were pleased to have experts from these areas join us on the day to reap the benefits of the event.

Many of our Splunkers were on the ground to support the teams with different challenges and answer questions, ensuring that participants walked away feeling better versed in security and with a firmer understanding of how to use Splunk's platform. Playing the part of the security operations centre, analysts used Splunk's platform to test their defensive security analysts' skills in using Splunk for incident response and investigation and to ultimately capture the flag.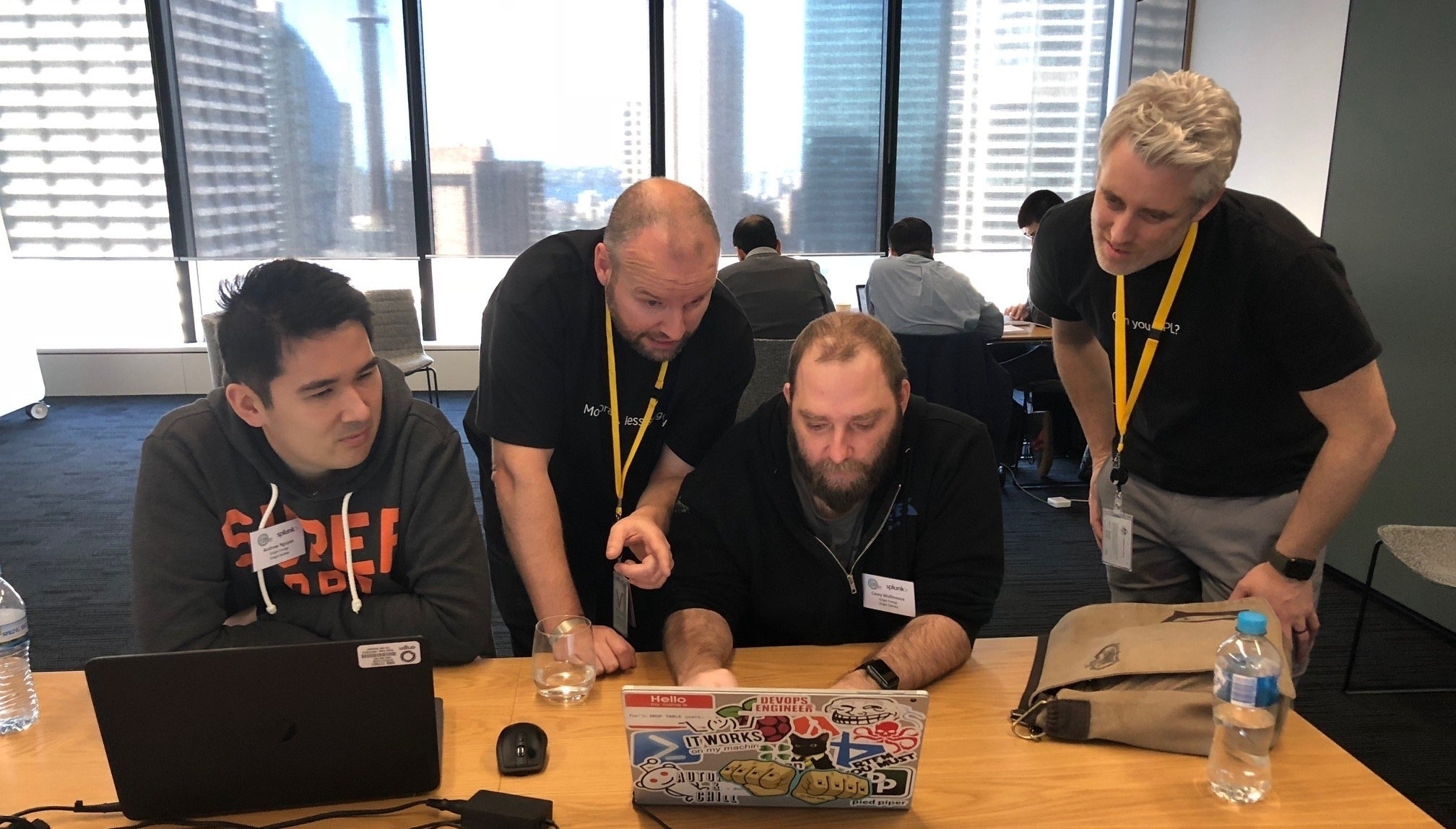 By taking the right steps to ensure data is secured and managed appropriately, organisations can decrease the likelihood of a data breach. Our competitors were able to use our BOTS event to gain a stronger and more realistic understanding of how to do just that, as well as hone their skills for incident investigation and highlight areas for training and education—all in the name of friendly competition.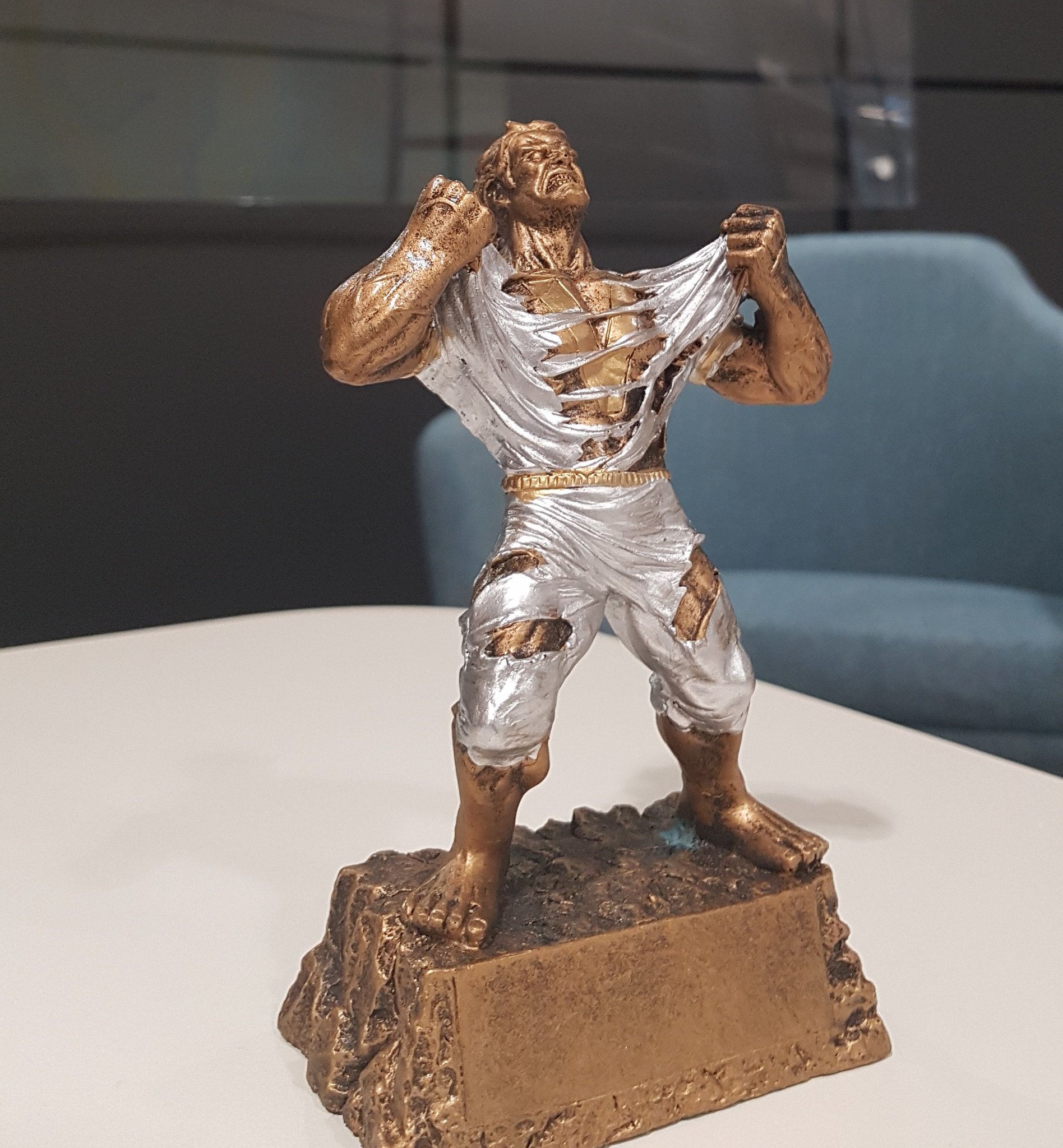 A massive congratulations to Team NAB who emerged triumphant on the day, taking home the BOTS crown. A thanks to our Splunkers who helped make the event possible; Simon O'Brien, Staff Sales Engineer and Kate Baker, ANZ Marketing Manager, not to mention those providing their expertise to our competitors on the day.
I was lucky enough to speak with journalist David Williams at iTWire about the importance of events like this, right as the winner was announced! Our fellow organisers at the ACSC also kept us updated on social throughout the competition with pictures of our cybersecurity experts going for gold.
It was a pleasure to be part of this event and we were very pleased to have taken it stateside to .conf18 in Orlando. Our attendees at the conference were able to join the Splunk Security Team and show off their l337 skills and compete against their peers for l00t and respect. This time, it was Sony who came out on top!
We look forward to hosting similar events and initiatives in the future to assist Australia and places beyond in strengthening their cybersecurity posture.
----------------------------------------------------
Thanks!
Simon Eid
----------------------------------------------------
Thanks!
Simon Eid