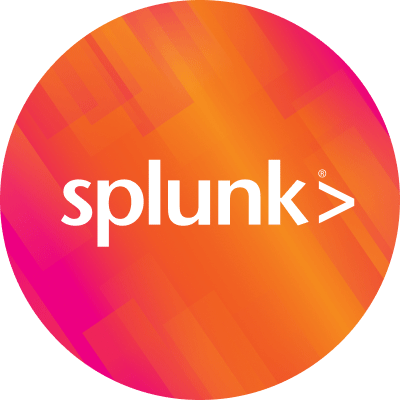 By Splunk May 20, 2013
Last week, Splunk was named a leader in Gartner's Magic Quadrant for Security Information and Event Management (SIEM). For the MQ, Gartner evaluated Splunk® Enterprise and the Splunk App for Enterprise Security and also spoke to multiple Splunk customers as part of the process. To read the Gartner report, please register here
We are very proud of this award, as it reflects the success that you, the security and compliance customers of Splunk, have had with our product. We are now up to over 2000 global security and compliance customers using for a wide range of use cases including, incident investigations, forensics, reporting and dashboarding, real-time correlations and alerting, advanced threat detection, compliance reporting, fraud detection, and more.
The history here is interesting. Just a few years ago most organizations and analysts thought of us as "that IT troubleshooting tool" with a funny name. But leading security teams saw how the big data architecture of Splunk and our search speed and flexibility would be great for security use cases. So these advanced customers pulled us into the security space and were key in pushing Splunk to enhance our core platform to better facilitate security use cases. This included new capabilities like an implementation of Google's MapReduce search technology for faster searches and also real-time searching & alerting for instant notification of threats. As these capabilities were added, we went mainstream for security in a big way, displacing stalled or failed SIEM deployments left and right. The old generation of SIEMs, simply put, had scale/speed limitations and were: hard to put data into, hard to search in, very expensive, and inflexible. That's not my words; those are the words of our customers. So as our market traction and product capabilities improved, so did our position in the Gartner MQ. We started off in the MQ a short 2 years ago in the lower-left quadrant….not a good place to be! A year later we jumped up to the upper left, and last week the upper right, the best quadrant to be in. A pretty quick ascent through the quadrant, but again a reflection of the strong market traction we have gotten in the security/compliance space. On that note, Gartner also recently listed Splunk as the fastest growing security software vendor in the world for 2012. Not too shabby
So thank you again to our happy security and compliance customers. We built this platform to make your life easier and to make your organizations more security. And we share this award with you!
Again, to read the Gartner report, please register here
----------------------------------------------------
Thanks!
Joe Goldberg