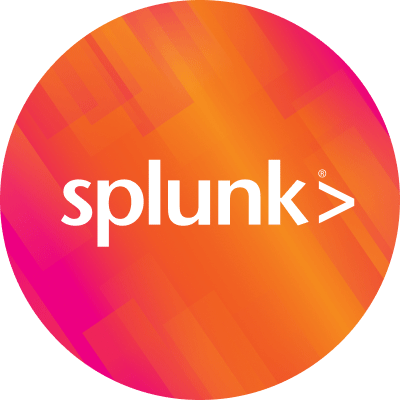 By Splunk March 07, 2017
We are excited to share the news that Splunk was named a leader in The Forrester Wave™: Security Analytics Platforms, Q1 2017, a recently published report that identified the most significant vendors in the security analytics (SA) space, and evaluated them with 36-criteria in the categories of Current Offering, Strategy, and Market Presence.
Our security analytics portfolio is driven by Splunk® Enterprise, which is a big-data analytics platform that, along with our integrated security solutions, enables customers to solve a wide range of basic, advanced and emerging security use cases.
The Splunk Security Analytics platform combines machine learning, anomaly detection and criteria-based correlation within a single solution. Splunk Enterprise Security lets you visually correlate and investigate events over time, communicate details of multi-stage attacks and quickly respond to threats. Splunk User Behavior Analytics uses a powerful unsupervised machine-learning framework with customization ability, and a breadth of use cases to help organizations with the automated detection of known, unknown and hidden threats. Splunk security solutions can be deployed on-premises, in the cloud or in a hybrid cloud deployment.
At Splunk, we believe that we surpass all the Inclusion Criteria for the Forrester Wave: Security Analytics Platform.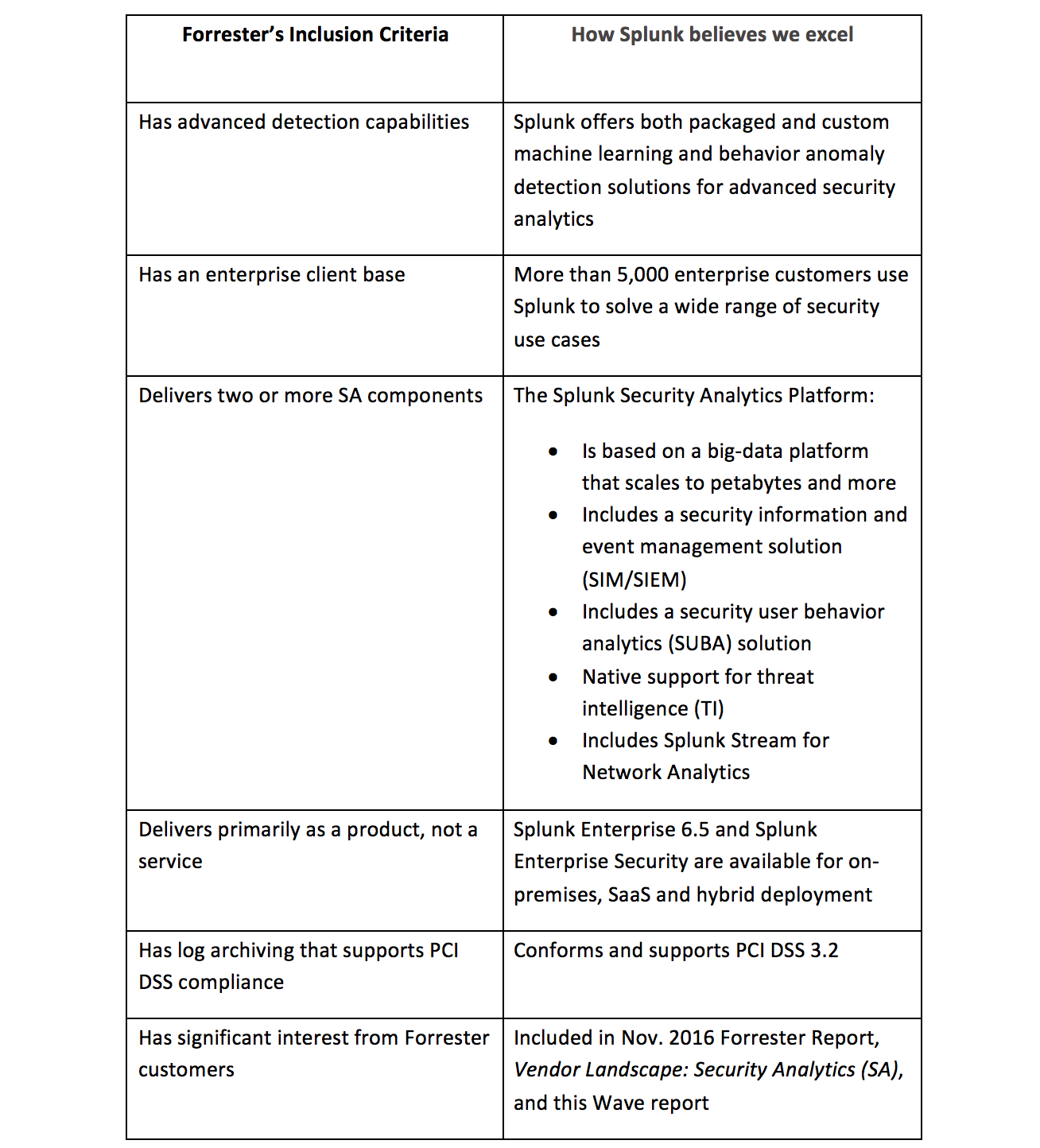 By using the Splunk Security Analytics Platform as a nerve center, security teams can leverage statistical, visual, behavioral and exploratory analytics to drive insights, decisions and actions across an ecosystem.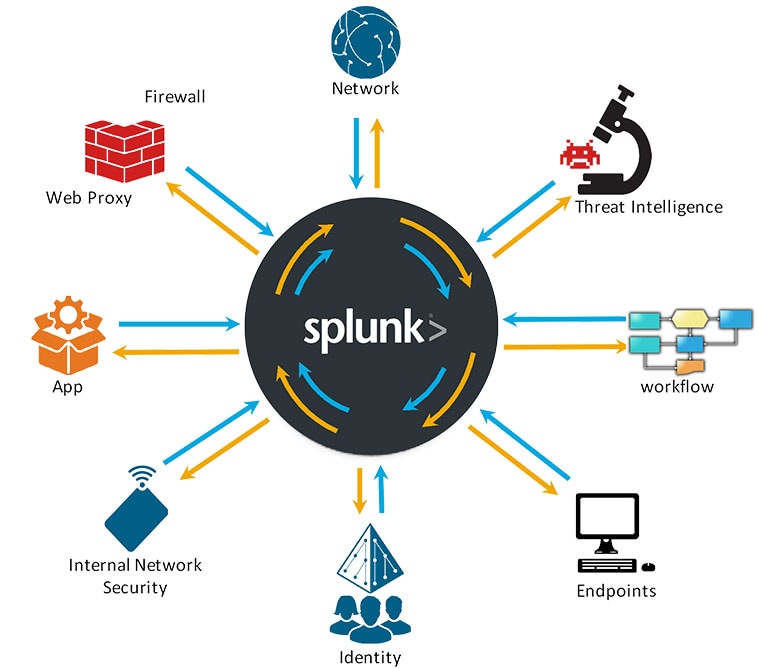 Register for a complimentary copy of the Forrester Wave: Security Analytics Platforms, Q1 2017 today!
Find out how the Splunk Security Analytics Platform has changed the way Jabil Circuit handles security threats.
Thanks,
Girish Bhat
Director, Security Product Marketing
Splunk
----------------------------------------------------
Thanks!
Girish Bhat