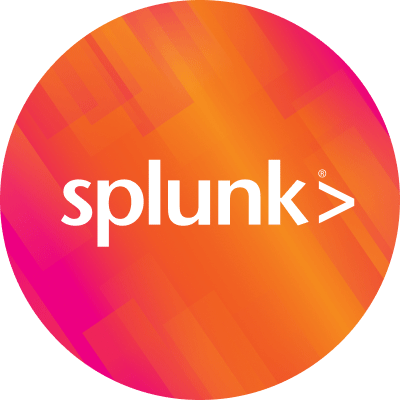 By Splunk February 23, 2016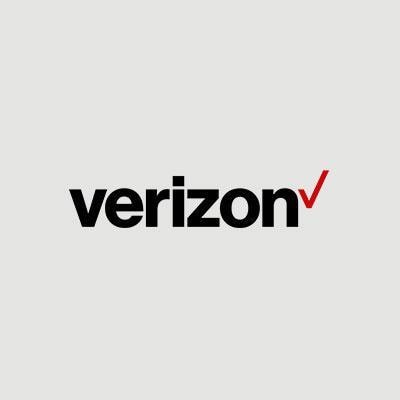 It's a well-known fact that organizations are facing an astonishing number of cyberthreats ⎯and that number continues to grow on a daily basis. No organization is immune to malicious threats, whether it is a private enterprise, government agency, educational institution or non-profit. That's why Splunk and Verizon Enterprise Solutions are teaming up to arm clients with the tools and systems they need to battle cybercriminals.
Our weapon of choice? Analytics-driven security.
Together, Verizon and Splunk are addressing a pressing need for better-managed security operations center (SOC) solutions. Verizon now offers Splunk-powered, analytics-driven predictive threat detection to enterprises and government agencies.
By integrating analytics from Splunk Security solutions, Verizon has enhanced its flagship Managed Security Services platform. Leveraging massive amounts of threat context data and gaining more actionable security insights just got easier.
Verizon owns and operates one of the largest global IP networks, and it processes more than one million security events daily. This means that Verizon is in the unique position of delivering exceptional insights into how cybercriminals attack and breach organizations.
In addition to such an unmatched data enrichment library, Verizon's newly re-engineered Managed Security Services platform also enables it to offer differentiated, high-value managed security services focused on helping businesses and government agencies consistently maintain and improve security posture. More threats are found faster, security staff spends less time on low-value tasks and there is less human error.
And, by replacing a rule-based legacy SIEM with analytics-driven security, clients benefit from deeper, more accurate detection capabilities. End-to-end visibility across all machine data results in critical security context, and better threat intelligence enables staff to make more informed decisions.
Verizon can also now address the growing need for security associated with industrial data and the Internet-of-Things (IoT). Currently, most SIEM solutions only protect network-attached security devices and do not allow for expanded monitoring or correlation of data aside from security devices. Splunk enables Verizon to monitor and protect many different types of devices, including IoT-connected devices. This is critical, as many industries have a growing need for Internet-connected devices (think manufacturing, healthcare, retail, energy and transportation, to name a few). Let's not forget about the opportunities and challenges facing smart cities. Initiatives underway will make smart cities even smarter, but this will also present new security challenges.
Verizon was awarded the Frost & Sullivan 2015 Global Network Security New Product Innovation Award for The DBIR app for Splunk. This free downloadable app helps take the guesswork out of cyberthreats by harnessing the rich historical breach intelligence gathered by Verizon's data breach investigations team over the past decade and making it actionable with Splunk security solutions.
No one wants to lose the battle against cybercriminals. By joining forces with Verizon, we are enabling clients to benefit from analytics-driven security, managed by Verizon's tremendous knowledge and experience. Together, we are helping to raise the bar in security services for the benefit of our joint customers and for the industry. We look forward to helping our users better detect, prevent and respond to advanced attacks through our continued partnership.

Visit Verizon's Security portfolio to learn more about its applied intelligence products and capabilities that leverage best-in-class analytics to deliver strong protection for enterprises.
Brian Lanigan
Director – Global Strategic Sales and Alliances
Splunk Inc.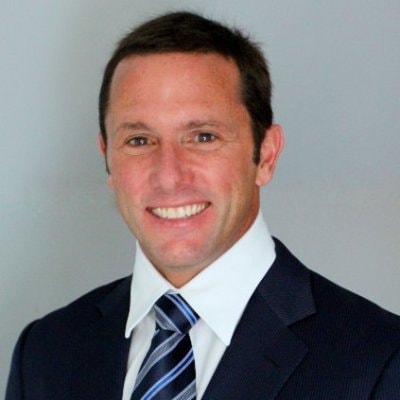 ----------------------------------------------------
Thanks!
Brian Lanigan