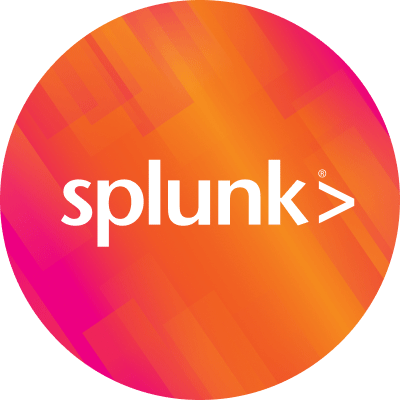 By Splunk April 04, 2013
A few weeks ago I was fortunate to be in the room at the SC Magazine U.S. Awards in San Francisco where Splunk Enterprise was selected the "Best SIEM Solution" in the 2013 SC Magazine U.S. Awards, winning a competitive category containing five other SIEM vendor finalists. It was a Readers Trust Award where SC Magazine readers, experienced IT professionals, cast the votes.
It was quite the honor and all of us at Splunk were very proud to win it. It is quite the feat especially when one considers that Splunk has been in the SIEM space for a much shorter time period than most of the other vendors. In that time period, not only have we caught up to the pack, but we have surpassed them with thousands of happy security use case customers, industry awards, and analyst recognition.
The award reflects Splunk's unique big data platform that:
Effectively solves security challenges and problems for IT Security teams
Addresses a wider range of security use cases than a traditional SIEM
Can easily index "non-security" data for security, IT ops, or app management use cases
Offers robust scalability, functionality, manageability, and ease-of-use
Read the award review from SC Magazine here, view a demo of the Splunk App for Enterprise Security here, or visit our web site to learn more about how Splunk is used for IT security.
----------------------------------------------------
Thanks!
Joe Goldberg