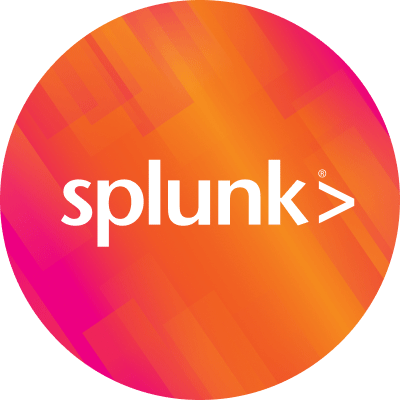 By Splunk February 26, 2016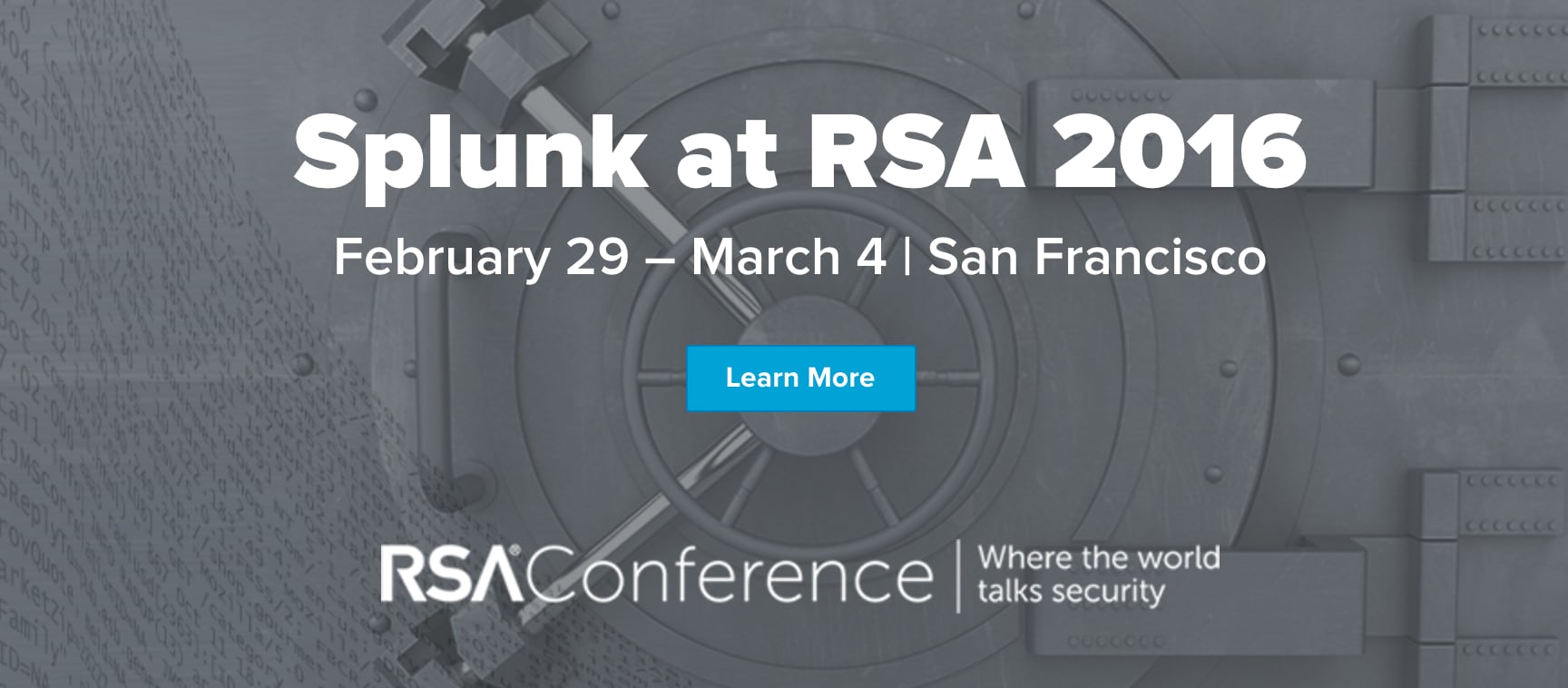 It's almost time for RSA 2016 and, as usual, Splunk will be there in full force! In fact, this year we will have two booths – one in the North Hall (#3321) and one in the South Hall (#2620). Yes, that's double the Splunk for a truly superior RSA experience!
Our North Hall booth will host everything you've come to know and love about Splunk – Splunk experts, interactive demos of Splunk security solutions including Splunk Enterprise Security and Splunk User Behavior Analytics, as well as top notch theater presentations, and of course, awesome Splunk t-shirts.
On Wednesday, March 2nd at 2:30pm, the NIST National Cybersecurity Center of Excellence (NCCoE) will conduct a demonstration highlighting their newly-published Cybersecurity Practice Guide for IT Asset Management.
Our South Hall booth will be staffed by some of our most technical experts, as well as some key Splunk partners, who can provide a deep dive into the details of Splunk User Behavior Analytics as well as a new Splunk technology that we'll be announcing on Tuesday morning that will enable faster, better-informed decision making across multiple security domains.
We will be announcing and demonstrating this new technology on Tuesday, March 1st, at 10:30am in our North Hall booth (#3321), so be sure to come by and learn what it's all about.
Also be sure to check out two fantastic presentations. Providing First-Rate Security Services With Analytics-Driven Security will feature Stephen Fisher, CISO of Integra, a large telecommunications company and Splunk customer, who will talk about how he built a SOC in just eight months to solve significant big data security challenges and improve their overall security posture for Integra and their customers. And Splunk's Chief Security Evangelist, Monzy Merza, will present Cloud Breach – Preparation and Response, covering advanced breach investigation and response techniques in cloud environments.
Of course, these are just highlights of what promises to be a week absolutely full of some pretty amazing Splunk events. Check out the full schedule of Splunk presentations and events at Splunk at RSA.
Jeff Aboud
Solutions Marketing – Security Markets
Splunk Inc.