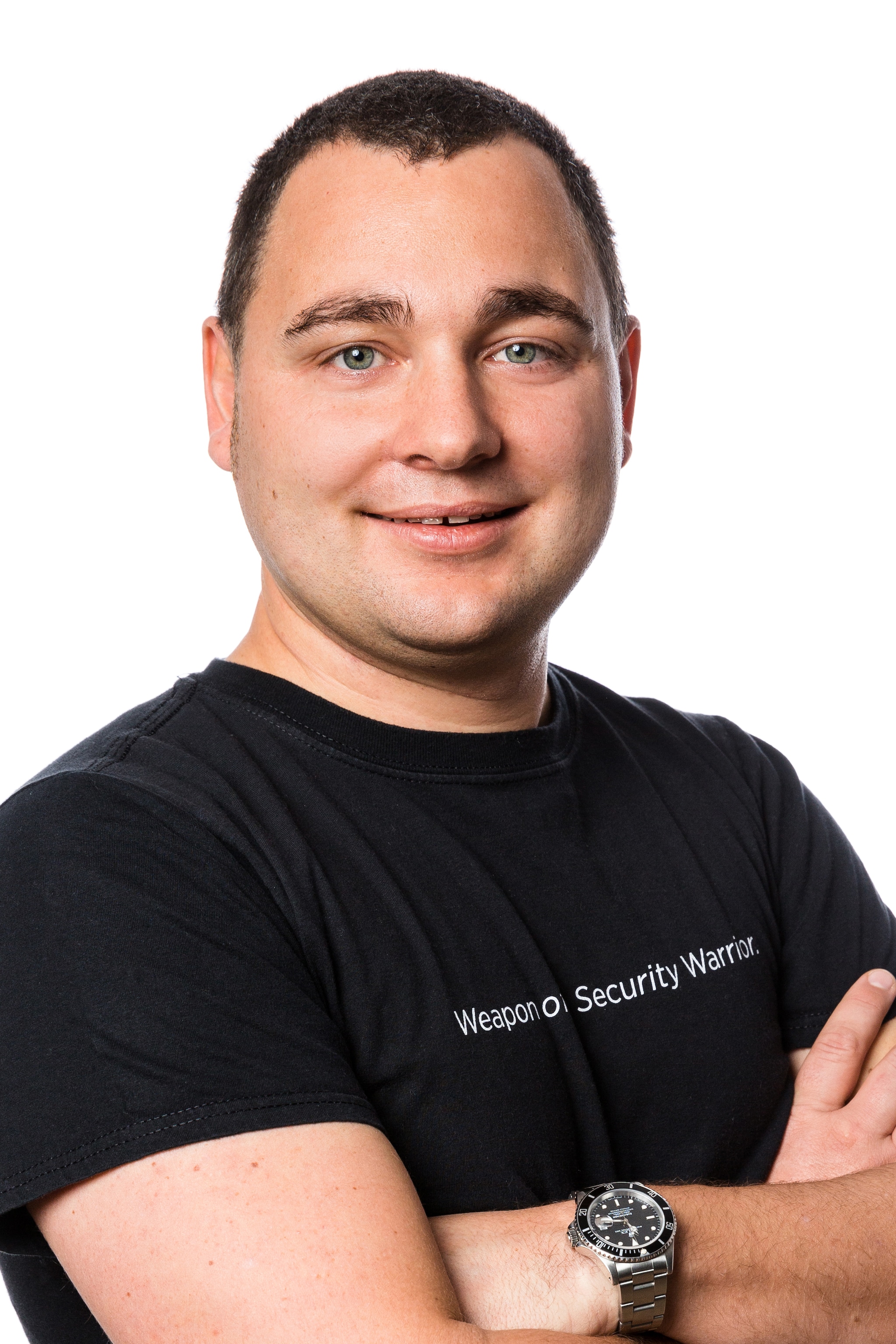 By Matthias Maier July 08, 2015
Hello Folks,
A few weeks ago Splunk attended the Infosec conference in London. It was a busy event full of great security gurus on a mission to protect their environment with state of the art defences.
Enterprise Security 3.3
Security experts got to see live demos at the Splunk booth of the Splunk Enterprise platform as well as key apps including the Splunk App for Enterprise Security, PaloAlto, Fireye, Cisco Security and many more. They learned how to quickly identify, investigate, and respond to internal and external threats throughout their organization. Attendees of the conference were particularly interested in the STIX/TAXII and OpenIOC integration. If you want to learn more – here are some resources:
Bright Talk – What keeps Joe awake at night?
We also had one of our security evangelists, Joe Goldberg, over from the U.S – here's some thoughts from him on what keeps him awake at night and advice for security practitioners on how to level the cybersecurity playing field: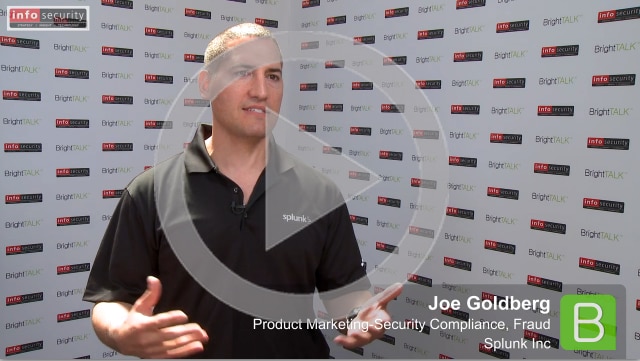 Cyber Innovation Showcase
We also had the honor of presenting in the cyber innovation showcase on the following topics:
Oh, and of course – everyone picked up one of the famous Splunk t-shirts!
Upcoming Events
If you missed us at Infosec London, here are some upcoming security events you can find us at:
Big Data & Analytics in Financial Services, July 1-2, 2015
Gartner Security & Risk Management Summit London, 14-15. September, 2015
NIAS 2015 Belgium, September 15-17, 2015
Gartner Catalyst Conference London, September 16-17, 2015
it-sa 2015 Germany, October 6-8, 2015
Gartner Symposium/ITxpo Europe Barcelona, November 8-12, 2015
See you next time,
Matthias