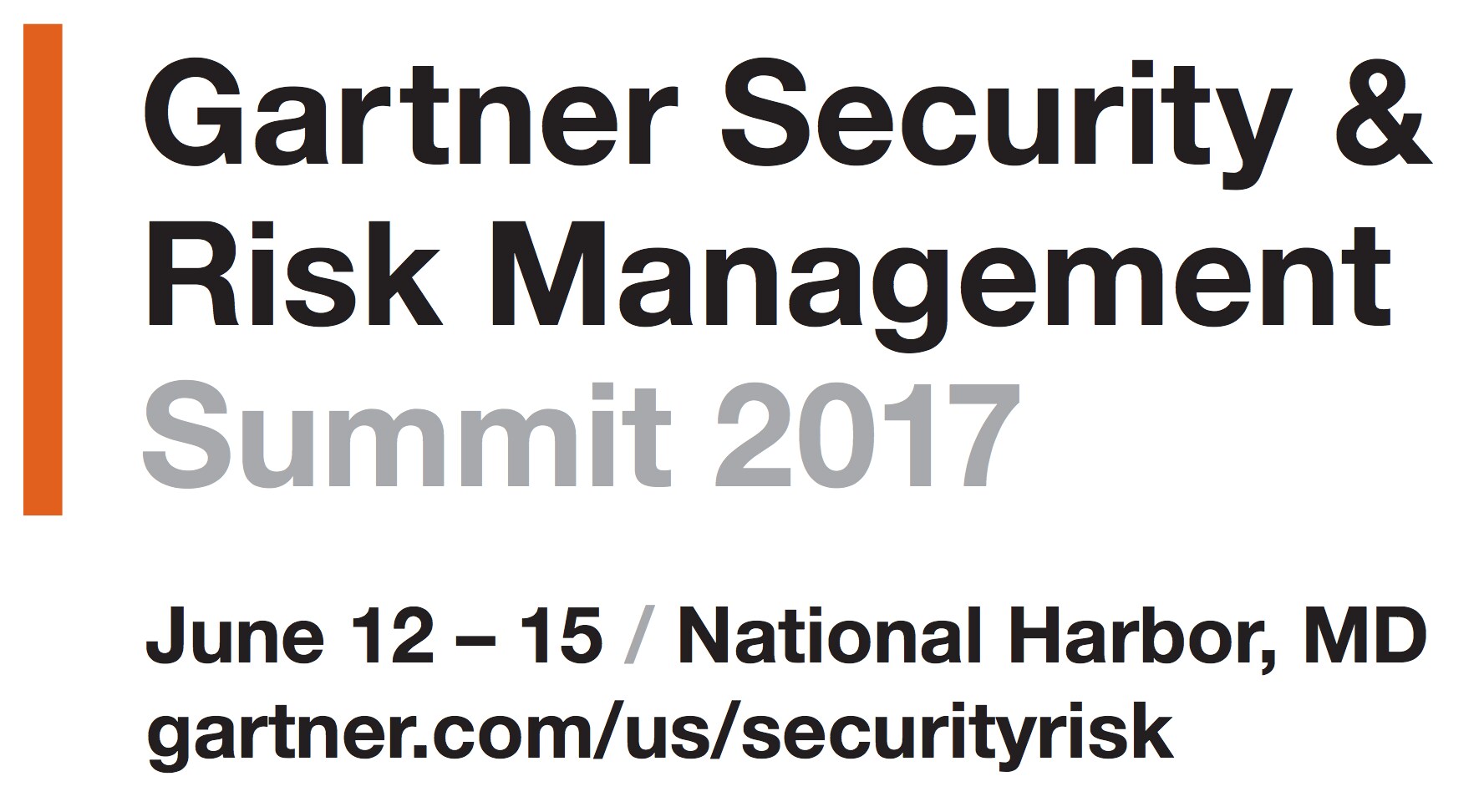 The Splunk Security team will be attending the Gartner Security & Risk Management Summit in full force from June 12-15 in National Harbor, Maryland. This summit is one of the premier events in the security industry, providing an opportunity to learn from top thought leaders and meet the most innovative companies to understand their challenges.
Come visit Splunk at booth #314 to: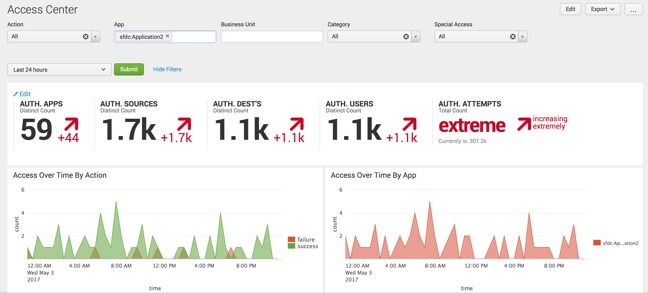 Splunk Enterprise Security is an analytics-driven SIEM and security analytics platform to monitor, detect, investigate and respond to attacks and threats while minimizing risk. As you may know, Splunk was named a leader in the Gartner 2016 Magic Quadrant for Security Information and Event Management and was the furthest overall for completeness of vision.

Join us on Monday, June 12th, from 3:15 p.m. to 4 p.m. in Maryland B to hear from Mike Dent, the CISO of Fairfax County, and learn how his county uses Splunk's security analytics platform to maximize its security posture during the Solution Provider Session at the conference.
On Tuesday, June 13th, join me from 12:45 p.m. to 1:10 p.m. in the Solution Showcase Theater D, Prince George's Hall D, where I will discuss Splunk's analytics-driven security vision and customer successes.
Don't Wait for the Summit - Get Started Now!
While we wait for the Gartner Security & Risk Management Summit, here are few resources for you to find out how customers are using Splunk security solutions to solve key challenges.

Click here to find out how Jabil, one of the largest manufacturers in the world, changed the way it handles security threats and built a global security nerve center using Splunk Enterprise Security.

Watch this video to learn how Travis Perkins moved from an on-premises legacy SOC to a lean cloud-based SOC through the adoption of Splunk's data-driven approach and Splunk Enterprise Security and Splunk Cloud.

I encourage you to attend the sessions above and/or stop by booth #314 during the summit. Meanwhile, if you have any questions, click here to contact a Splunk Expert now.