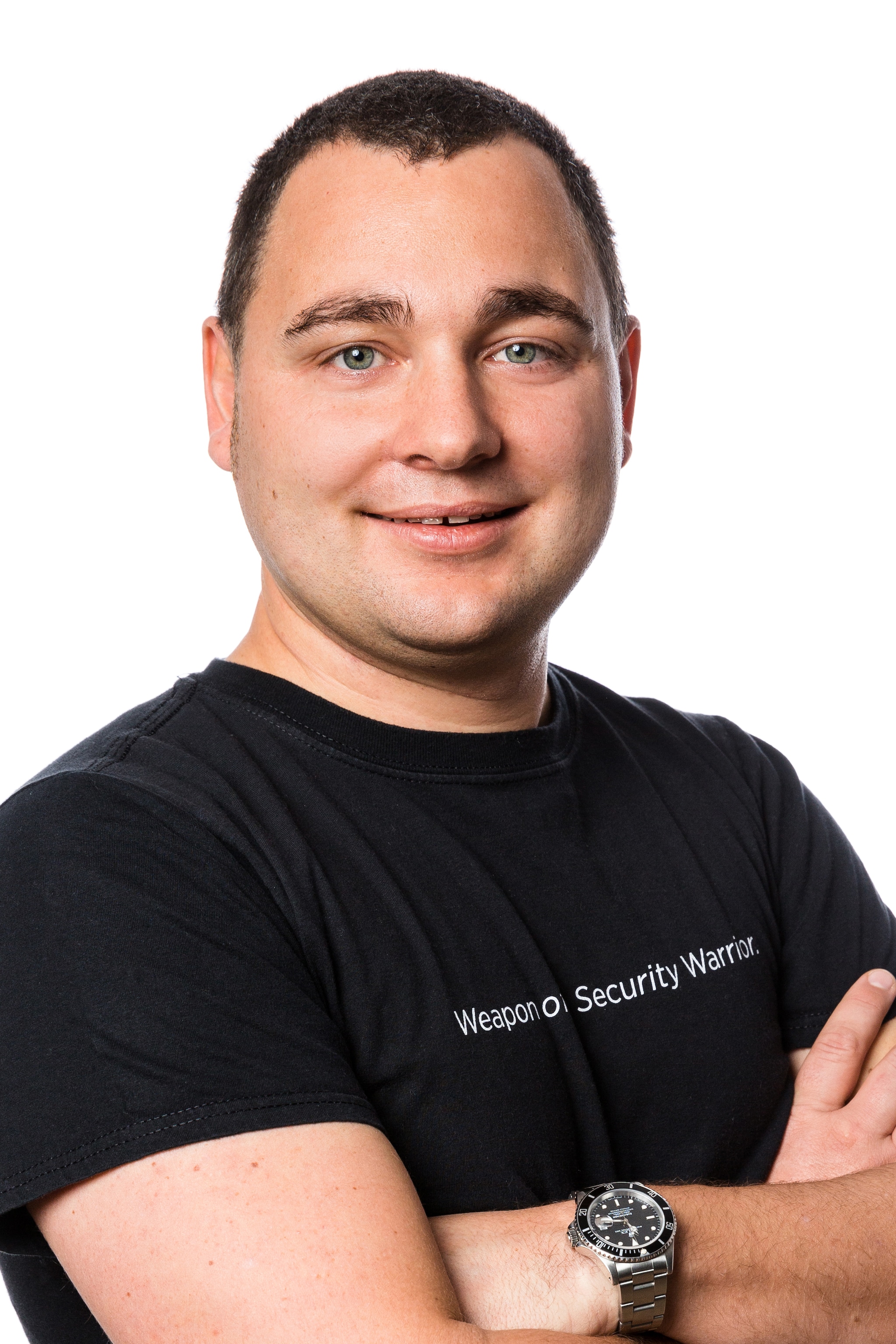 By Matthias Maier September 29, 2016
This year you can find Splunkers at the Cyber Security Europe event, part of IP Expo, from 5th-6th October in London. Cyber Security and cyber resilliance is on top of mind for everyone at this conference.

The focus in IT security is no longer to just protect your perimeter or systems against malware attacks. As cyber criminals become better organized, the impact of a successful attack can seriously impact your company's brand, your customers and your intellectual property. Together with the fact that it is now clear that it's not possible to prevent 100% of breaches, it;s clear that organizations need to change their approach. By moving from pure prevention to add early detection and response capabilities, organizations can gain the ability to quickly scope and recover if a breach occurs.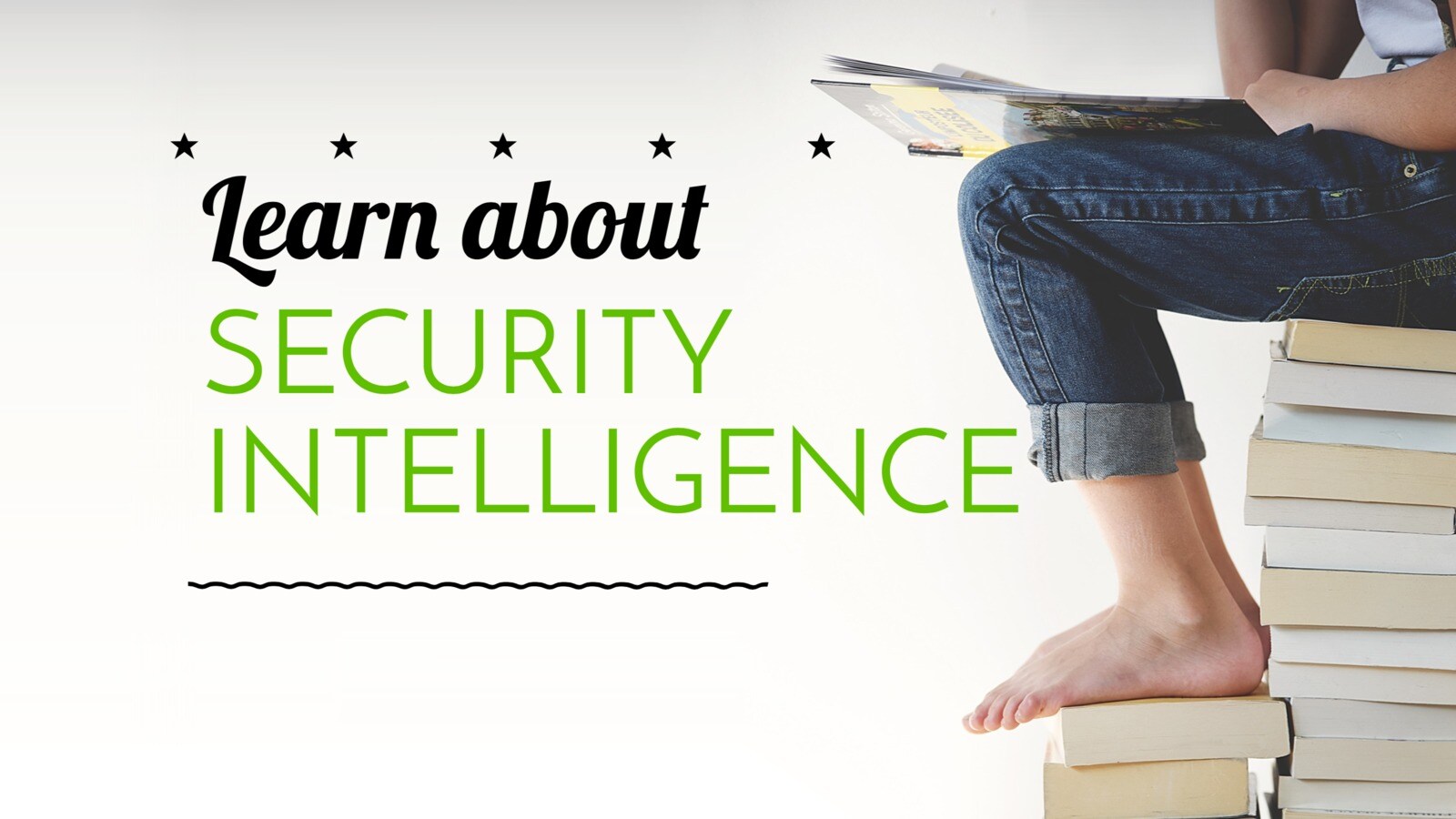 Organizations establish Security Operations Centers (SOC) and Computer Emergency and Response Teams (CERT) to become resillient against cyber attacks. Join our speaking session in the "Future of Threat Intelligence" Theatre on October 5th, 13:40 – 14:10 to
Understand what Security Intelligence is and why it's requiered
Learn what capabilities are necessary to establish Security Intelligence
Explore examples that can be easily adopted into every organization
Also make sure to stop by the Splunk Booth at Stand H10 to pick-up a free Splunk T-Shirt with your favourite slogan and ask for a guided tour of an Incident Investigation with Splunk Enterprise Security.
Last but not least – Splunk will be bringing "OKTOBERFEST" to the Expo – this means we will be giving away free beer on Wednesday between 4:00 and 5:00 pm.
My recommended agenda:
Learn about security intelligence
Walkthrough a real incident investigation
Take a free Splunk t-shirt
Drink a free beer
Next to Cybersecurity Europe, we attend Data Analytics Europe and Networks & Infrastructure Europe as well.
See you in London,
Br
Matthias