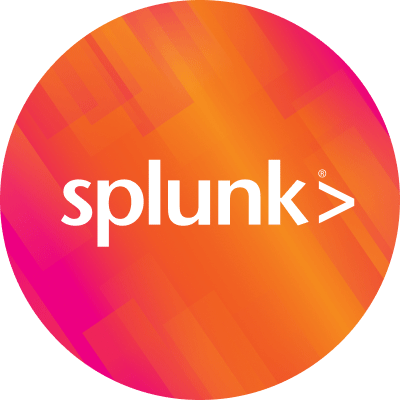 By Splunk July 24, 2017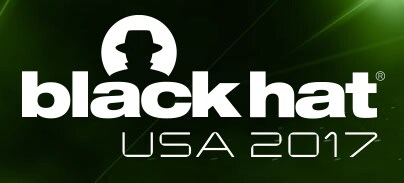 The Splunk team is gearing up for Black Hat (July 26-27) and DEF CON (July 28-31) in Las Vegas. We'll learn more about the latest exploit and attack techniques, and talk with customers and partners on how we can better work together to get ahead of threats.
We believe that security programs work best when security analysts can leverage analytics-driven security—the intersection of risk-based approaches combined with context and threat intelligence, provided to the security analyst in an actionable way so that they can make the best decision to protect their organization.
At Black Hat, we'll discuss several new initiatives to drive this framework forward:
You can also stop by the booth to:
And don't forget to join me for Q&A discussion on Wednesday, July 26 at 2:30pm in booth #1254.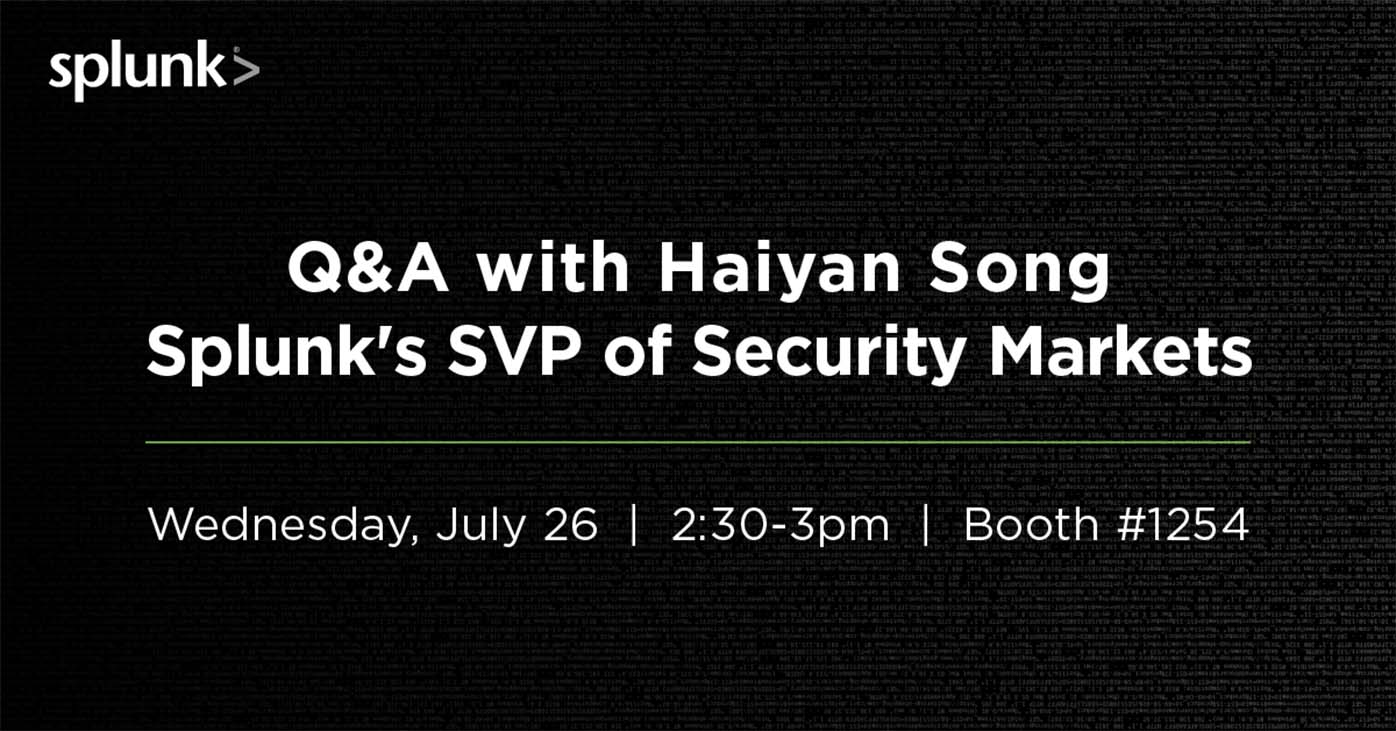 If you won't make it to Vegas, never fear—we'll recap the event when we return and you can go through free hands-on Splunk tutorials for bolstering your security posture using login activity, endpoint activity or network events, and even specifically tackling ransomware.
Or learn how Splunk customers like PagerDuty and Jabil are using Splunk for security.
See the full theatre and activity schedule, and we hope to see you in Vegas!
----------------------------------------------------
Thanks!
Haiyan Song