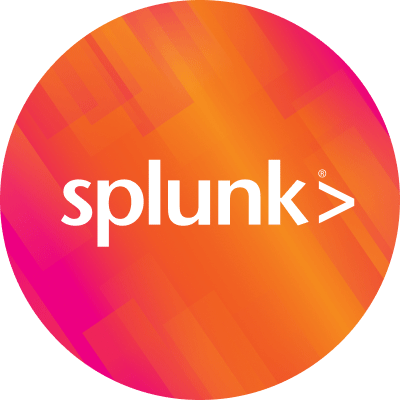 By Splunk April 21, 2015

The RSA Conference 2015 is in full swing here in San Francisco, and Splunk is out in force. With so much news coming out of the conference, it's easy for things to get lost in the shuffle so I wanted to let you all know the what, why, when and how about the new Splunk Apptitude App Contest that we announced this morning.
WHAT?
The Splunk Apptitude App Contest is an online competition designed to find the next big app using Splunk software. Whether it's the next cutting edge visualization, or a highly technical security app – we want your big ideas. And we'll give you more than just bragging rights, we'll give you cash.
The Splunk Apptitude contest serves Splunk's mission to make machine data accessible, useful and valuable to everyone. Contestants submit Splunk apps in the categories of Social Impact, Innovation and Security. Our goal is to invite developers, geeks and hackers across the community. The categories are purposefully broad so developers can exercise creative freedom and tackle the problems they choose. Here is some info ont he three categories:

Social Impact: Develop open data apps for social impact with Splunk – a big data platform that matches the scale of our biggest social problems.
Grand Prize: $30,000 (US)
Innovation: Your choice, your solution: Pick a problem and design your most innovative approach using Splunk software.
Grand Prize: $20,000 (US)
Fraud/Insider Threats: Develop Splunk apps to anticipate, predict and identify malicious user activity, fraud, insider threats, and more.
Grand Prize: $100,000 (US)
WHY?
Many of us have ideas for using public and open data for solving problems. Whether its tracking election contributions, using commercial airplane data to predict our local economies or identifying a cyber criminal by scouring twitter. We either don't have the right tool, or don't have the right data or a solid motivation.
WHEN?
The contest runs from April 20th 2015 to July 20th 2015.
Winners will be announced at the Blackhat Conference in Las Vegas.
HOW?
You can get started right away! Go to the Splunk Apptitude App Contest page now!
*Please see Official Rules for complete details.
----------------------------------------------------
Thanks!
Monzy Merza
----------------------------------------------------
Thanks!
Monzy Merza