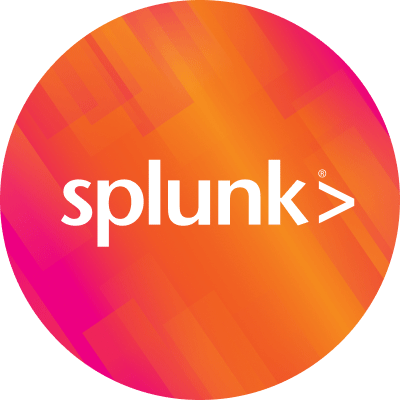 By Splunk March 09, 2016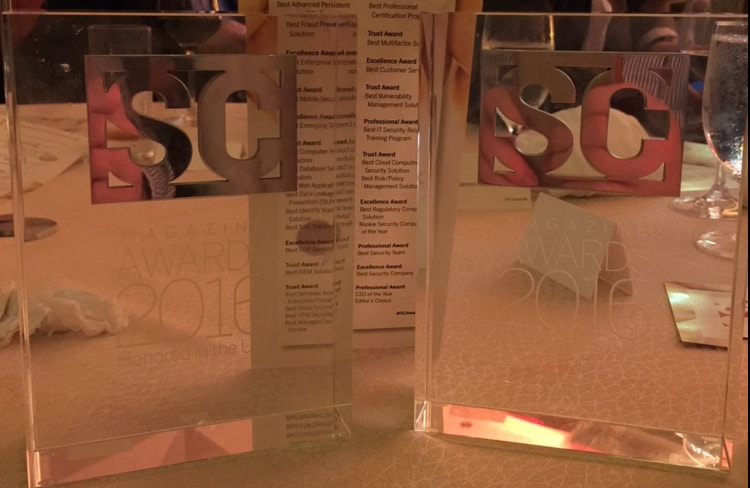 Last week I was fortunate enough to accept not just one award, but two awards, on behalf of Splunk at the SC Magazine 2016 Awards in San Francisco. We were honored to be nominated among the other nominees in each category and were thrilled when Splunk Enterprise won a Trust award for "Best Fraud Prevention Solution" and Splunk Enterprise Security won a Trust award for "Best SIEM Solution".
The awards reflect the value that you, our users and customers, get from our software. When thousands of users and customers across the globe sing the praises of Splunk and how it helps them detect and defeat cyber threats and fraudsters, the awards and accolades tend to follow!
One key observation I had was the fact that our core product, Splunk Enterprise, was at the root of both awards which span different use cases. This highlights a key attribute of Splunk that I hear our customers repeat over and over again when describing why they use and love Splunk: flexibility. Specifically flexibility in the areas of:
Multiple use cases. Splunk is a single platform that can be used for many use cases including security, anti-fraud, compliance, IT operations, application management, business analytics, and more. Put data into Splunk once, pay for it once, and use it for unlimited use cases across an organization.…then watch the ROI soar!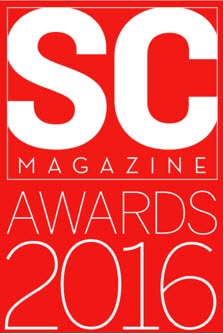 Data indexing. Splunk has the ability to ingest, index and make searchable any type of human-readable log, event, or machine data, whether it be relevant to security, fraud, IT operations, or any other use case. All of this data is critical in that it contains the fingerprints of cybercriminals and fraudsters. Once you connect the dots to see these fingerprints and malicious activity, then you can detect and defeat these threats.
Search and reporting. Splunk offers a powerful and rich search language and reporting/visualization options that lets customers ask essentially any question of their data and then view it in any way they desire. This search and visualization flexibility is critical because the patterns of cybercriminals, malicious insider, and fraudsters are numerous and dynamic, so IT security and anti-fraud tools need to be flexible enough to keep up with all these changing patterns.
Learn more about using Splunk for fraud detection and learn more about Splunk Enterprise Security and how to use it as a SIEM.
Joe Goldberg
Director, Security and Compliance
Splunk Inc.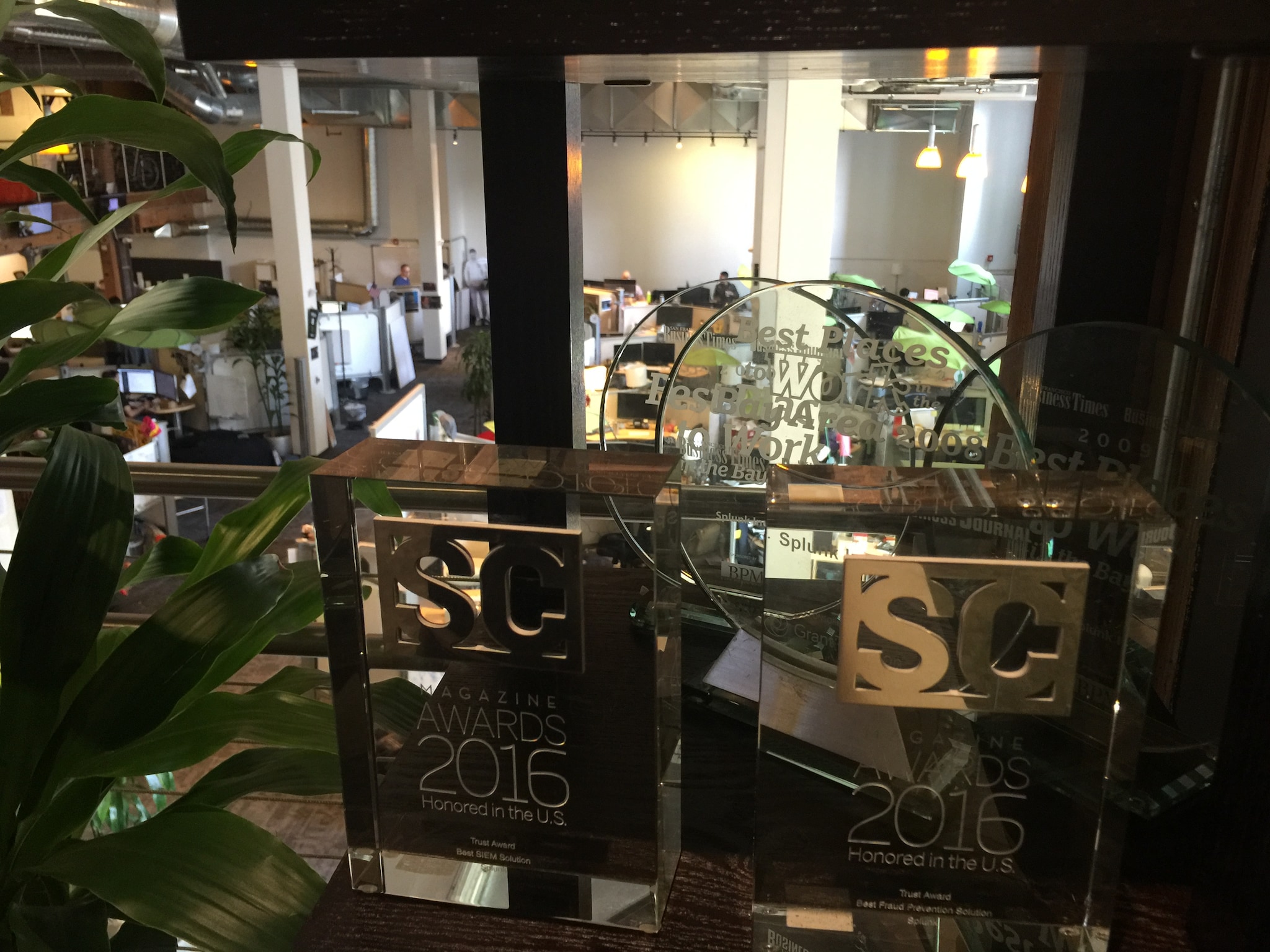 ----------------------------------------------------
Thanks!
Joe Goldberg