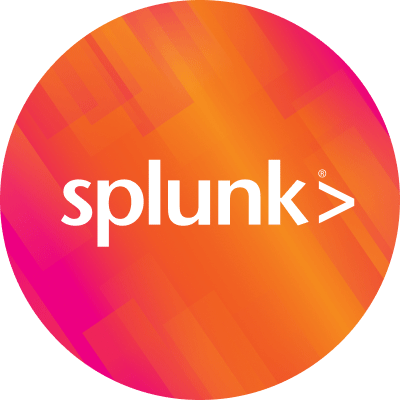 By Splunk June 14, 2016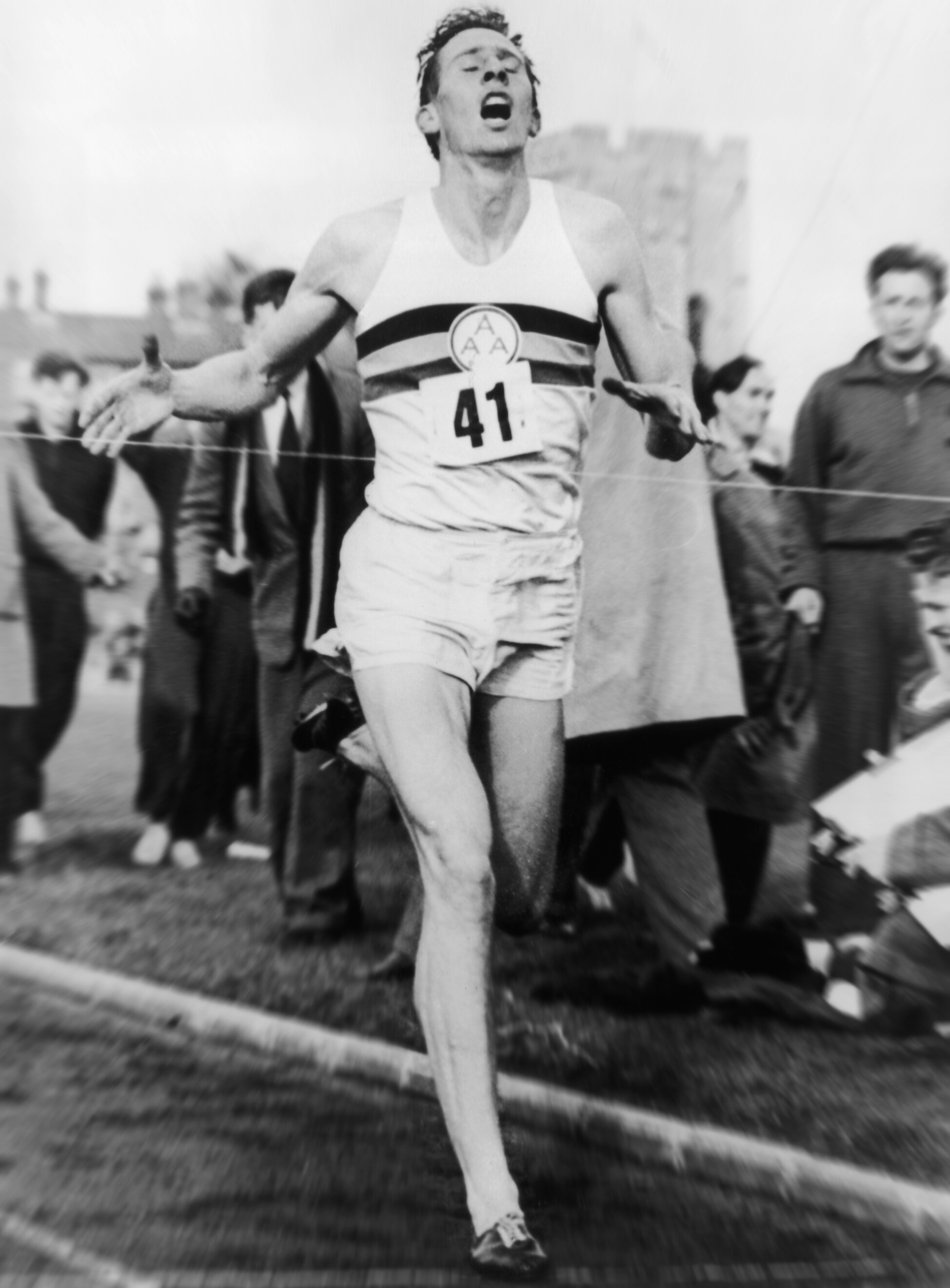 As a runner, I am always fascinated by Dr. Roger Bannister's achievement of shattering the 4-minute barrier to run a mile. Even though, I was not around to witness this landmark feat, the 4-minute barrier holds a special significance.
Splunk is excited to share with you a new interactive, sub 4-minute video, in which Splunk's Senior Vice President of Security Markets, Haiyan Song, takes you on a journey to discover how cloud-based SIEM services can cut costs, help security teams reduce remediation cycle times, and demonstrate regulatory compliance, without the hassle of setting up and managing complex hardware.
Within this interactive video, you can access additional customer videos, peruse white papers, listen to a webinar and much more!
The video includes examples of key customer successes such as how Equinix used Splunk's cloud-based SIEM, to deploy a world class SIEM/security intelligence solution as a cloud-based service, which helped Equinix to transform 12 billion raw events/month into 24,000 Indicators of Compromise (IOC) and ultimately 143 actionable alerts.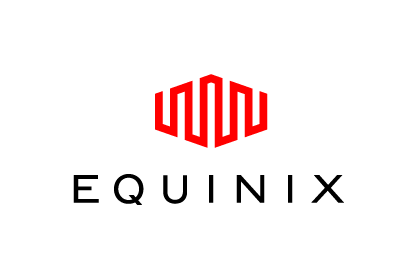 Key takeaways from the video include highlights from Splunk customers who use our SIEM in the Cloud solution to:
Search across all data sets in the Cloud and/or on-premise data by using a single pane of glass
Detect advanced malware, investigate advanced threats and for rapid response – often realizing value in hours.
Gain insight into all security relevant data by use of ready to use Splunk Apps and add-ons.
Scale security operations to handle growing demand without having to worry about infrastructure acquisition and deployment.
For a quick overview of how you can benefit, you can watch the entire video in less than 4 minutes.
Discover how Splunk can help you realize your vision of managing your security operations from the Cloud without impacting your new Cloud workloads and current on-premise workloads.
Contact us to learn more and realize these benefits yourself.
Girish Bhat
Director, Security Product Marketing
Splunk Inc.
----------------------------------------------------
Thanks!
Girish Bhat