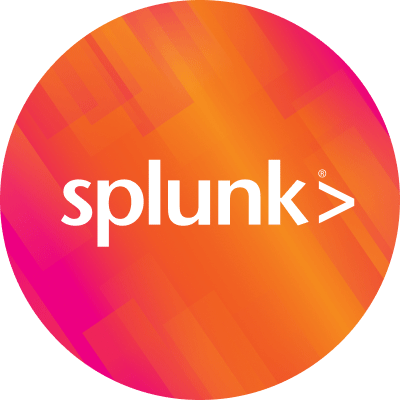 By Splunk January 11, 2016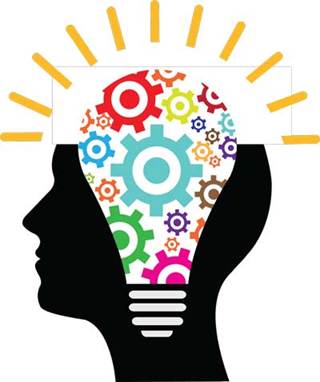 2016 is off to a cracking start with security news – tech announcements, nation state threats, new challenges and new opportunities. Lots of people have made predictions on what we can expect in the next 12 months?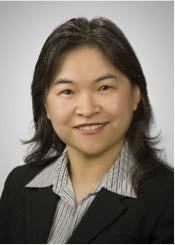 Our Vice President of Security Markets, Haiyan Song, takes a different approach for these predictions in SC Magazine. She focuses on action, results, and preparedness. Haiyan notes that as we enter the new year, both government and industry will need to demonstrate how they learned from last year's cyber mistakes. According to Haiyan, now is the time for the private and public sectors to reexamine cybersecurity strategy, invest in the right technology, bring focus back to people and put new ideas into action. Haiyan encourages the community to evolve our way out of 2015 – the year of the breach – and begin to pivot towards response in 2016.
Read more of Haiyan's security predictions for 2016.
You can also read more 2016 predictions from Splunk thought leaders.
Thanks,
Monzy Merza
Chief Security Evangelist
Splunk
----------------------------------------------------
Thanks!
Monzy Merza
----------------------------------------------------
Thanks!
Monzy Merza