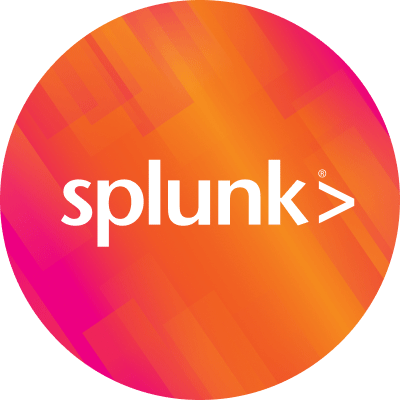 By Splunk March 01, 2016
Throughout the past decade, various institutions have fallen victim to the ransomware threat. Most situations were not publicized by the media. Institutions usually address the situation privately. If you are the victim of ransomware, attackers lock your computer or keyboard or data until you pay a ransom. These attacks are on the rise. One of the main reasons why this type of malware targets hospitals and other medical facilities, is because these organizations need immediate access to their files. As a result, there is a much higher chance of getting the ransom paid in Bitcoin relatively quickly. A few weeks ago, Hollywood Presbyterian Medical Center confirmed it had paid hackers $17,000 worth of bitcoin to release its computer systems, which hackers had locked down with ransomware for over a week.
Given the sensitivity of the information – and the real-time nature of the way it is used – hospitals are under even more pressure than ever to protect their IT systems from cybersecurity threats.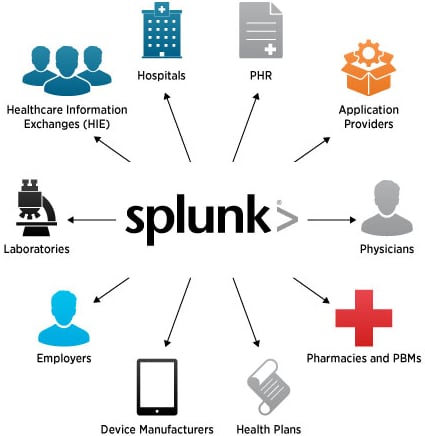 This week, join our healthcare and big data experts at HIMSS16 booths #971 and #9908-14 in the Cybersecurity Command Center in Exhibit Hall G, to learn how Splunk uses security intelligence to solve critical patient privacy issues. Splunk will demonstrate how machine data can be transformed into security intelligence, ensuring the privacy of patient data while achieving HIPAA and HITECH requirements for privacy monitoring. Healthcare demonstrations at HIMSS16 will include:
Health Level Seven (HL7): Collect, index, and analyze HL7 data for time-critical healthcare operational intelligence
Patient Privacy: Transform machine data into security intelligence, ensuring privacy of patient data while achieving HIPAA and HITECH regulatory requirements
Care Coordination: Identify patient treatment gaps, redundancies, and interactions encompassing multiple providers, patient behaviors, and prescriptions
Natural Language Processing: Categorize log messages and machine data from all relevant applications and servers
Claims: Accelerate claims processing by indexing and analyzing machine data from all relevant applications and servers
Process Analytics: Optimize operational and hospital departmental workflows with Splunk solutions
Shirley Golen
Sr. Manager
Healthcare Solutions Marketing
Splunk Inc.
Related reads:
Insights to Catch Healthcare Fraud and Protect the Privacy of Patient Information
----------------------------------------------------
Thanks!
Shirley Golen