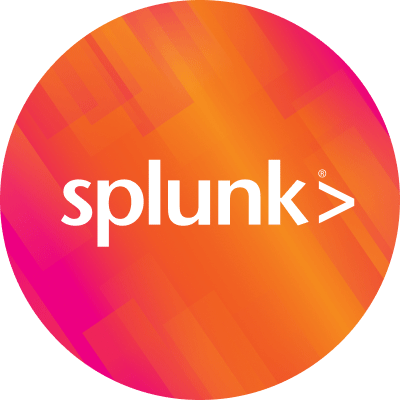 By Splunk August 03, 2018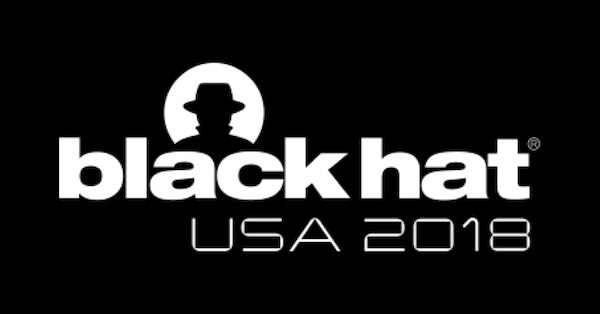 The Splunk team is excited for a full week of activities at Black Hat (Aug 4-9), BSides (Aug 7-8) and DEF CON (Aug 9-12) in Las Vegas. We'll be joining over 19,000 security professionals to learn more about the latest in security research, development, exploit and attack techniques. We'll also be speaking with customers and partners on how we can better work together to stay ahead of threats.
We invite you to visit us at Booths #1214 and #1436 at the Black Hat Business Hall during expo hours to learn how to solve your security challenges and operationalize a nerve center for security with Splunk Enterprise, Splunk Cloud, Splunk Enterprise Security, Splunk User Behavior Analytics and Splunk Phantom.
Visit our booth and catch a demo or theater presentation showing a variety of use cases, including:
Debuting at Black Hat is the first issue of our graphic novel series called, "Through the Looking Glass Table" where we follow a real-world scenario with not-so-real "Frothly Brewing Co." and how they use Splunk to defend against the breach. Educational and fun! Stop by our booth to get your hands on one.
In addition, we have an exciting lineup of presentations, workshops and activities planned. Here's just a sample of what we have going on next week:
Want to hear more about the Splunk + Phantom integration?
Come to a Q&A session with myself and Oliver Friedrichs, Splunk VP & GM of Automation and Orchestration (Phantom founder and former CEO) on Wednesday, August 8th at 2:30pm at Booth #1214, moderated by CP Morey, Head of Phantom Marketing at Splunk.

Interested in a deeper technical dive?
Come to a Q&A session with Monzy Merza, Splunk VP & Head of Security Research and Sourabh Satish, Splunk VP & Distinguished Engineer (Phantom co-founder and former CTO) on Thursday, August 9th at 2:30pm at Booth #1214, moderated by Cody Harris, Director of Global Security Specialization at Splunk.

Want to learn how Splunk Phantom can implement offensive playbooks for each step of the kill chain?
Join Oliver Friedrichs for a special presentation, "Automating the Full Cyber Killchain: Offensive Automation and Orchestration," with Philip Royer, Research Engineer at Splunk and Sebastian Goodwin, Head of Cybersecurity at Nutanix on Wednesday, August 8th at 4:10pm in Oceanside G (Mandalay Bay).

Ready to become a security superhero?
Join Splunk Security Specialists Ken Westin, Matthew Joseff and Dan Christiansen for an "Introduction to Hunting Heuristics With Splunk" hands-on workshop at Black Hat (register here).

Going to BSides and/or DEF CON?
Join Splunk Security Specialists Ryan Kovar, John Stoner and Dave Herrald for "Advanced APT Hunting" hands-on workshops at both BSides and DEF CON.
Follow @splunk on Twitter to learn more and stay up-to-date on what we're up to, and visit our Splunk at Black Hat 2018 event page for our full theater and activity schedule.
We hope to see you in Vegas!
----------------------------------------------------
Thanks!
Haiyan Song