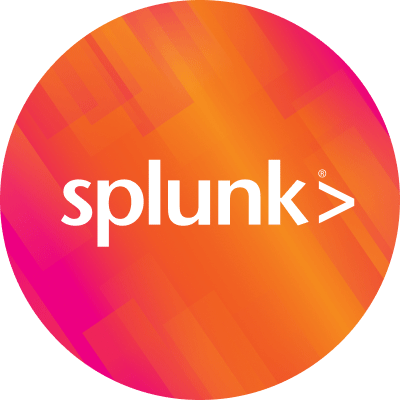 By Splunk October 13, 2016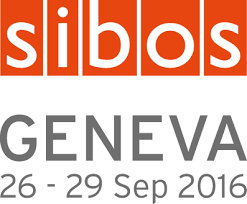 Recently, while many Splunk Customers, Partners and Employees were enjoying the excellent activities at .conf2016, many members of the global financial community were gathered in Geneva, Switzerland for the annual Sibos Conference. Sibos is organized by the SWIFT Association (Society for Worldwide Interbank Financial Telecommunication), and is perhaps the world's largest gathering for the financial community to debate and collaborate in relevant areas such as payments, securities, cash management and trade. Many topics addressed at the conference reinforce the critical need for real-time Operational Intelligence in the financial services industry today. This blog post will highlight four such examples.
Cyber-Security: Cyber-security is one of the most serious challenges facing the global financial community. The threat has evolved as hackers hunt for ever-bigger returns. Previously, hackers focused on internet banking, preying on the comparatively weak defenses of consumers' personal computers. Now, sophisticated and well-resourced criminals are targeting weak links in banks' own systems to attempt much larger thefts. Information sharing and correlation within a bank is critical to thwart these attempts – including providing both early indications of attacks and preventing successful execution of some of the frauds. Multiple systems need to be monitored and correlated including the general customer IT environment, the security of the financial messaging infrastructure (where the payments go into the pipes), and controls that can detect anomalies.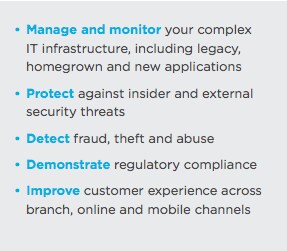 Regulatory Compliance Reporting: Another key theme at Sibos was the need for technologies that can aggregate and standardize often unstructured data sets to help financial institutions meet their increasingly complex regulatory compliance and reporting obligations. A fundamental issue is that compliance and operations professionals are having to contend with a mass of unstructured data sets from which to craft reports. Publications from the conference indicate that professionals see a need for technology that can bring order to these unstructured data sets, and then overlay smart analytics on top of this organized data to unlock its value and meet specific reporting requirements.
Real-Time Payments: According to various experts who met at Sibos, the move to real-time payments by banks around the world is inevitable. The key question is how soon can countries get their infrastructures to a place in which real-time payments can be realized? One early adopter of real-time payments is the UK, where the Faster Payments UK system went live in 2008. In the US, same-day ACH for credit transfers was just recently launched, and The Clearing House is working with Vocalink, FSI enterprise software providers, and the Federal Reserve to build out a real-time payments rail. The challenge for banks planning to provide this service will be overcoming the unreliable systems built up in the past. The key to overcoming this will lie in operational intelligence, whereby banks will be able to identify what processes are critical in payment flows, and use dashboards and visualizations to flag dangerous bottlenecks. This insight will enable operations personnel to intervene and resolve problems before any damage is done.
Operationalizing Blockchain Technology: For firms across the banking and financial services industry, a key challenge is to ensure their operating models are sufficiently agile to deploy technology innovation as quickly and effectively as new entrants from the FinTech space. One such technology that received much attention at Sibos is blockchain. Blockchain technologies enable the creation of lower cost systems that banks need to compete. They use a distributed ledger approach (rather than a centralized clearing facility), thereby enabling real-time settlement. Blockchain is in its early stages of development, however it is clear that many financial services organizations globally (e.g. investment banks; exchanges; retail banks) are investigating the potential benefits of using it. Due to the real-time nature of transactions going across blockchain technologies, operational intelligence is critical to obtain complete end-to-end visibility of on-chain activities, and to correlate, validate and apply business context to data going into the blockchain.
Splunk has many financial services customers across numerous segments of the industry who are utilizing its solutions for security, IT operations performance, regulatory compliance, business process monitoring, and many more use cases. As indicated by the sampling of topics from Sibos in this blog post, operational intelligence is a critical need for many numerous existing FSI technologies and business processes, and also for future systems that will increasingly be based on real-time processing. To learn more about how Splunk can provide the leading Operational Intelligence Solutions for FSI now and in the future, please visit the Financial Services Solutions page.
Thanks,
Peter Benesh
Director, Global FSI & Retail Industries Solutions Marketing
Splunk Inc.
----------------------------------------------------
Thanks!
Peter Benesh