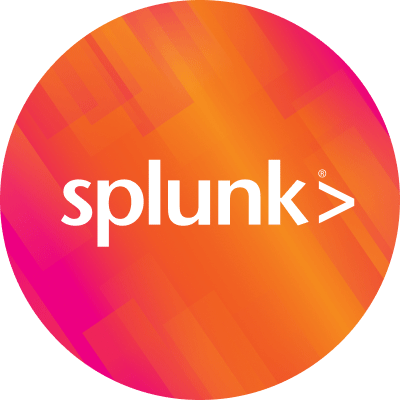 By Splunk May 02, 2008
Splunk for Change Management App
Splunk for Change Management takes advantage of the fact that we index not just logs but configurations and file system changes as well. It also leverages a little known (but I think soon to be much more popular) Splunk search command called diff. Diff lets you easily compare two search results and returns a single result that is the different between the two. You can compare values of specific fields of results as well as every line of multi line events and files. This makes it really easy to compare configurations across lots of locations. Splunk for Change Management leverages these capabilities and brings integrated change audit, change detection and change validation.
Now your can detect unauthorized changes by indexing your trouble tickets and ticketing system logs together with your service, device and application events and configurations. We use Jira internally and find indexing our Jira tickets enables us to immediately know if a change was authorized or not. No more jumping between redundant and siloed consoles searching for the answer or writing all kinds of complicated data transformation scripts to compare the output of different management systems.
And for the first time we introduce to the industry the concept of Change Validation. Today many of us have the ability to blast out patches to hundreds of servers and device automatically. But how do we know that the changes had the desired effect? By observing the state and events generated by the actual patched systems we can now compare the before and after actual behavior. Splunk brings change audit events and configuration data together with activity and error logs so you can connect change with actual system and user behavior.
The app includes:
Out-of-the-box dashboards with over 40 reports showing changes across all datacenter components including applications, servers and network devices.
Predefined alerts that detect unauthorized change on the basis of configuration variances and correlation with service desk systems.
Predefined searches to help identify service-impacting changes quickly.
Integration with service desk systems to close the loop on change management by validating the effect of change on system behavior.
Splunk for Windows Management App
This new app integrates Microsoft's System Center Operations Manager's command-and-control view of a Windows infrastructure with Splunk's IT Search. The latest version of Splunk now indexes all IT data generated by Windows servers and applications — event logs, registry keys, performance metrics and application log files. Everything is searchable from a single place to resolve service-impacting incidents faster, enhance monitoring coverage, and validate service levels.
What's really cool is Splunk searches can be launched through Tasks in the System Center Operations Manager Console on any aspect of the infrastructure being monitored, and can be expanded to include far-flung elements of the IT infrastructure for additional context – regardless of platform or technology. Its super fast to identify information across the Windows Event Log, the Windows