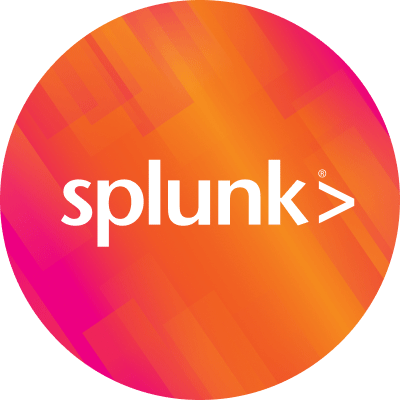 By Splunk July 30, 2019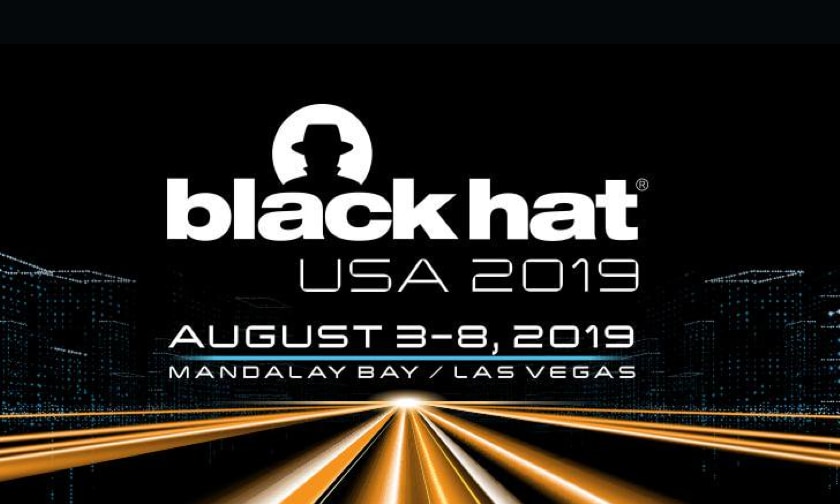 The Splunk team is excited for a full week of activities at Black Hat (August 3-8) and DEF CON (August 8-11) in Las Vegas. Lovingly referred to as "Security Summer Camp," we'll be joining over 20,000 security professionals to learn more about the latest in security research, development, exploit and attack techniques.
We know that your security teams are under an increasing amount of pressure to reduce organizational risk and to investigate and respond to threats as quickly as possible. Staying ahead of advanced adversaries is increasingly challenging when the digitization of our lives opens up a new slew of attack vectors. And when over 60% of breaches take months or longer to discover, the slightest inefficiency in your organization's workflow, technologies and processes can mean a risk to your reputation and bottom line.
Don't let your SOC be stuck in the past—we invite you to visit us at Booth No. 1022 in the Black Hat Business Hall during expo hours to learn how you can modernize your security operations with the Splunk Security Operations Suite. The Splunk Security Operations Suite includes market-leading SIEM, UEBA and SOAR solutions—all augmented with actionable use case content, a highly scalable data platform and the largest security partner ecosystem—you can turn your data into real-time insights and actions.
Make sure to visit our booth and catch a demo or theater presentation showcasing a variety of use cases and topics, including:
At Black Hat 2018, we debuted the first issue of our graphic novel series called, "Through the Looking Glass Table," where we followed a real-world scenario with not-so-real Frothly Brewing Co., quirky security analyst for hire Alice Bluebird and how they used Splunk to defend against a breach. Curious to find out what happens in the next installment? Well, wait no longer—we're happy to announce the second issue will be available at our Splunk booth! Didn't read the first issue? Not to worry, download your copy here!
In addition, we have an exciting lineup of presentations and activities planned during the week. Here's just a sample of what's on the agenda:
Want to hear more about the Splunk security vision?
Come to a Q&A session with myself and Oliver Friedrichs, Splunk VP of Security Automation and Orchestration on Wednesday, August 7 at 2:30 PM at the Splunk Booth No. 1022, moderated by Chris Simmons, Senior Product Marketing Manager at Splunk.
Want to walk your best security path and thrive on a team?
Come to a Q&A session with Monzy Merza, Splunk VP & Head of Security Research and Sourabh Satish, Splunk VP & Distinguished Engineer on Thursday, August 8 at 2:30 PM at Splunk Booth No. 1022, moderated by Doug Lhotka, Senior Security Strategist at Splunk.
How do you take the MITRE ATT&CK framework and actually DO something with it?
Don't miss MITRE ATT&CK: The Play at Home Edition, on Wednesday, August 7 at 2:40 PM with our very own Ryan Kovar, Principal Security Strategist, and Katie Nickels, ATT&CK Threat Intelligence Lead at MITRE for this awesome talk.
Curious to hear how Intel IT is transforming their approach to security?
Join Alexa Araneta, Product Marketing Manager at Splunk and Jac Noel, Information Security Solutions Architect at Intel IT for a special presentation, Transforming Intel's Security Posture With Innovations in Data Intelligence on Thursday, August 8 at 11:00 AM.
Want to get hands-on learning experience with Splunk products?
Join our Splunk Security Specialists for Hands-On Workshops located at the Aria Hotel. Our workshops are free but space is limited so if you're interested, email bots@splunk.com to gain access to register to one of the following workshops:
- Wednesday, August 7 at 10:00 AM: Security Investigating Workshop
- Wednesday, August 7 at 2:00 PM: AWS Hands-on Workshop
- Thursday, August 8 at 9:00 AM: Security Products Hands-on Workshop
Staying for DEF CON 27?
The Splunk team is staying busy and we've got a multitude of talks and workshops throughout the rest of the weekend!
We have a strong presence at the Packet Hacking Village — make sure you check out the live Splunk dashboards at the infamous Wall of Sheep!
Follow @splunk on Twitter to learn more and stay up-to-date on all things Splunk. Don't forget to visit our Splunk at Black Hat 2019 event page for our full theater and activity schedule. We have an exciting lineup of in-booth theater presentations featuring speakers from our partners at Accenture, Cisco and Symantec, as well as customers like Starbucks.
We're looking forward to speaking with customers and partners on how we all can better work together to stay ahead of new and emerging threats.
See you in Vegas!

----------------------------------------------------
Thanks!
Haiyan Song