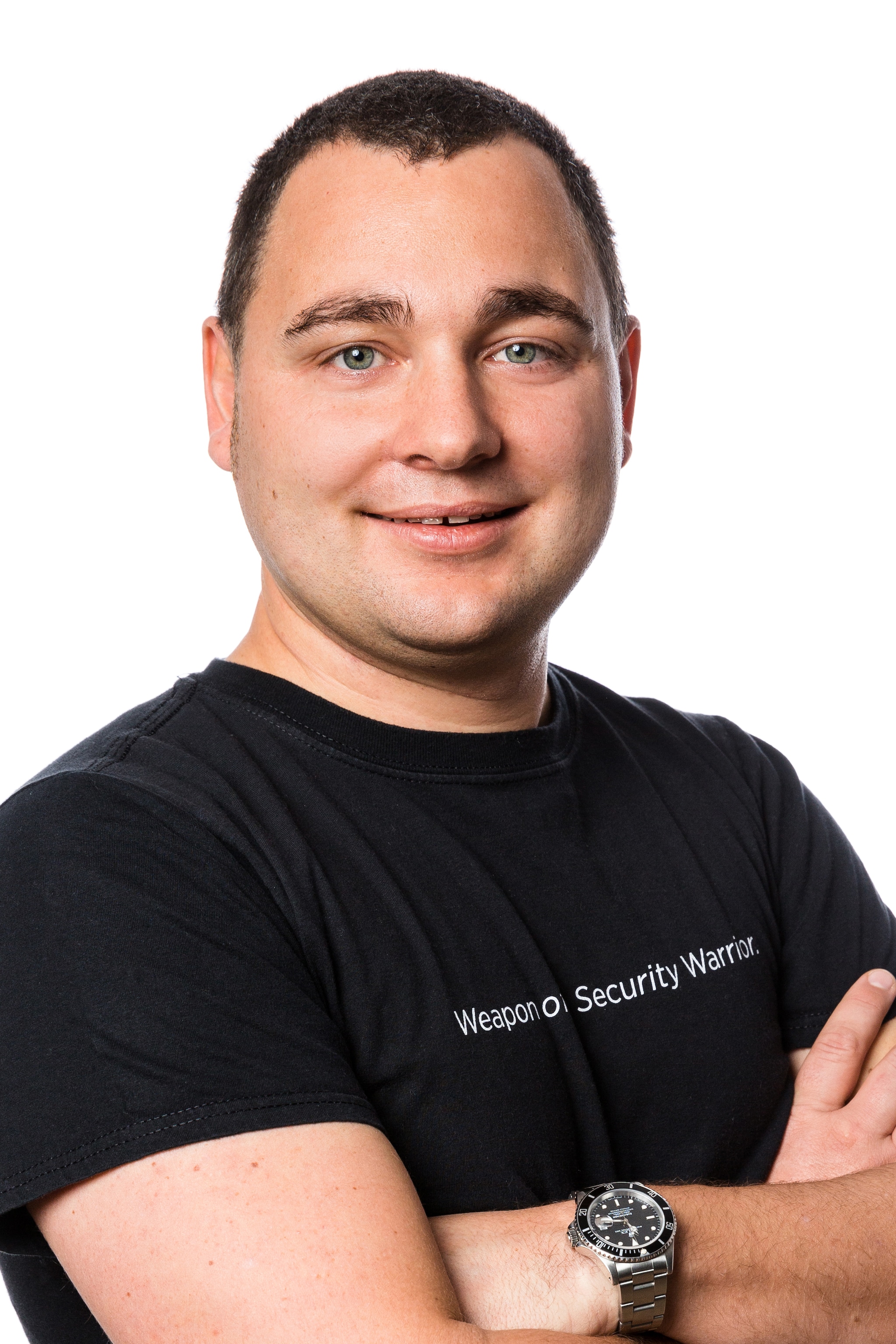 By Matthias Maier April 29, 2016
Hello,
Unfortunately, somewhere in the world a big party must be going on. In February hackers successfully compromised a bank connected to the SWIFT Network in Bangladesh, stealing $81 million – as reported by Reuters earlier this week. While the computer system in Bangladesh seems to have missed a number of IT security best practices, it shows that a connected system even if it's designed to be closed can be compromised by the weakest supplier, compromising the whole system.
It's mind blowing to see how much subject matter expertise the hackers must have had about the SWIFT System.
Have we seen this attack in our network, too?
The chances that attempts to use the same malware within one of the other 11,000 financial institutes that are participating in the SWIFT network are quite high – and the malware could be reused in the future. As a result these financial institutes need to closely monitor their SWIFT Servers. BAE System did a great job in analyzing malware that was submitted to malware repository websites and indicated a sophisticated process with SWIFT transfers.
Indicators of compromise to review in your machine data for the BAE Systems analyzed malware:
In your Network Traffic / Firewall Data / Proxy:
| | |
| --- | --- |
| Command and Control IP Address | Geo Location |
| 196.202.103.174 | Egypt |
In your Endpoint Data / Sysmon / Carbon Black / THOR Scanner:
| | | | |
| --- | --- | --- | --- |
| SHA1 | Compile time | Size (bytes) | Filename |
| 525a8e3ae4e3df8c9c61f2a49e38541d196e9228 | 2016-02-05 11:46:20 | 65,536 | evtdiag.exe |
| 76bab478dcc70f979ce62cd306e9ba50ee84e37e | 2016-02-04 13:45:39 | 16,384 | evtsys.exe |
| 70bf16597e375ad691f2c1efa194dbe7f60e4eeb | 2016-02-05 08:55:19 | 24,576 | nroff_b.exe |
| 6207b92842b28a438330a2bf0ee8dcab7ef0a163 | N/A | 33,848 | gpca.dat |
Applying best practice system protection for the future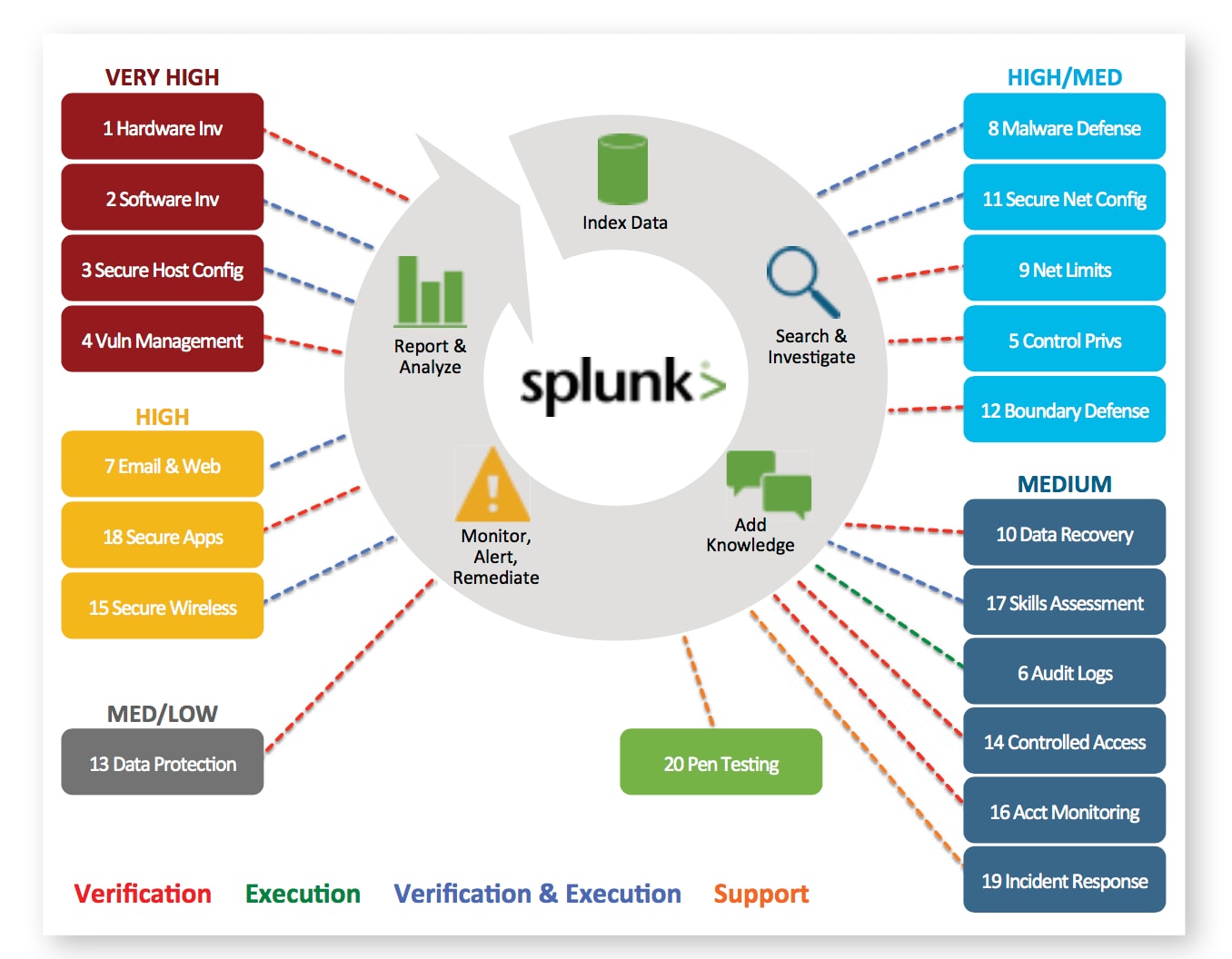 Attackers might re-compile the binaries so that hash values or filenames are changed. In addition they might use new command and control servers as well. This means just applying the known indicators of such a compromise won't protect you in the future. To detect early attacks you need to make sure you have applied the SWIFT Servers CIS Top 20 critical security controls (formerly SANS Top 20) within your environment. You can review a 2016 updated version here as well as understanding how you can monitor enforcement continuously with Splunk.
BAE Systems also explained which files and binary had been accessed. This should lead to enable on the SWIFT Servers additional logging for process tracking and creating baselines of new processes accessing new files. Processes which have never been seen before such as new network communication on unknown ports or to a rare IP-address could be an early indicator of an attack and need to be reviewed to ensure that it doesn't become a breach.
Br
Matthias