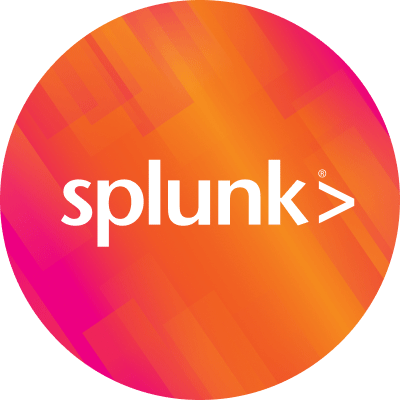 By Splunk May 30, 2018

The Splunk Security team will be attending the Gartner Security & Risk Management Summit in full force from June 4-7 in National Harbor, Maryland. This summit continues to be one of the premier security events, providing an opportunity to learn from thought leaders and meet innovative companies and understand their challenges. I look forward to learning more analytics, IoT, blockchain, data trust, delivery models, MSSP, orchestration and automation.
Join us on Monday, June 5th from 3:15pm to 4pm in Maryland B to hear from Eric Weakland, director information security at American University, and learn how American University uses machine data to enable and transform security and operations.
Come visit Splunk at booth #418 to learn more about our analytics-driven security portfolio.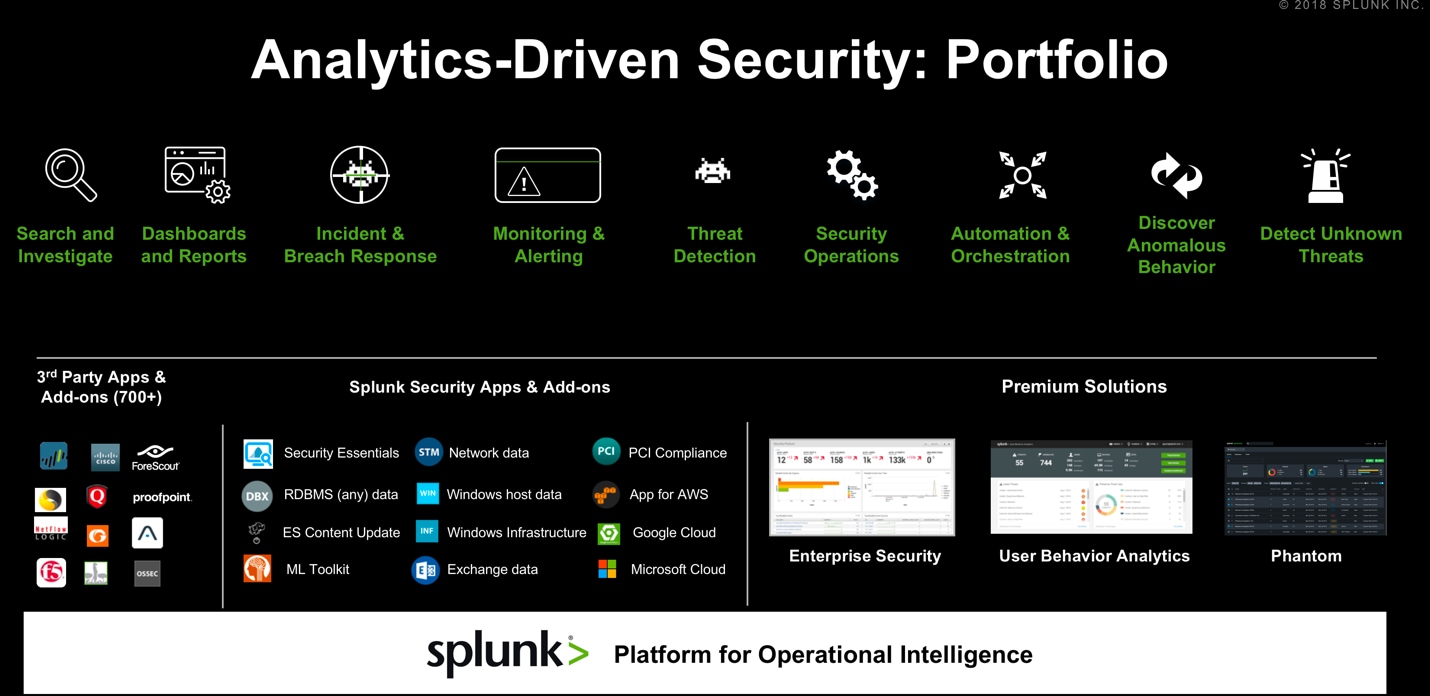 Learn how the newest addition to our portfolio, the Phantom Security Operations Platform, can help you automate and orchestrate a range of security use cases.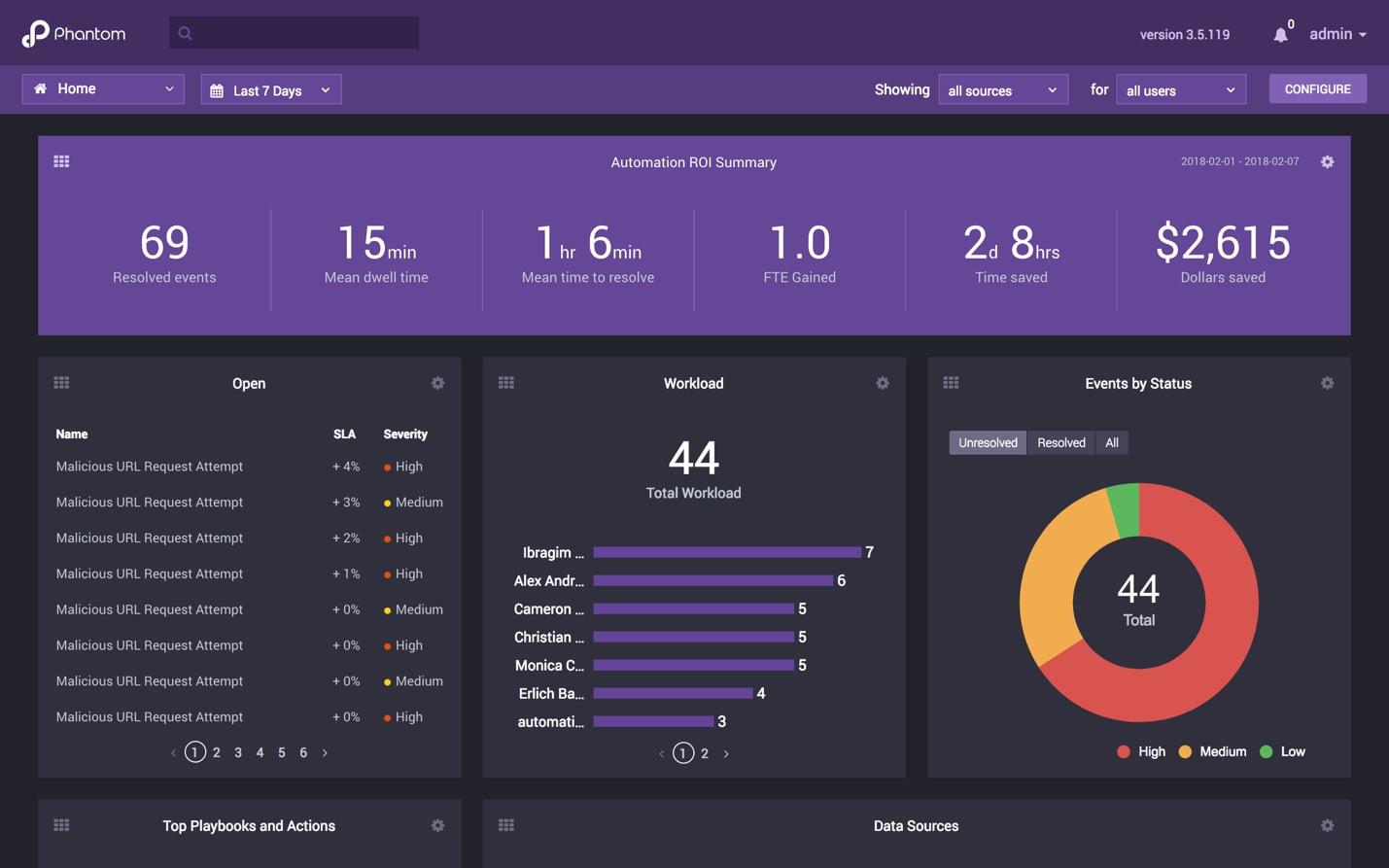 Talk to our security experts and see live demos of the latest releases of Splunk Enterprise Security, Splunk User Behavior Analytics and more.
Discuss your risk, compliance, GDPR, insider threat, incident response and related use cases with Splunk security experts and find the right solutions.
As you may know, Splunk was named a leader in the Gartner 2017 Magic Quadrant for Security Information and Event Management.
Don't Wait for the Summit – Get Started Now!
Ahead of the Gartner Security & Risk Management Summit, here are few resources for you to learn how Splunk customers are using Splunk security solutions to solve key challenges.
Click here to find out how TransAlta, a power generation and wholesale marketing company with operations in Canada, the U.S. and Australia, uses Splunk as its SIEM and realized the following benefits:
User investigation time reduced from days to minutes
On-time delivery of new energy trading platform
Cost savings of up to $1 million
After evaluating several options, the University of San Francisco invested in Splunk Cloud and has seen the following benefits:
Improved security posture and ensured payment card industry (PCI) compliance

Reduced phishing investigations from days to minutes

Transparency among university executives and staff
I encourage you to attend the customer session and/or stop by booth #418 during the summit to find out how to transform your security, risk, compliance and data privacy strategies.
Meanwhile, if you have any questions, click here to contact a Splunk Expert now.
Regards,
Girish Bhat
Director, Security Product Marketing
@girishb
----------------------------------------------------
Thanks!
Girish Bhat