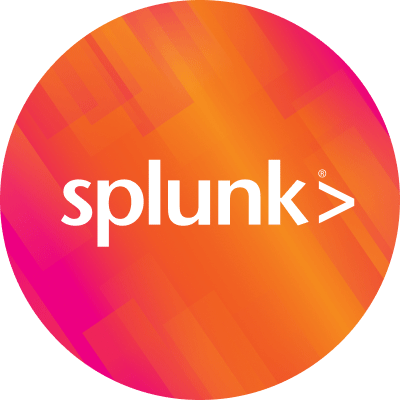 By Splunk June 10, 2016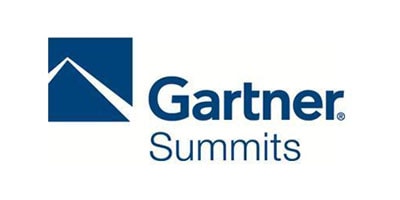 The Splunk Security markets team is excited to attend the Gartner Security and Risk Management Summit from June 13-16 in National Harbor, Maryland. This Summit is one of the premier events in the security industry and it provides an opportunity to learn from leading thought leaders but also meet the most innovative companies and understand their challenges.
Splunk will be at the event in full force! Stop by booth #821 to:
See live demos of Splunk Enterprise Security, Splunk User Behavior Analytics and learn how to accelerate the detection, investigation and response to threats , cyber attacks and a wide range of security use cases.
Understand how Splunk's analytics-driven security solution helps you discover relationships across all security-relevant data, including data from IT infrastructures, point security products and all machine-generated data to rapidly adapt to a changing threat landscape.
Discuss your security use cases with Splunk security experts and find solutions.
Splunk is a leader in the Gartner 2015 Magic Quadrant for Security Information and Event Management. Splunk Enterprise Security is an advanced SIEM and Security Intelligence Platform that is used by Security Operations teams to monitor, detect, investigate and respond to attacks and threats while minimizing risk and safeguarding businesses.
Splunk customers give us high satisfaction scores in the following areas:
Big-data scalability
Analytics-enabled security
Real-time monitoring
Advanced incident response
Fast and flexible creation of correlation searches, alerts, reports and dashboards for security teams, business line owners, executives and auditors
Join the Solution Provider Session on Wednesday, June 15th, 10:45am – 11:30am in Potomac A to hear Splunk customer discuss how they have benefited by using Splunk for their security use cases.
In the theatre session on Tuesday June 14th 12:45 – 1:10 p.m in the Solution Showcase Theater B, I will discuss the Splunk Analytics-Driven Security vision and customer successes.
To learn more about Splunk Enterprise Security and Splunk User Behavior Analytics, I encourage you to attend the session above or stop by our booth #821 during the Summit.
Girish Bhat
Director, Product Marketing
Splunk Inc.
----------------------------------------------------
Thanks!
Girish Bhat