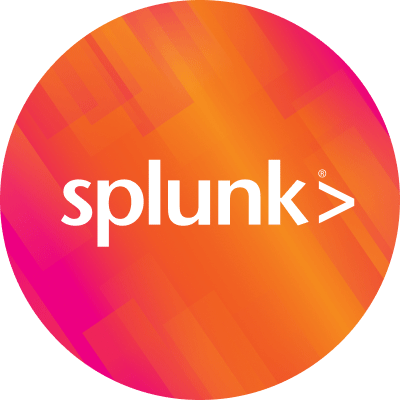 By Splunk June 13, 2019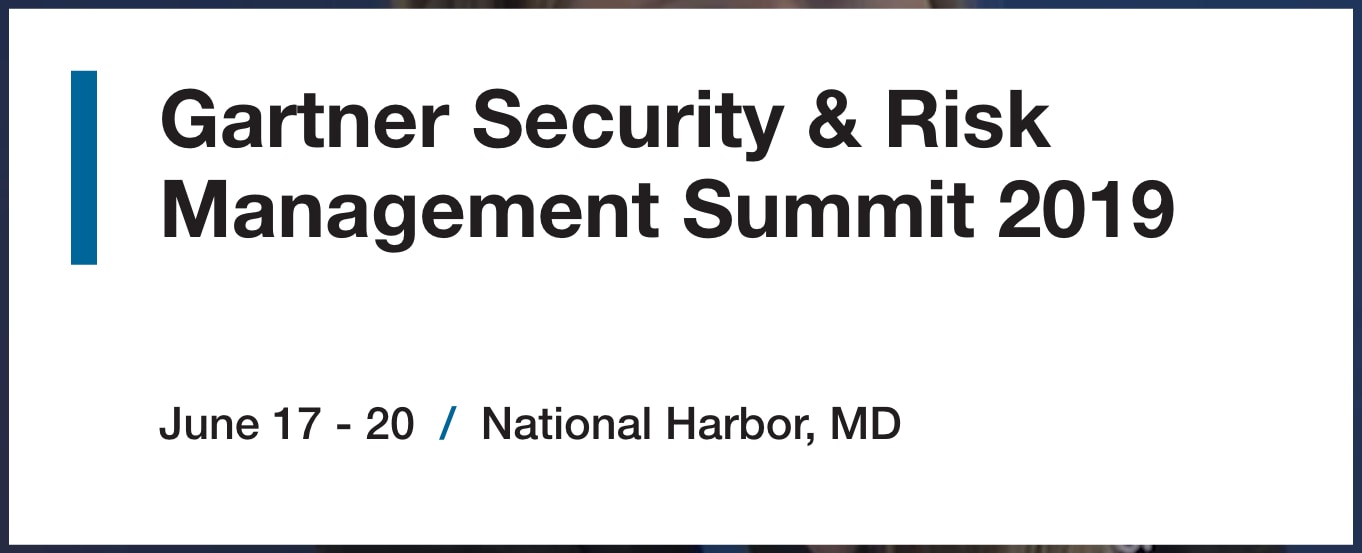 The Splunk Security team will be attending the Gartner Security & Risk Management Summit 2019 from June 17-20 in National Harbor, Maryland. This summit is one of my favorites as it provides an opportunity to learn from visionary CISOs and security practitioners, and meet innovative companies to understand their challenges. This year, I'm also looking forward to understanding more about new threats, the growing prominence of SIEM, rapid adoption of security orchestration and automation (SOAR), cloud security trends and more from the Gartner team.
Join Splunk on Monday, June 17 from 3:15pm to 4pm in Maryland B to hear from Bernardo Vasquez, CISO at Hudson Group, on "The Resilient CISO: Build a Leadership Strategy to Transform Your Cybersecurity." In this session, Bernardo and I will discuss strategies to improve leadership effectiveness to manage risk, key staff, vendor and business partners to overcome the challenges and how to apply lessons learned to your organization.
Reimagine Security Operations Using Splunk Security Operations Suite
Learn about the Splunk Security Operations Suite, which brings together advanced security analytics, machine learning, automation and orchestration technologies to power your SOC—increasing the efficiency of your security tools and resources while reducing your exposure to risk.
Stop by the Splunk booth #929 to check out our Security Operations Suite, which includes market-leading SIEM and SOAR solutions. Engage our security experts to find out how Splunk Security Operations Suite helps:
Modernize or build your security operations
Scale your security resources, reduce your costs, and strengthen your defenses
Stay on top of your compliance requirements
Stay ahead of ongoing and latest threats with ready to use content
You can see live demos of the latest releases of Splunk Enterprise Security, Splunk User Behavior Analytics and more.
Don't Wait for the Summit - Get Started Now!
Sandia National Laboratories experienced growing complexity of security threats which required advanced threat intelligence to protect national security. Sandia's High Fidelity Adaptive Deception & Emulation System (HADES) is a multi-faceted cyber-defense application that uses Splunk to:
Provide an automation-driven collaborative framework for fast and consistent threat identification and response
Enable analysts to produce and share threat intelligence while interacting with attacks in real time
Deceive adversaries, profiling them incognito to expose their tactics, thereby providing analysts with a significant competitive advantage
As you may know, in the Gartner 2018 Magic Quadrant for Security Information and Event Management (SIEM) and Splunk was named a Leader for the sixth straight year. In the report, Gartner placed Splunk in the Leaders quadrant with the highest overall position in "Ability To Execute".
Meanwhile, if you have any questions, click here to contact a Splunk Expert now. I look forward to connecting with you next week.
Regards,
Girish Bhat
Director, Security Product Marketing
@girishb
----------------------------------------------------
Thanks!
Girish Bhat