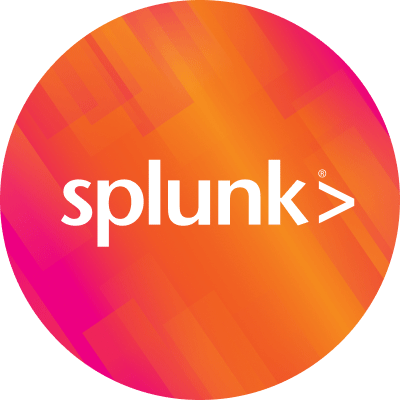 By Splunk May 04, 2006
Patrick and I are sitting in the airport in Las Vegas after an exhausting but fun week at Interop Las Vegas. Splunk was installed as part of the network supporting the show.
The final installation of Splunk went in on Sunday and has accumulated 378 million events as of this posting. Peak traffic day was 21.7 GB.
We had data from everything from the Extreme routers to Netscreen firewalls to Aruba wifi controllers (boy, are those noisy!) It was a great first time out demoing our upcoming release. It's a lot more fun to be able to show what's really happening all around you at a tradeshow demo than showing something canned beforehand. Someone just had trouble getting dropped from a network connection? Splunk it right there.
Kudos to splunker Jon Woodard for working tirelessly to get Splunk running despite the 97 degree heat in the convention center during setup.