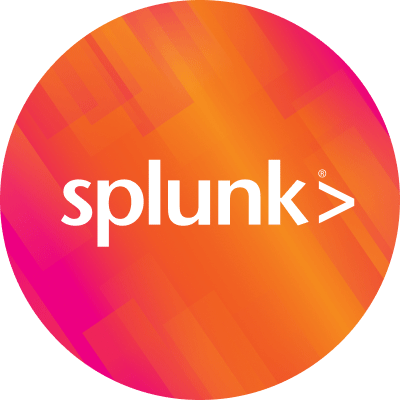 By Splunk February 16, 2016
The holidays of 2015 may seem like a distant memory for most, but I am just now feeling the repercussions of having been a victim of credit card fraud. I'm fairly sure it had to do with me throwing away a credit card receipt in a public trash can that had an "old-school carbon copy" swipe of my card number while I was in the East Coast during the holidays. Someone made some purchases a few weeks ago from an East Coast electronics store. While the situation was a nuisance, the good thing is that my credit card company alerted me before the unauthorized purchases grew out of hand. Better yet, I was not going to be responsible for any of the charges made on my credit card that weren't from me.
The credit card fraud situation got me thinking about healthcare fraud and the privacy of my personal and medical information. Unfortunately, every day, millions of healthcare dollars are lost to fraud, waste and billing errors. Not to mention, healthcare fraud has multiple ramifications on the patient whose privacy is compromised and whose identity is stolen. This could result in temporarily losing access to one's healthcare benefits until a fraudulent situation could be investigated and resolved. About one in five U.S. adults, surveyed by the Medical Identity Fraud Alliance, believe the most likely impact to medical identity theft is that their health insurance could be cancelled. In truth, even their health can be compromised by hazardous changes to their medical records.

Before the holidays, I attended the NHCAA Institute for Health Care Fraud Prevention 2015 Annual Training Conference in San Diego, CA. The NHCAA, also known as the National Healthcare Anti-Fraud Association, is a private-public partnership that is the leading national organization focused exclusively on the fight against health care fraud. They provide education and training to private- and public-sector health care anti-fraud personnel.
The 4-day summit covered the latest innovations in fighting fraud in today's healthcare environment as well as new fraud schemes and trends. Some takeaway's include:
Uncovering fraud is like finding a needle on a farm full of haystacks. How can you find a small imperceptible anomaly amidst the "big data?" Where do you start? First we need to find the right haystack. This can be done by utilizing "The Healthcare Fraud Classification Model" which provides a standard system of classification for health care fraud schemes.
According to the "Emerging Fraud Schemes in Medicare" presentation by the US Department of health & Human Services, there is increased congressional interest in medical identify theft related to healthcare fraud. Data analytics play a significant role in OIG's oversight and enforcement strategy.
EHRs are variable in their ability to support an investigator. Most organizations make a reasonable effort to use such systems properly but for those already disposed to fraud, they are a wealth of opportunities for taking advantage of any delays in payer attentiveness or adaptation. Technology brings new tools and new challenges to the investigator, not the least being a deeper understanding and the need to organize greater volumes of complex data.
With the unrelenting pace of healthcare fraud and abuse in our midst and its impact on patient privacy, we all should all be aware of what is going on. Splunk can provide insights to catch fraud, and protect the privacy of patient information. The Splunk platform provides the ability to collect virtually any type of machine data, watch for data patterns, perform real-time analytics and correlation and has the ability to lookup data from other third-party sources and systems. It can also enable the rapid analysis of claim forms. Monitoring and correlating claims data via the Splunk platform is also in keeping with the first four of the Department of Health and Human Services Center for Program Integrity's vision for combating fraud.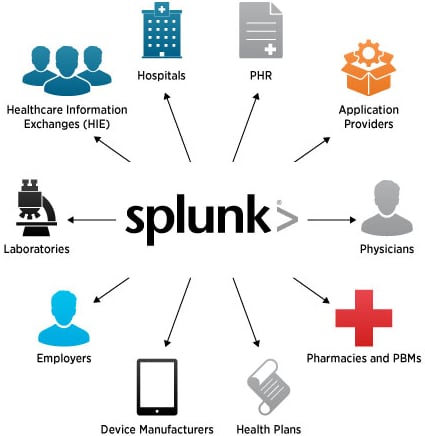 Please visit us at HiMSS16 this year. Stop by our booths (#9908-14, 971) to see Splunk software in action in healthcare. While you're there, pick up a free T-shirt.
Shirley Golen
Sr. Manager
Healthcare Solutions Marketing
Splunk Inc.
----------------------------------------------------
Thanks!
Shirley Golen