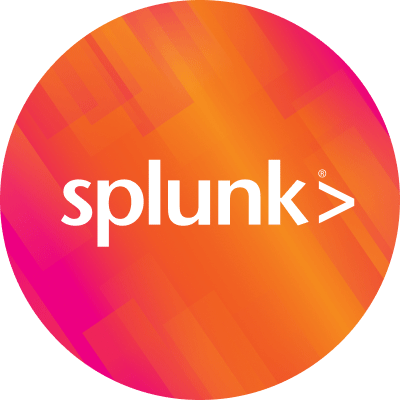 By Splunk March 01, 2016
If you think the cereal aisle at the supermarket is confusing, try making a decision about the all-important task of securing your organization against cyberattacks. The options for both challenging scenarios are many and varied in terms of quality. When it comes to computer network security, some organizations opt for in-house staff and on-premises solutions, while others entrust the task to a managed security service provider (MSSP). Herjavec Group, a leading security solutions integrator, reseller, managed service provider and longtime Splunk customer and partner, has adopted Splunk software in its MSSP business.
This strengthened alliance brings together Herjavec Group's deep expertise in security and security services with Splunk's industry-leading software platform for real-time Operational Intelligence. Together, they will help organizations improve breach detection and incident response times and more effectively defend against the most advanced attacks.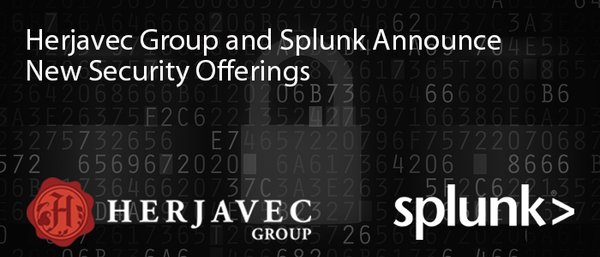 Having Splunk solutions as the nerve center for its managed security offerings means that Herjavec Group is well equipped to take rapid action and mitigate threats against organizations. As Herjavec Group expands its global footprint and teams up with Splunk to change the way security teams operate at every level, customers will be protected by a flexible, fast and scalable analytics platform.
Built to handle the massive, global scale of machine data streaming from across enterprises, Herjavec Group, along with Splunk solutions in the cloud, on-premises or in hybrid environments, offers co-managed deployments that satisfy the requirements of multinational customers.
Herjavec Group's platform uses Splunk solutions, including Splunk® Enterprise, Splunk® Cloud, Splunk® Enterprise Security (ES) and Splunk® User Behavior Analytics (UBA), to enrich data for customer networks and leverages multiple threat intelligence feeds to create automated intelligence. The enriched alerts empower SOC analysts to triage relevant events, triggering a workflow of escalation and then conduct in-depth investigations.
Herjavec Group takes on the day-to-day defense of complex infrastructures by monitoring networks, systems and data 24 hours per day, 7 days per week, 365 days per year, on-premises or in the cloud. In addition to the Splunk-powered Global SOC Operations, Herjavec Group offers a Security Hunter service enabled by Splunk and has successfully implemented Splunk solutions at scale.
Herjavec Group's Managed Security Services practice is SOC 2 Type 2 certified, a distinction awarded to technology and cloud computing organizations that demonstrate best practices in terms of their system, suitability of design and operating effectiveness. Herjavec Group's Managed IT Security Services practice has been recognized for its security, availability and confidentiality principles.
While it can be confusing at times, it's nice to have lots of options – whether you are shopping for cereal or something a tad more important – like security solutions. As Herjavec Group partners with Splunk, companies now have one more option to consider as they look at defending their enterprises from increasingly sophisticated, targeted cybercrime threats.
To learn more about Splunk's security and fraud solutions, visit the Splunk website. You can also learn more about Splunk Enterprise Security on the Splunk website.
Brian Lanigan
Director – Global Strategic Sales and Alliances
Splunk Inc.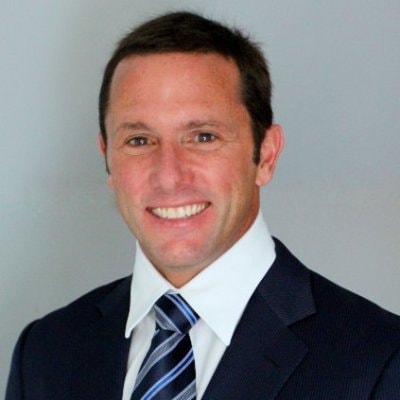 ----------------------------------------------------
Thanks!
Brian Lanigan