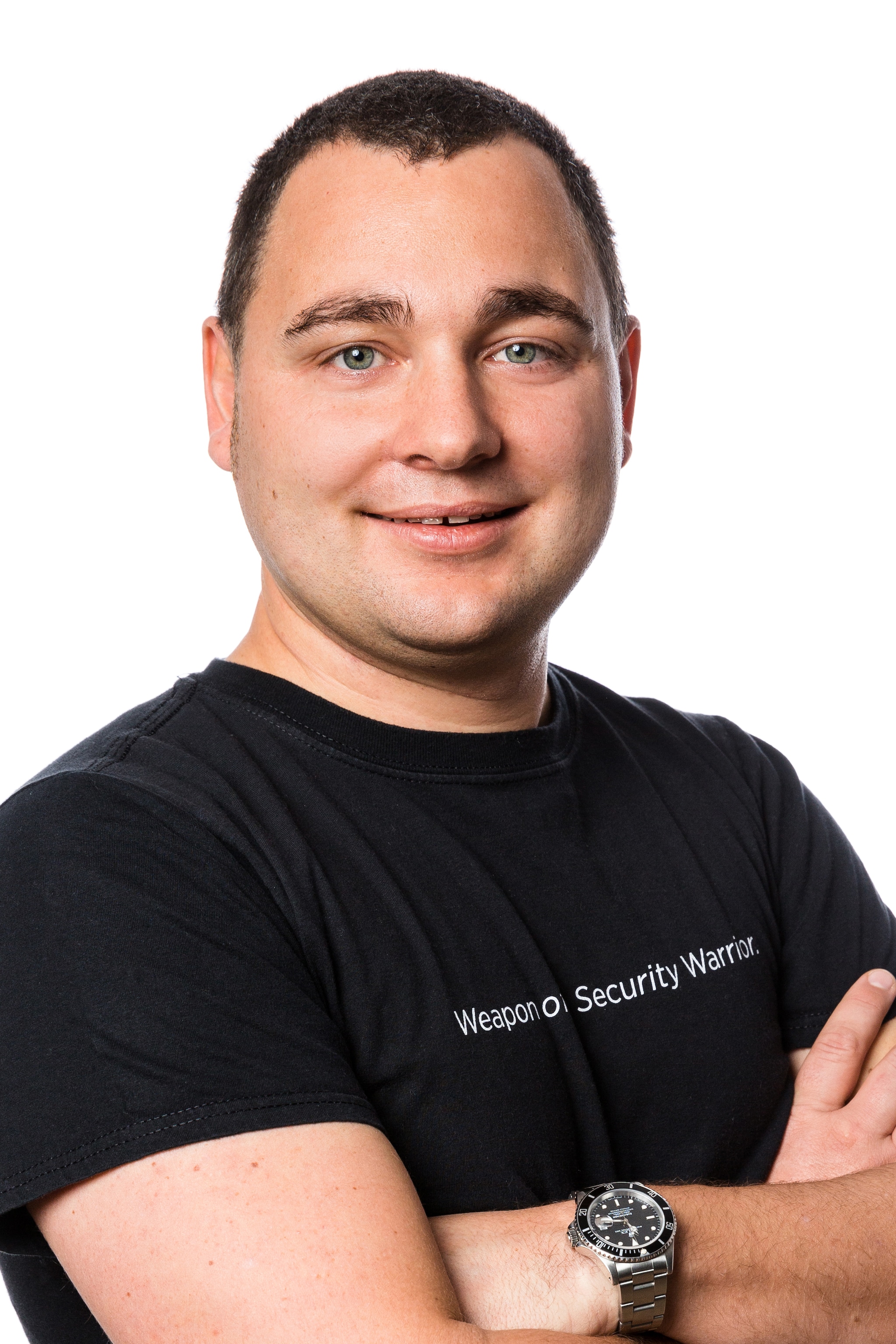 By Matthias Maier May 25, 2016
Hello,

It's time to get ready for the 21st edition of Infosecurity Europe 2016, taking place between the 7th – 9th June at Olympia in London. Infosecurity is Europe's number one information security event, featuring the largest and most comprehensive education program available, with over 315 exhibitors showcasing the most diverse range of products and services to over 12,000 visitors.
Splunk will be onsite in force at Infosecurity – with several speaking sessions as well as an interactive workshop focused on cloud security. Make sure you prepare early to avoid missing some of our great content at the show! Register today for free entrance (save £35).
Splunk Booth Stand C20 + Theater Presentations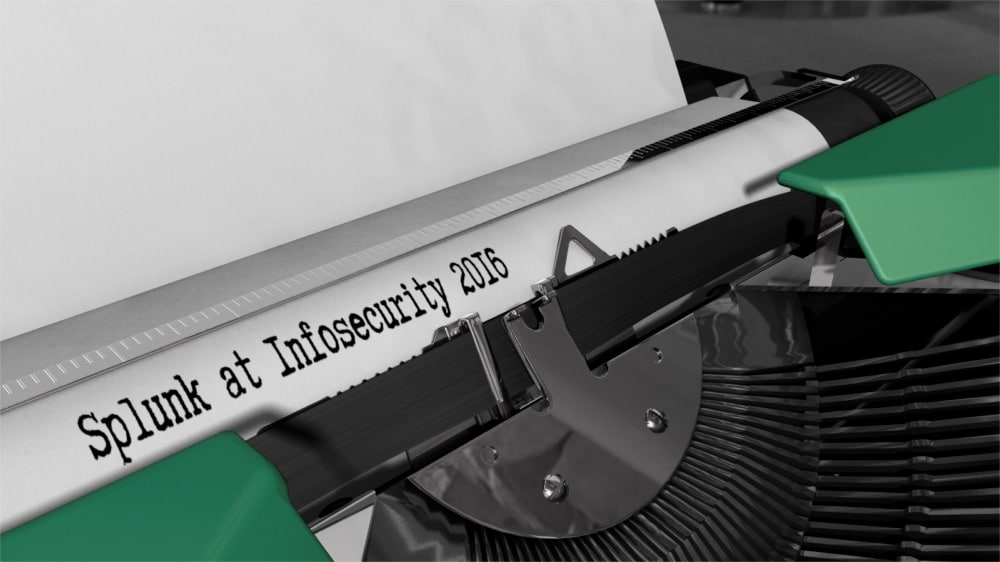 First of all – visit the Splunk stand to get your favorite t-shirt at our booth at Stand C20. We will be showcasing Splunk security solutions throughout the course of the day. We will be particularly focused on presenting around Splunk's Adaptive Response Initiative – the effort to bring together the best security technologies to combat advanced attacks by improving security posture, quickly validating threats and systematically disrupting the kill chain.
In our theatre we will also be running sessions every half hour. We are going to be hosting a number of peers from across our strategic alliance partnerships presenting on the Adaptive Response Initiative with details around integration. Come and learn from the following sessions:
Getting started with Splunk Enterprise
Operationalize threat intelligence – learn how to accelerate threat detection, investigation & response
Detect Insider and Advanced Threats by leveraging machine learning
You've detected a threat – learn 5 things you should do immediately
Splunk in the Infosecurity program
Listen to us in various sessions within the Infosecurity program
Splunk's Security Workshop – please pre-register to save your seat!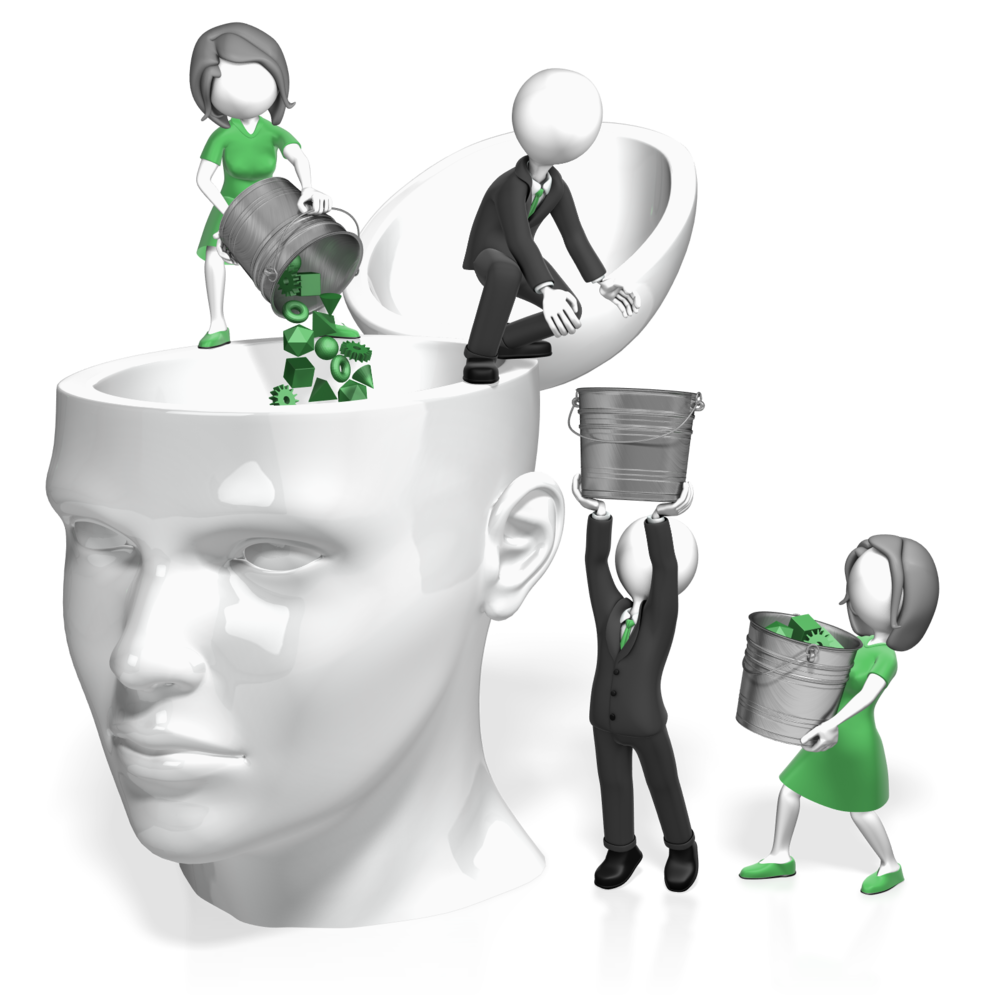 The Splunk Security Workshop will be a collaborative forum with discussion around how security professionals can secure the assets and information that their organisation has placed in the cloud. We will focus on creating solutions for problems and trying to find the stumbling blocks of the future. This workshop will feature the following:
An open forum for discussion of cloud security
Find out what your peers are doing in the same space
See where the issues will be when your organization moves to the cloud
Find out what solutions and opportunities exist for security in the cloud
Understand the challenges and limitations of security in the cloud
See you at Infosecurity,
Matthias