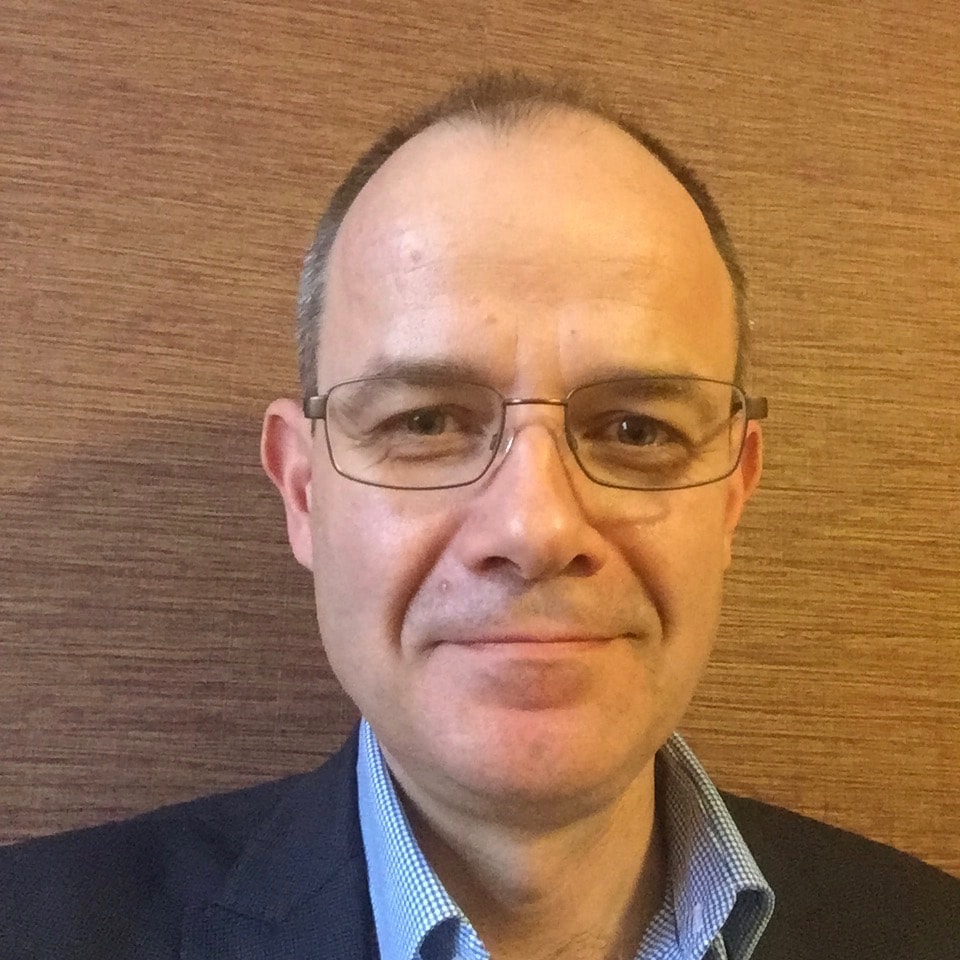 By Gordon Morrison January 30, 2018
The data revolution is here. We are already seeing connected and intelligent technology transform markets such as primary and secondary medical care, transportation, manufacturing and energy generation. This technology has the potential to deliver significant social and economic benefit across the world, but will also generate huge amounts of data. Data will be generated by 'people' as well as 'things', and as people really care about their data; companies and governments across the world cannot take it lightly. They must demonstrate a real commitment to trust and security to deliver these benefits.
The Challenge
According to the Confederation of British Industry (CBI), Artificial Intelligence (AI) holds the top spot as the technology set to impact organisations across all sectors, highlighting that 42% of companies plan to devote resource to adopting AI over the next five years. CBI also declares that IoT is becoming a reality now. There will be approximately 20Bn connected 'things' by 2020. We will be in a Zettabytes era meaning organisations will need to deal with more and more data.
But let's get back to the near present. Currently, much of the focus of organisations is on compliance issues such as GDPR. The spotlight is very much on the fines for non-compliance. This is the 'doomsday' 4% revenue fine / 20M Euro risk, possible danger of class action, and the potential for endless subject access requests, or requests for deletion of personal data. Perhaps naturally, it's therefore seen by organisations as 'yet another compliance issue' and one that is thought of as a huge challenge and effort.
The Objective
Let's not forget what GDPR is trying to achieve; helping people protect their personal data in an ever-connected world. This is a great thing and fundamental to the advancement of the technological revolution already underway.
So, we need to increase our focus on not just meeting GDPR compliance (which is critical and required by law), but on gaining 'data trust'. By this we mean demonstrating to consumers that the right governance in place to be a trusted partner for their data, and we mean any data, not just personal data.
The Opportunity
The challenge and call to action is to use GDPR as a foundation to engender trust, go beyond mere compliance, and use it as an enabler and transformational opportunity. Now and in the future, we must reassure consumers that their data is protected and safeguarded, and can be safely harnessed to deliver the huge social economic benefit that connected and intelligent devices present to the world.
At Splunk we are all about enabling organisations (such as UCAS) to benefit from their machine data, and help clients derive insight and answers from it. The one thing organisations will have plenty of in the future is machine data, so let's harness it to deliver transparent, trusted, connected and intelligent solutions for consumers. Splunk is ready to help.
Thanks for reading - Gordon