By Matt Davies September 11, 2015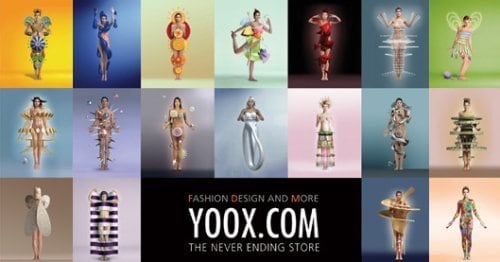 Next week is the Gartner Security and Risk Summit in London and Splunk is going to be there together with our customer Yoox. If you didn't see the news, Yoox and Net-a-Porter are merging and Gianluca Gaias, their Head of Information Security, will be presenting how they are using Splunk to build an enterprise-grade Security Intelligence Platform. If you're at the Summit, Yoox is presenting on Tuesday 15th at 10:15 in the Westminster A room. The Security Summit follows on from the recent Gartner SIEM Magic Quadrant where Splunk was named a leader. You can get a free copy of the report here. There's also a short video that gives you an overview of Splunk for Security:
We're very lucky to have Haiyan Song, Splunk's Senior Vice President of Security Markets, as well as members of the Security Behavior Analytics Team team at the event. If you didn't see the news, Splunk recently acquired Caspida to add behavioral analytics to the Splunk security portfolio. This allows organizations to better detect advanced and insider threats by looking at user behavior to spot unusual trends. Recent high-profile breaches show virtually all attacks happen with compromised credentials, and automated detection leveraging machine learning is the future for detecting known and unknown threats from insider and external attackers. Splunk customers now have out-of-the-box user behavioral analytics to help detect, respond to and mitigate these threats.
There's a good EMEA customer story from Telenor about using Splunk for security. You can find out more about Splunk for Security here. We also have a great on-demand webinar on the subject of "Best Practices for Scoping Infections and Disrupting Breaches".
Hopefully see you at the Gartner Security Summit.
As always, thanks for reading.